We're on a mission to normalize, professionalize and revolutionize cannabis.
We're on a mission to normalize, professionalize and revolutionize cannabis.
Cannabis designed for you.
Cresco Labs' portfolio of trusted brands serves an array of consumer lifestyles, from those who are familiar with cannabis to those who are brand new to it. While our brands cater to a range of different needs, each offers a trusted, quality, consistent experience, giving consumers the control they deserve.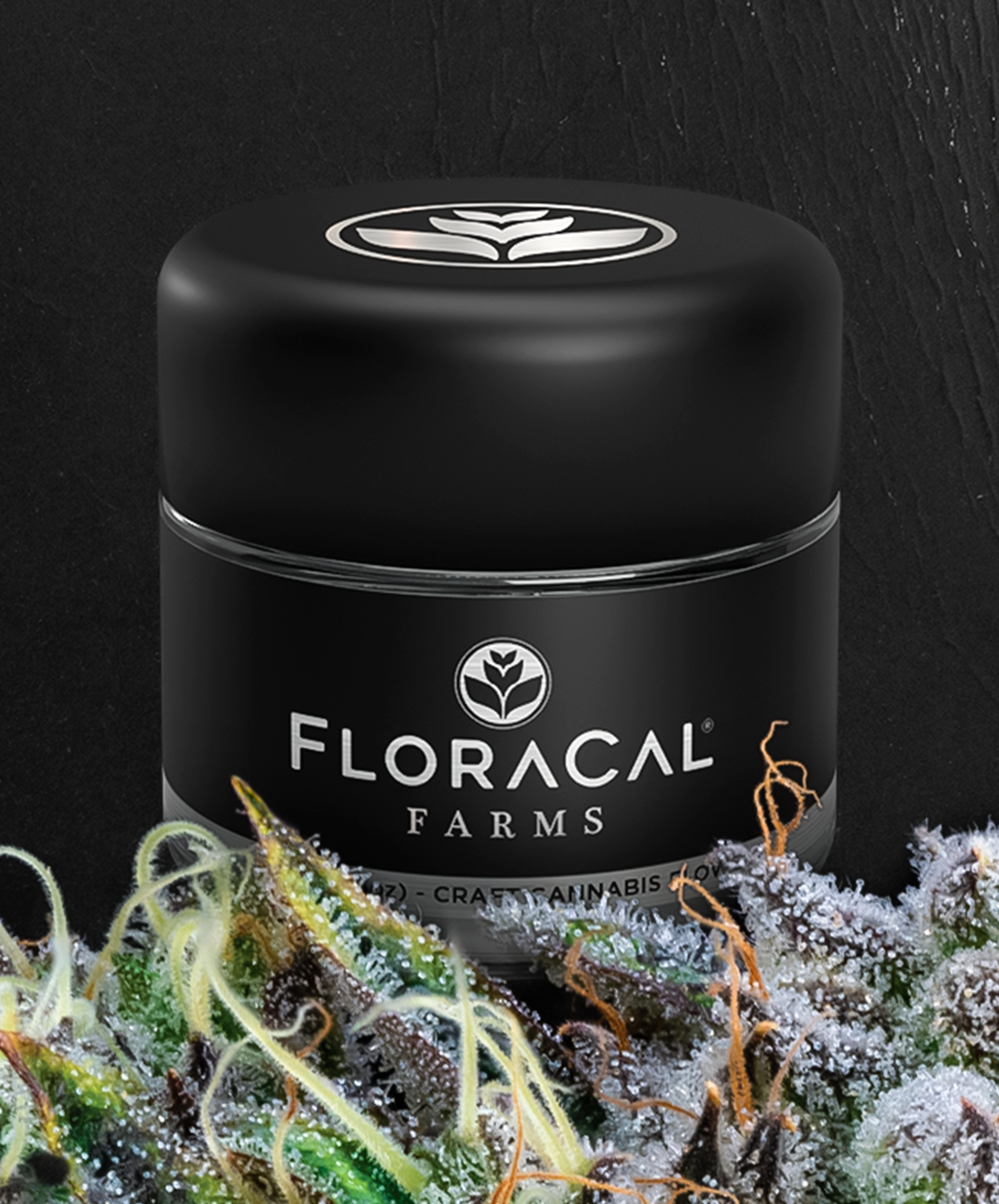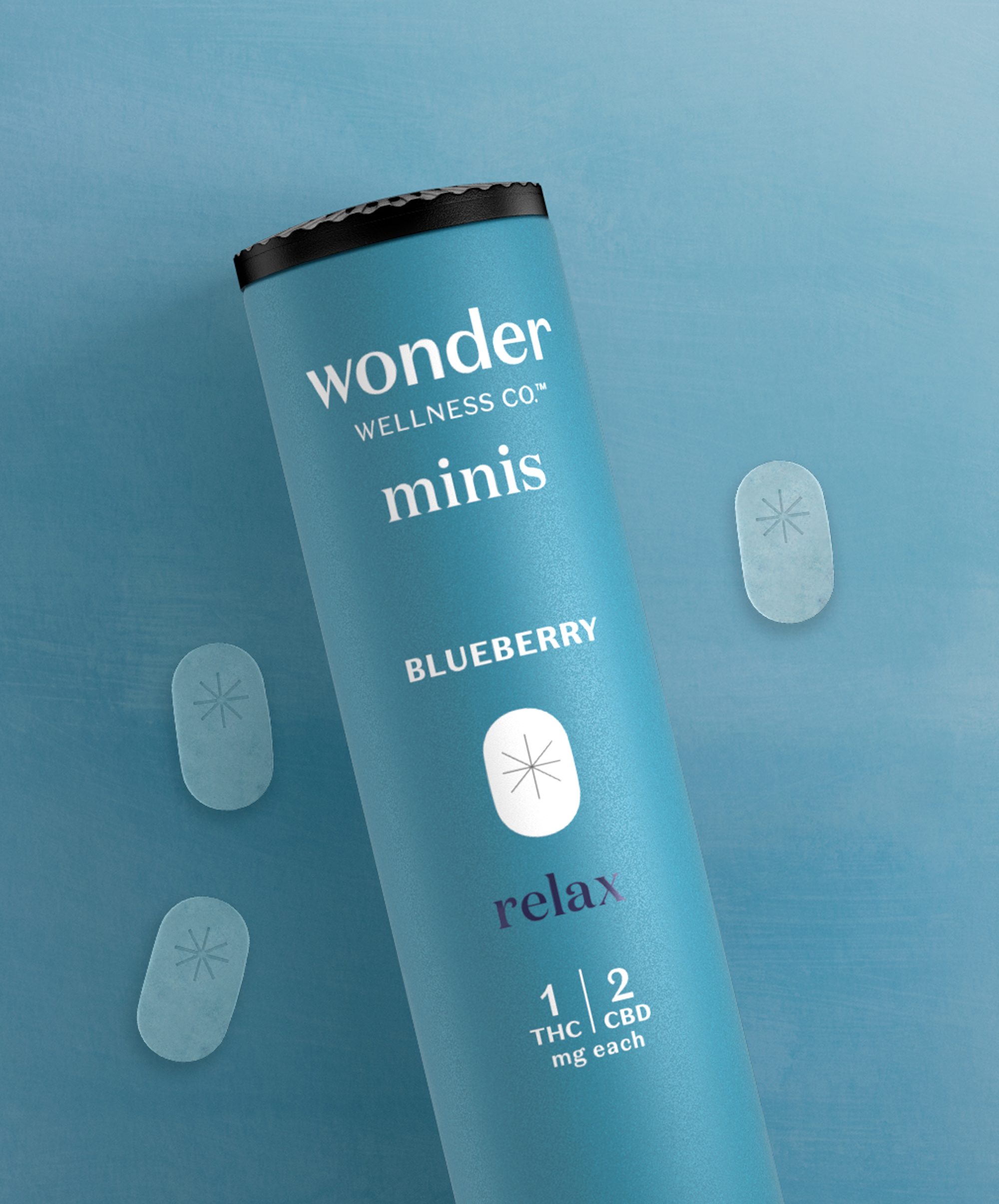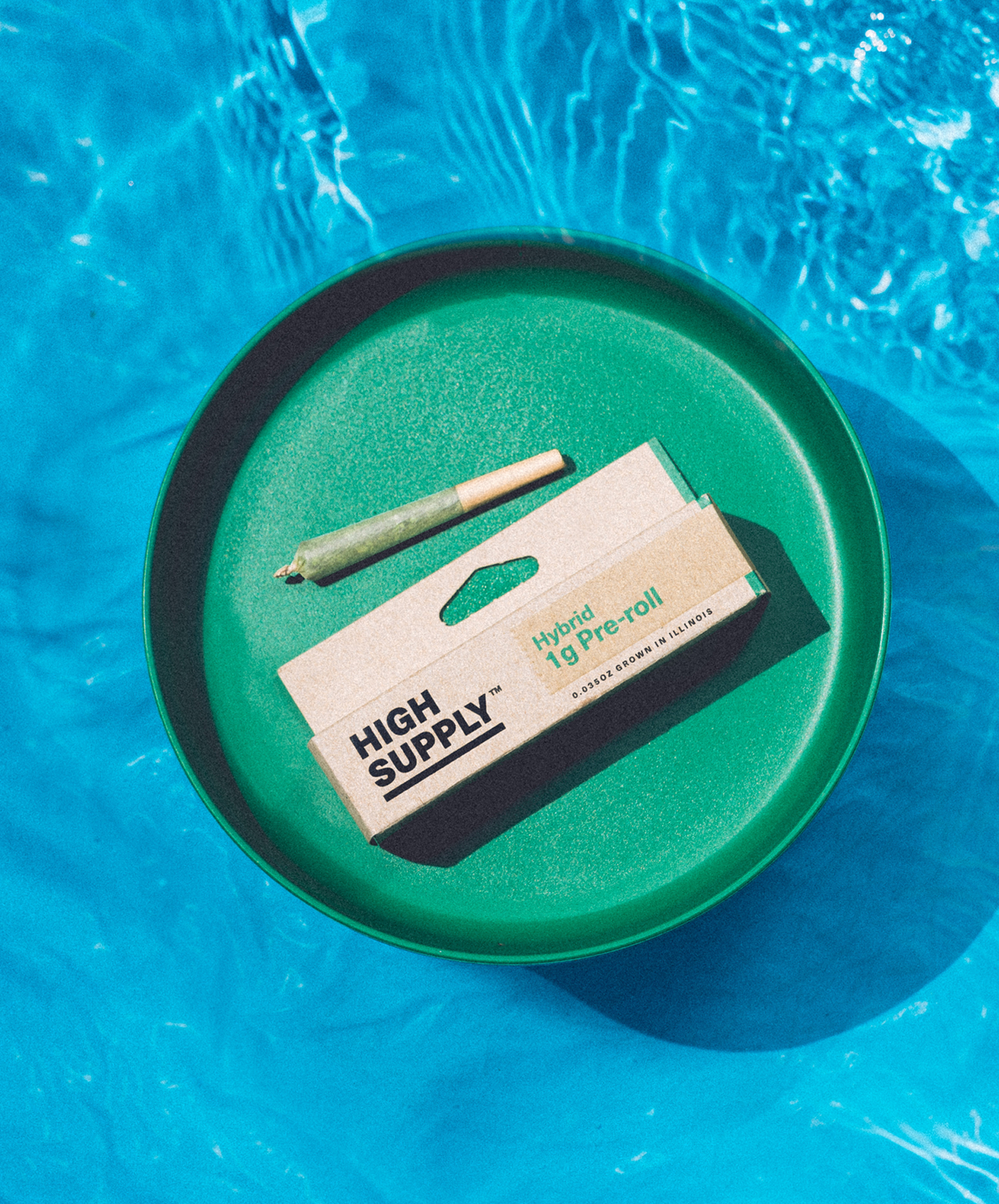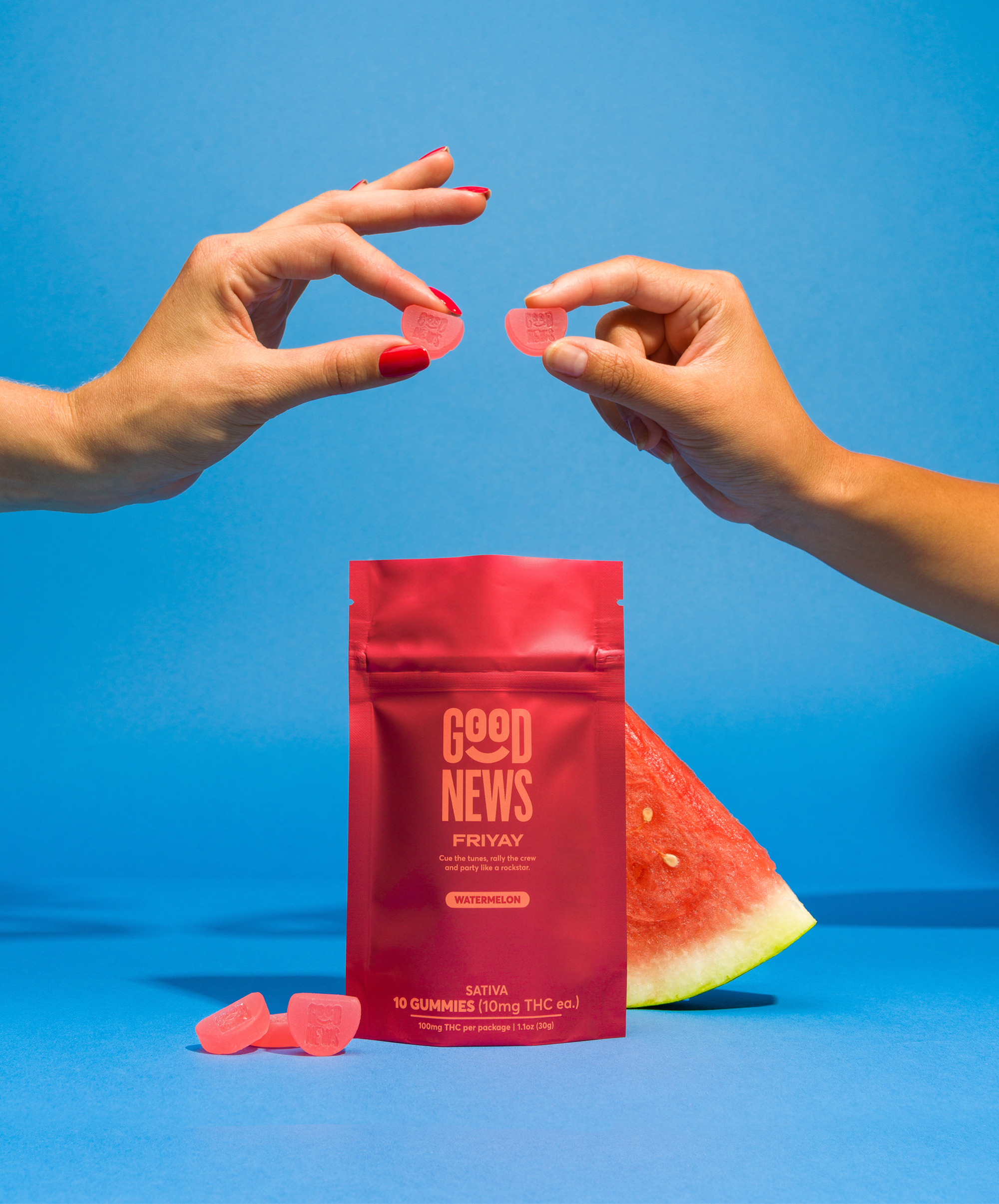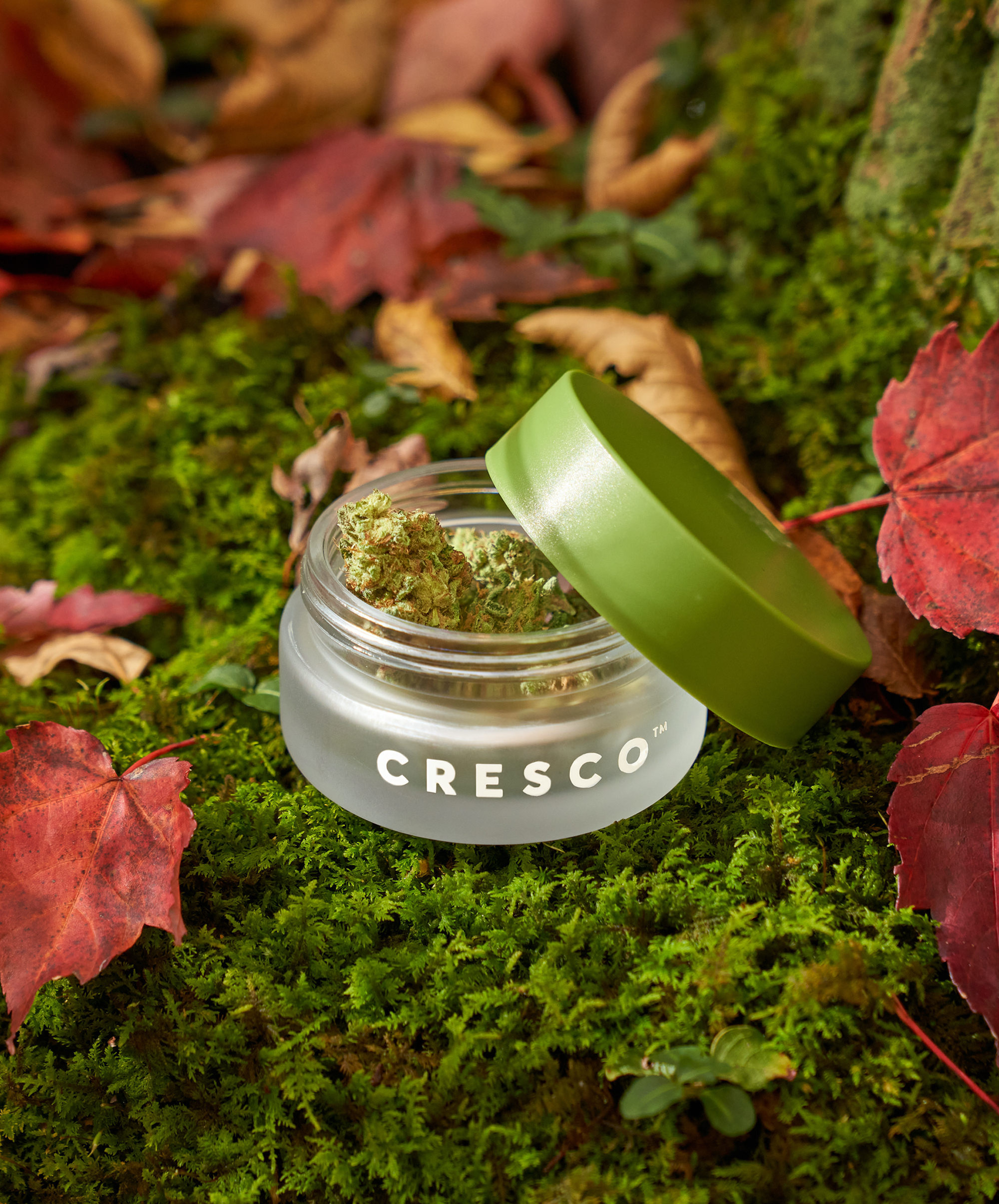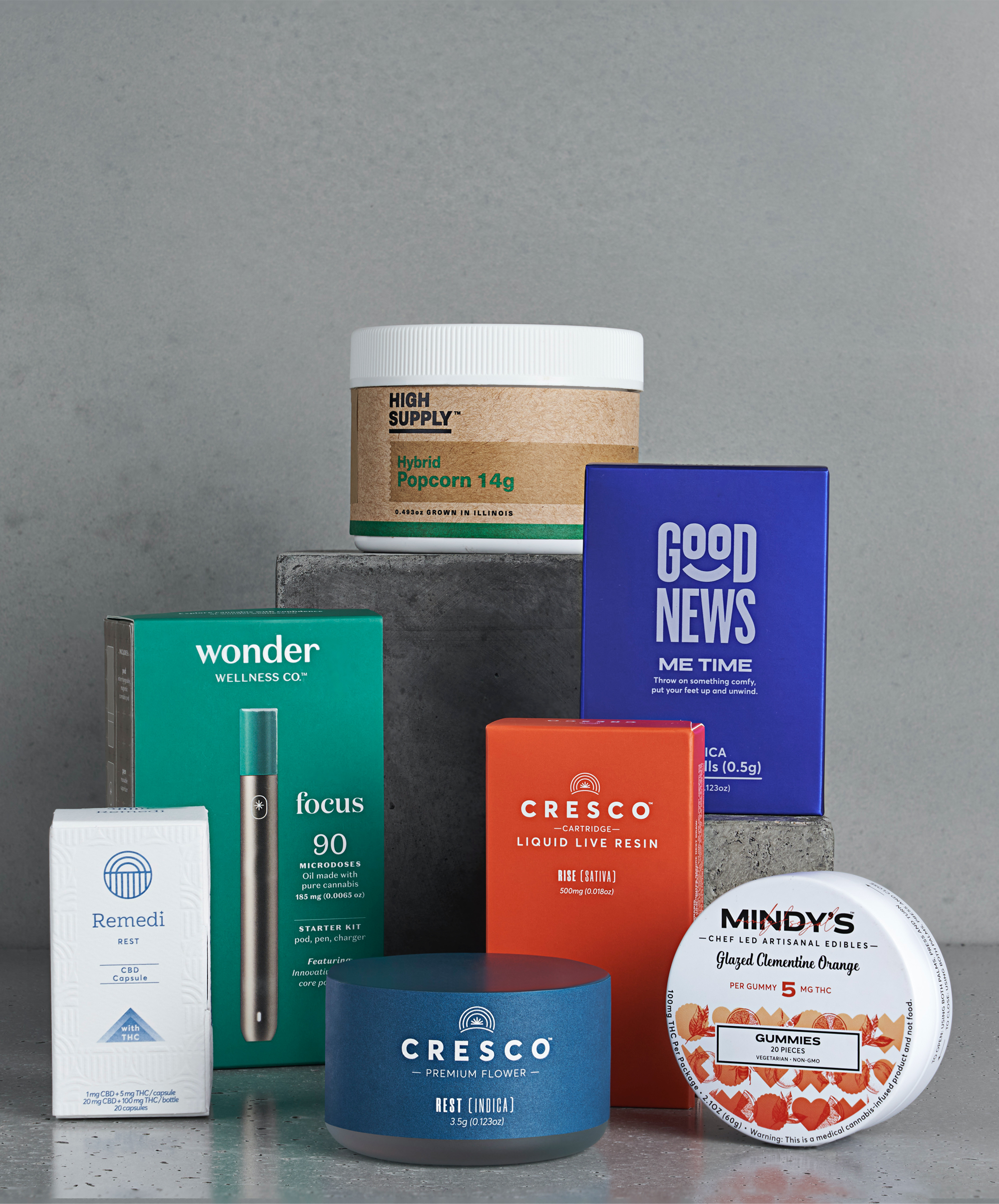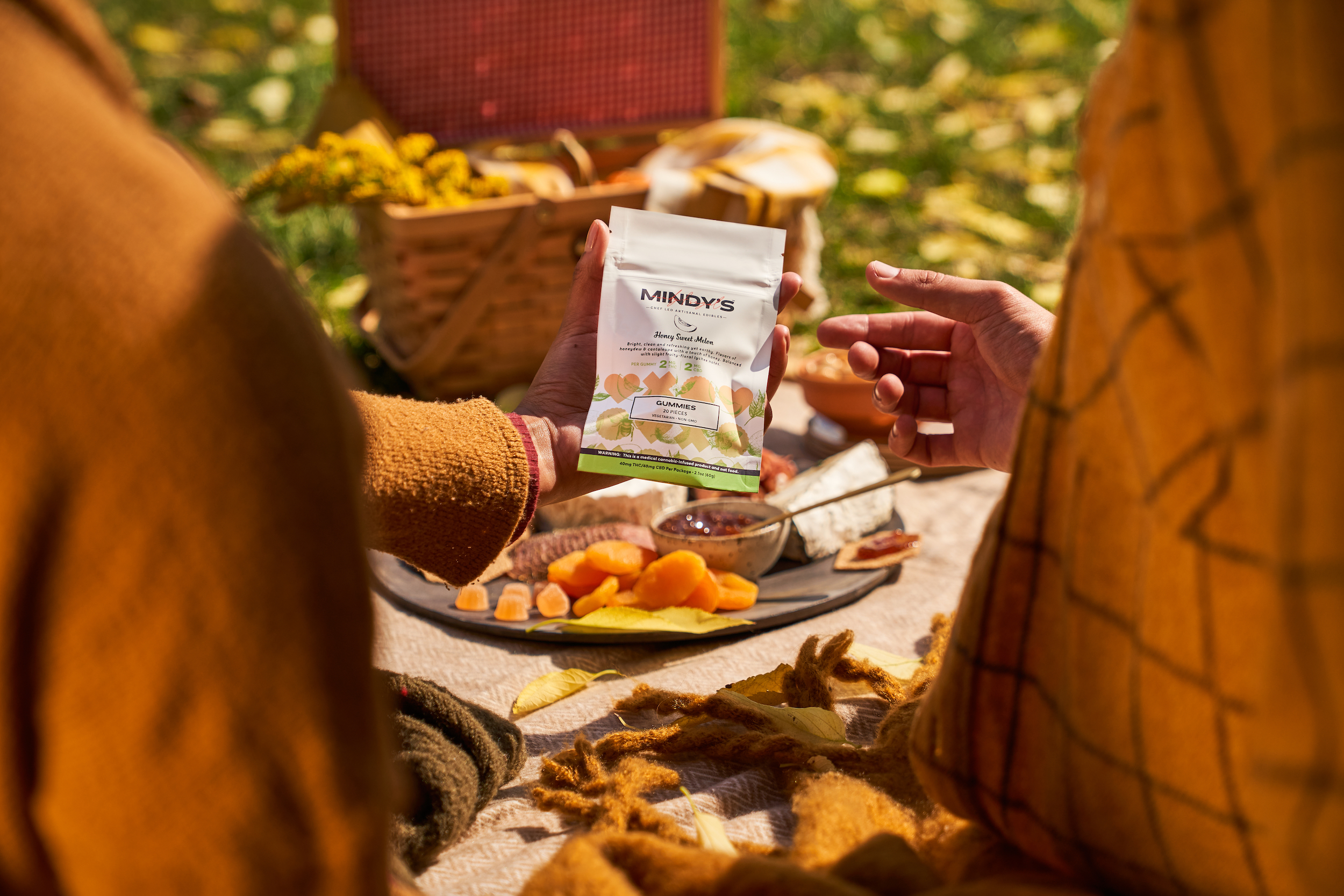 Products of the highest quality.
Attentive people. State-of-the-art facilities. Top-flight products. Whether it's premium cannabis for a cannabis connoisseur or medical relief for patients, Cresco Labs' world-class facilities and team of cultivation, manufacturing and distribution experts ensure we're always delivering the best product. 
National availability. Exceptional retail experiences.
Our trusted, national brands are available wholesale so that consumers can access them in as many places as possible. We also have our own retail locations across the country, staffed with knowledgeable teams dedicated to educating customers around the many benefits and uses of cannabis.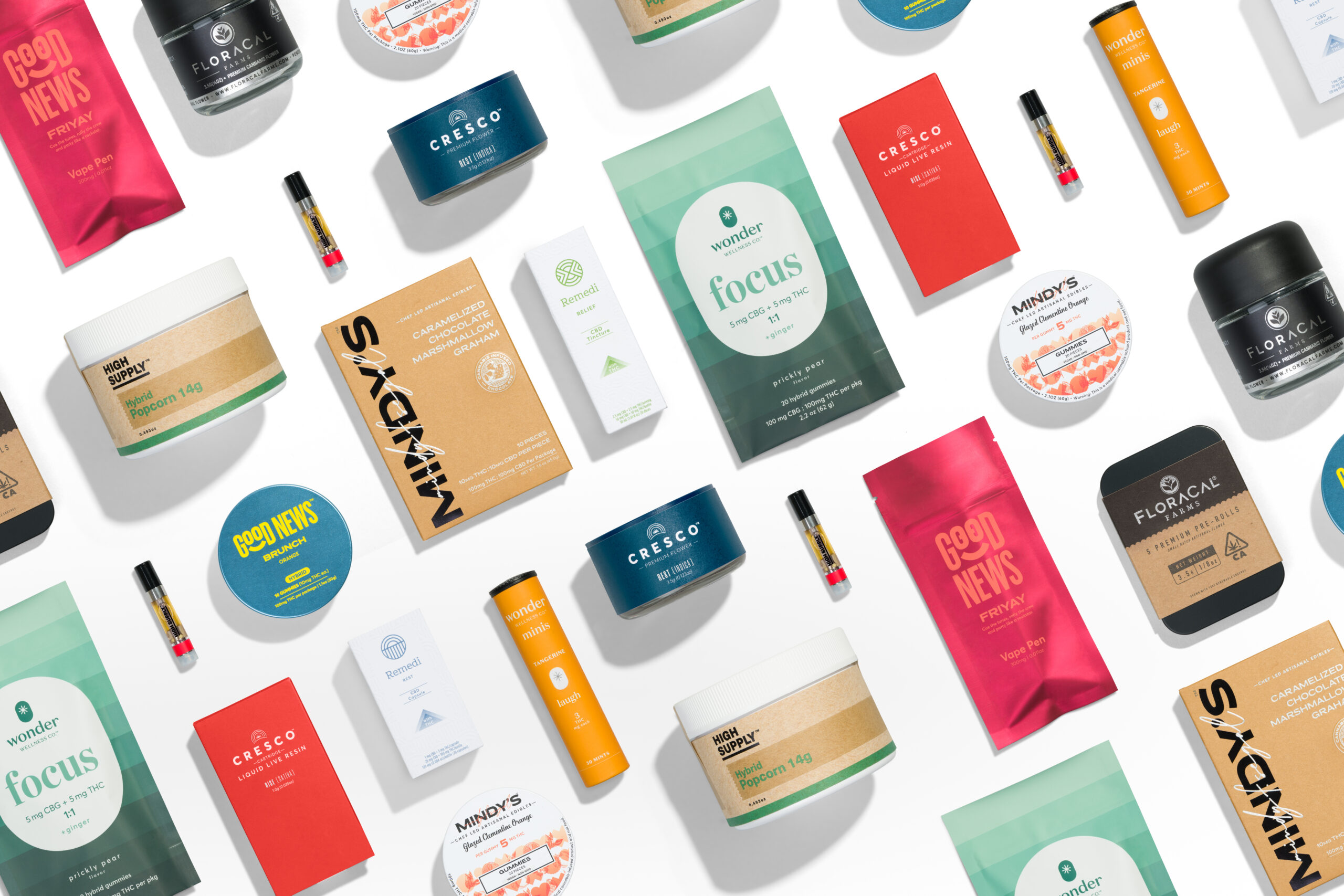 Building and leading a responsible industry.
Beyond the requirements of industry regulation, we regulate ourselves to a higher standard because it's the right thing to do. From working with local government agencies to define appropriate regulations, to designing environmentally-friendly packaging, to empowering communities to benefit from the industry's growth and championing education and usage initiatives, we're shaping an industry we can all be proud of and enjoy.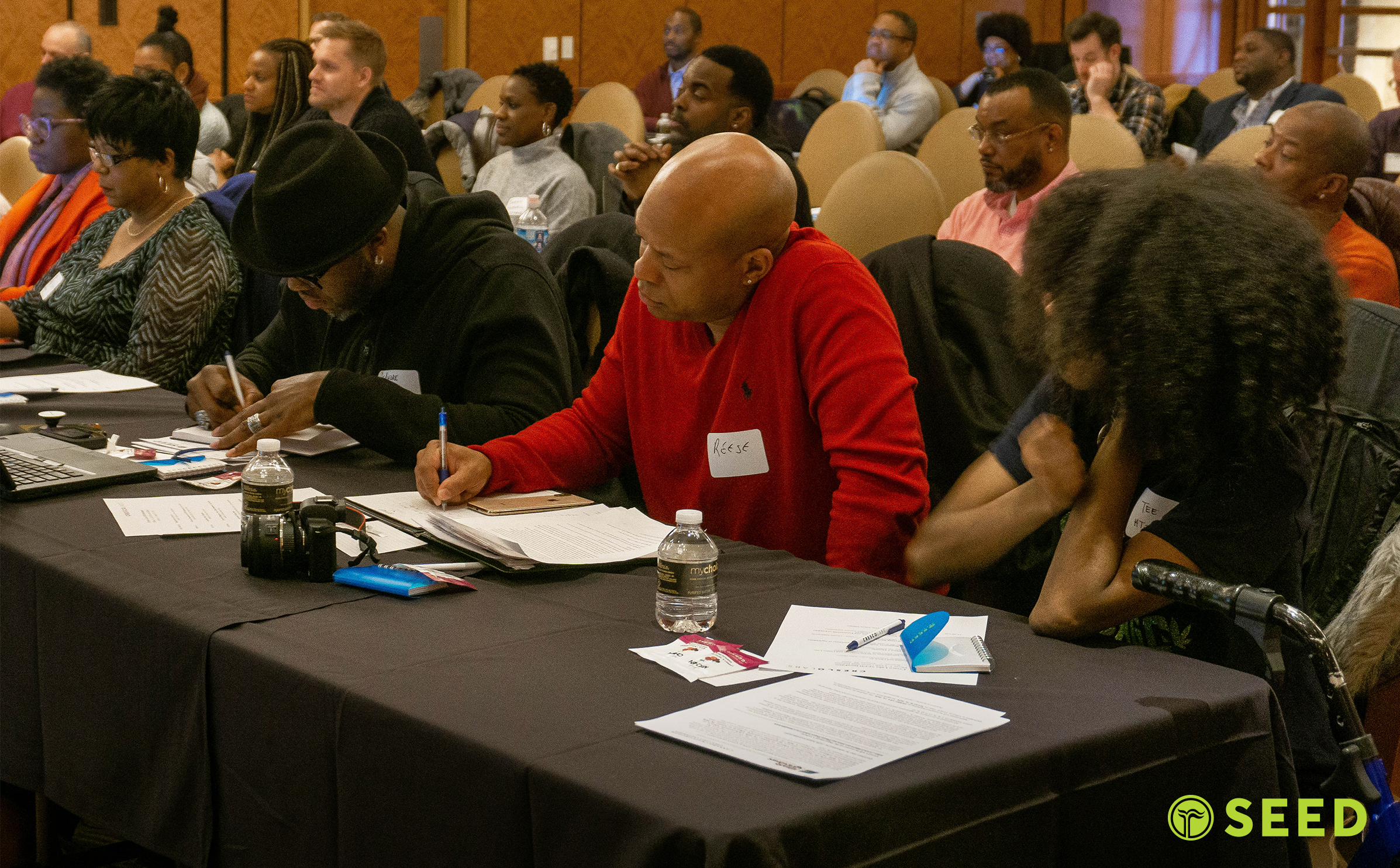 Social Equity & Education Development

™
Our mission for SEED™ is to develop tangible pathways into the cannabis industry for communities impacted by the War on Drugs through our three pillars: restorative justice, community business incubation, and education & workforce development.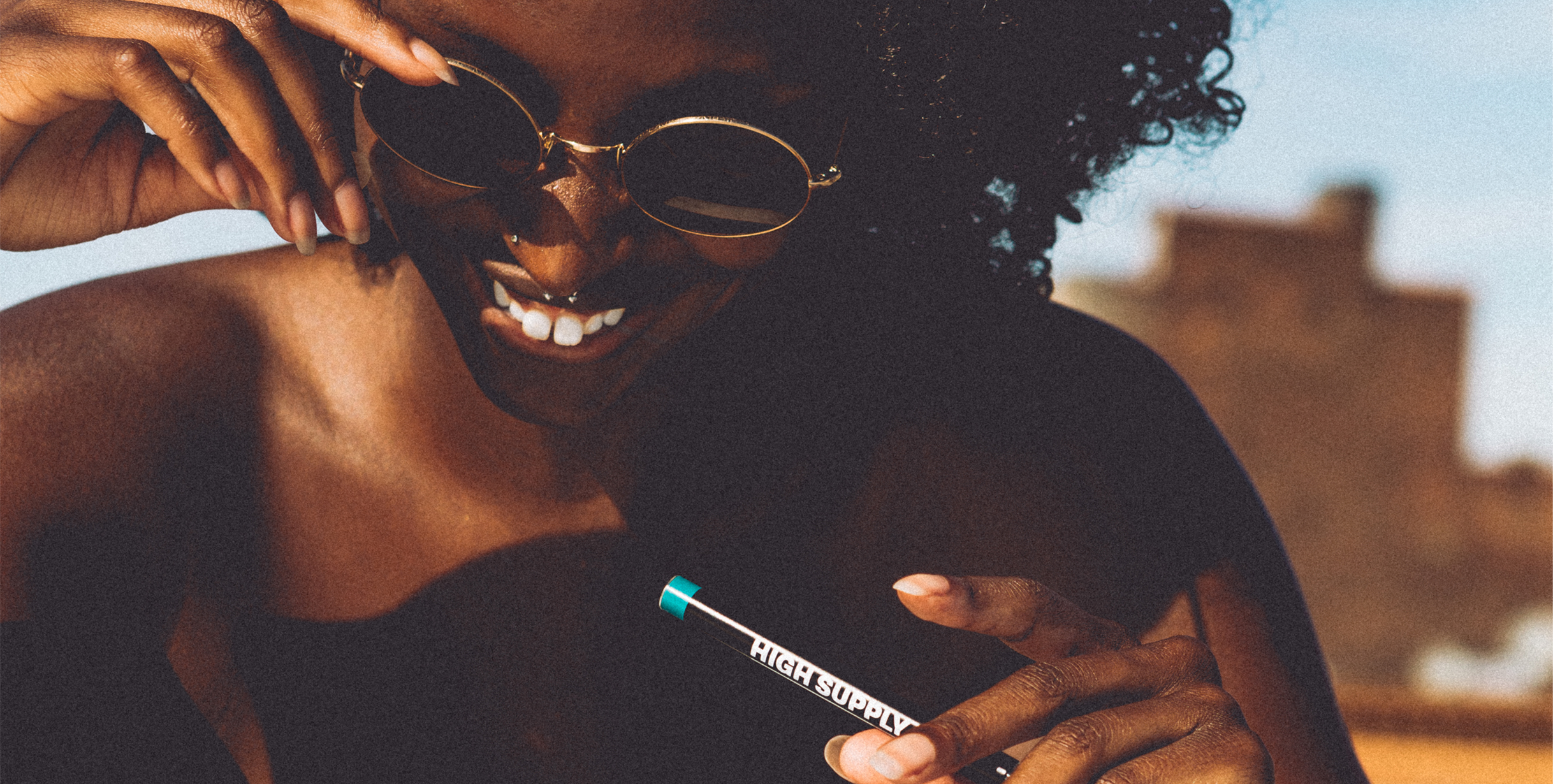 We believe in shared value. When we win, everybody wins.
As growers, processors and retailers of premium cannabis operating in nine states, our company focuses on entering highly-regulated markets with outsized demand potential and high barriers to entry.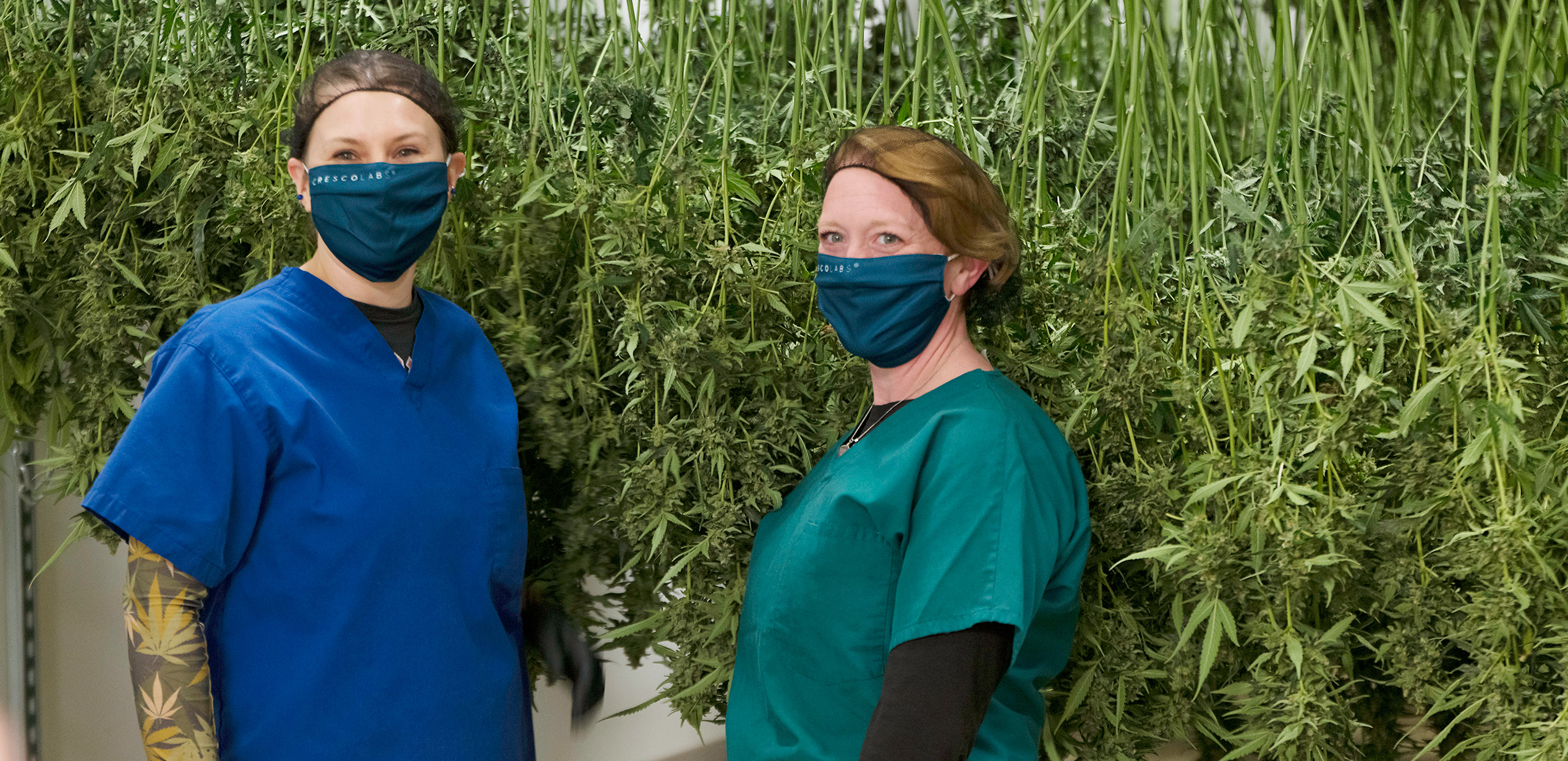 Help us grow.
Join our talented cultivation, manufacturing and retail teams to help produce and distribute quality and consistent cannabis products across the U.S.