We're on a mission to normalize, professionalize and revolutionize cannabis.
We're on a mission to normalize, professionalize and revolutionize cannabis.
The
i
ndustry's #1
p
ortfolio of
cannabis
b
rands
c
hosen
by
y
ou.
Cresco Labs' assortment of top cannabis brands is thoughtfully developed for an array of consumer lifestyles, from those who are familiar with cannabis to those who are new to it. While our brands cater to a range of different needs, each offers a trusted, quality, consistent cannabis experience.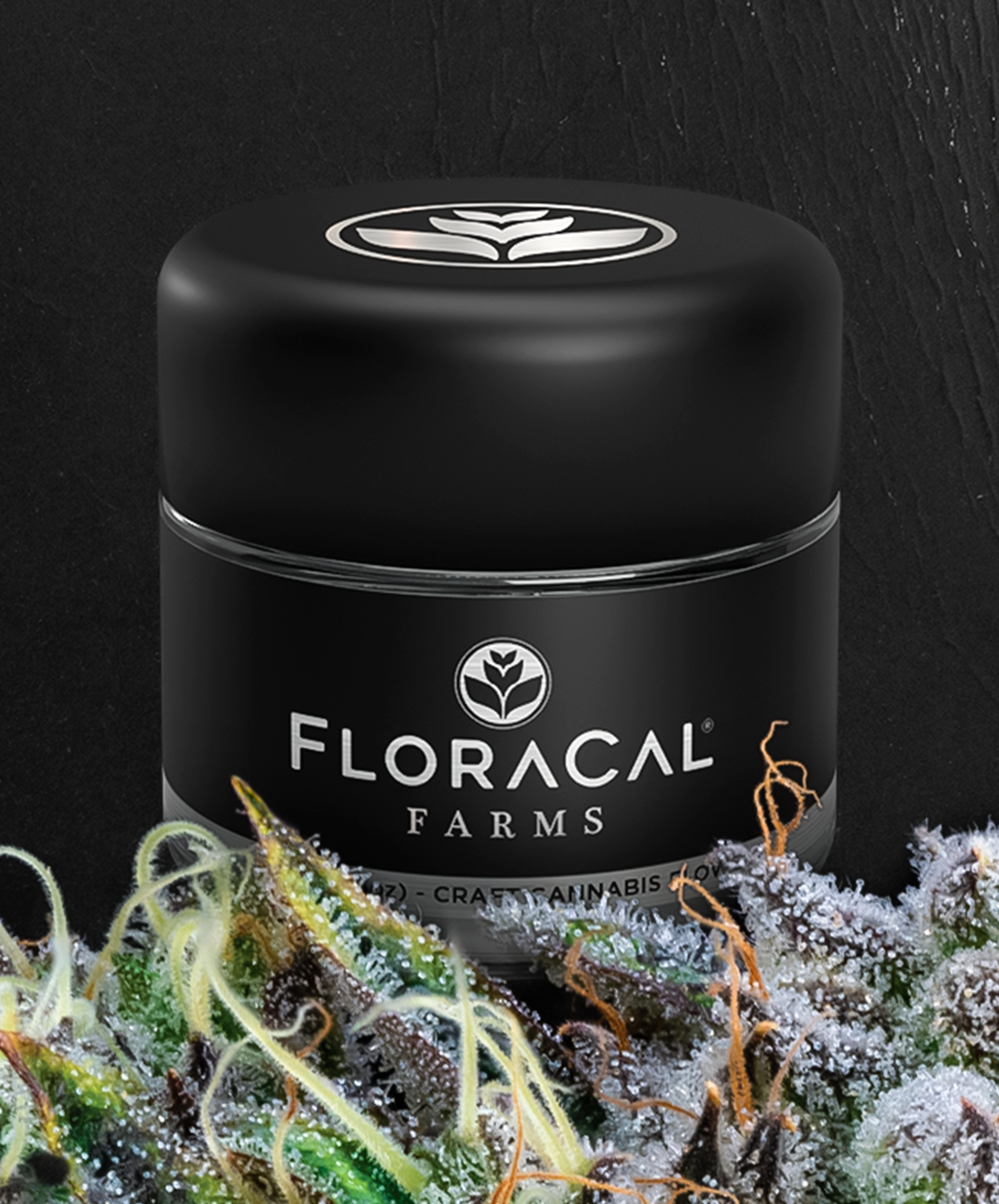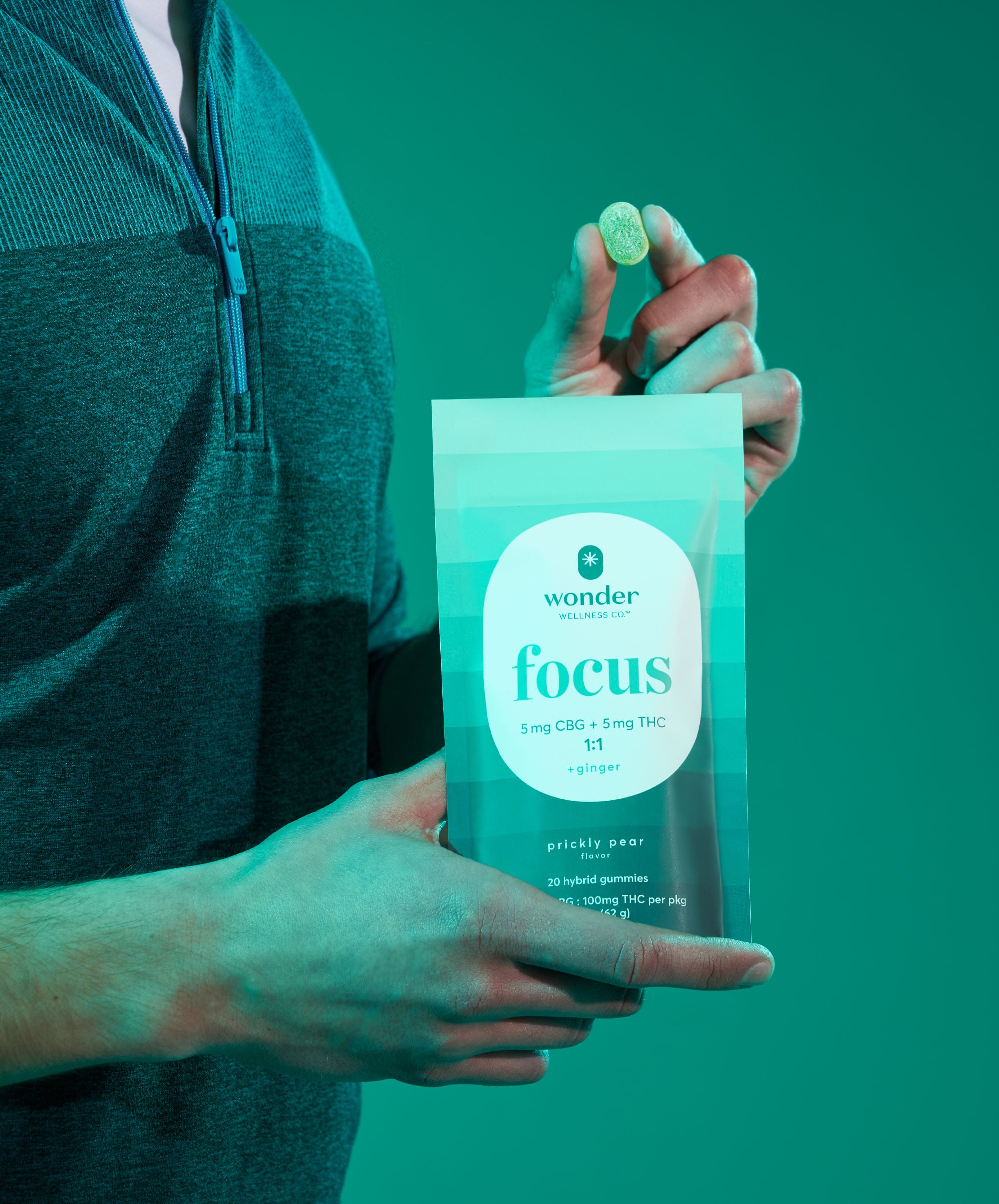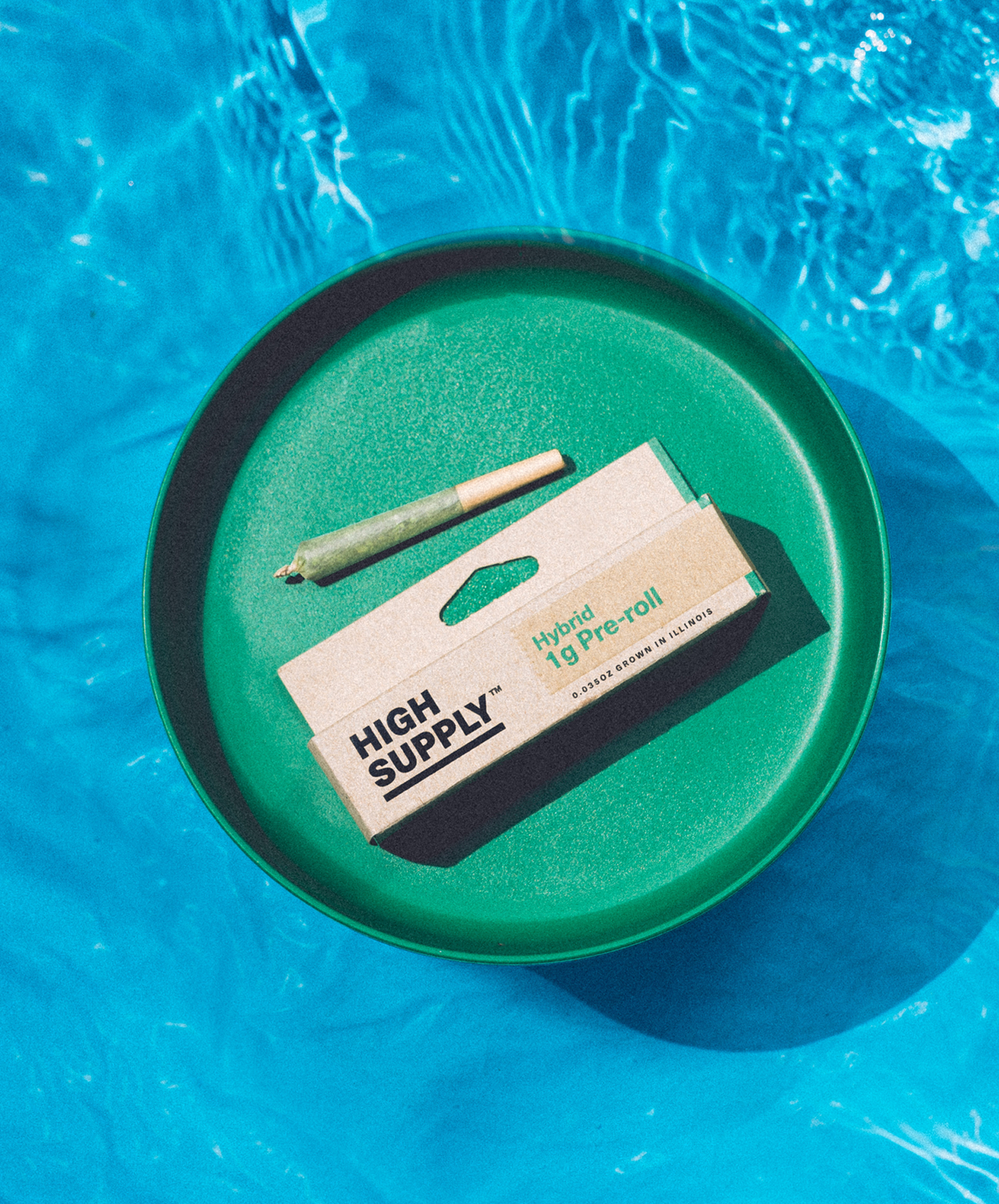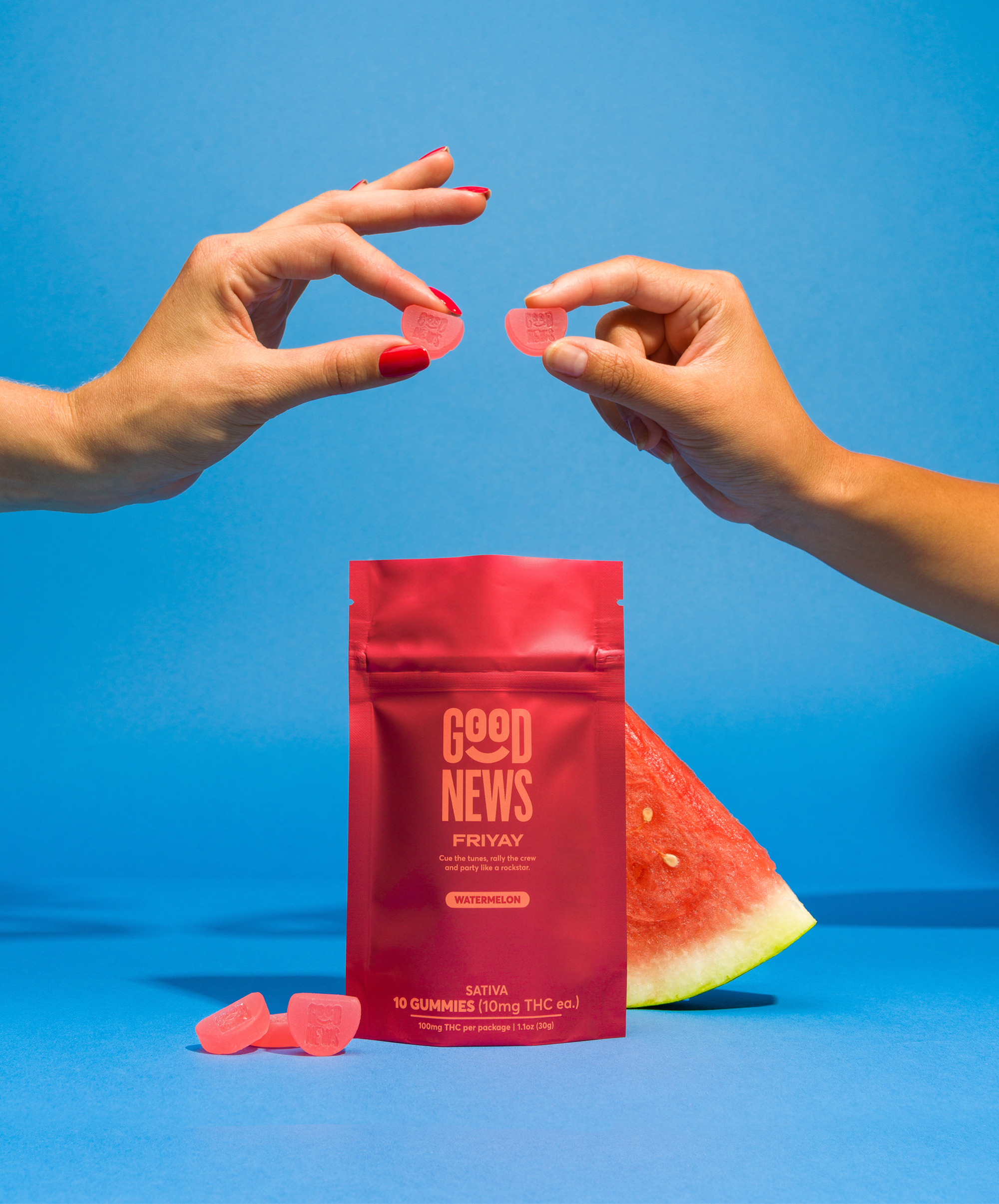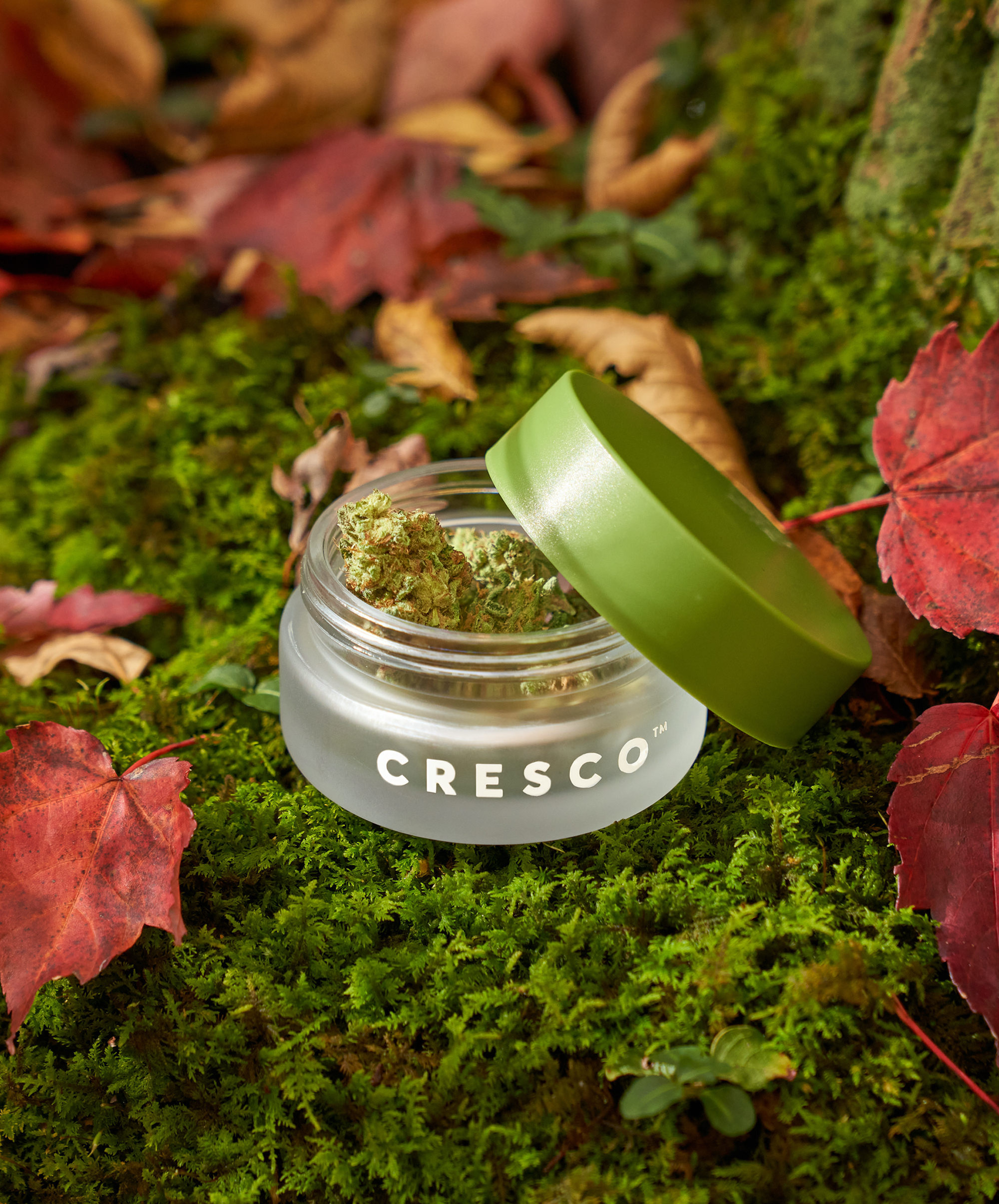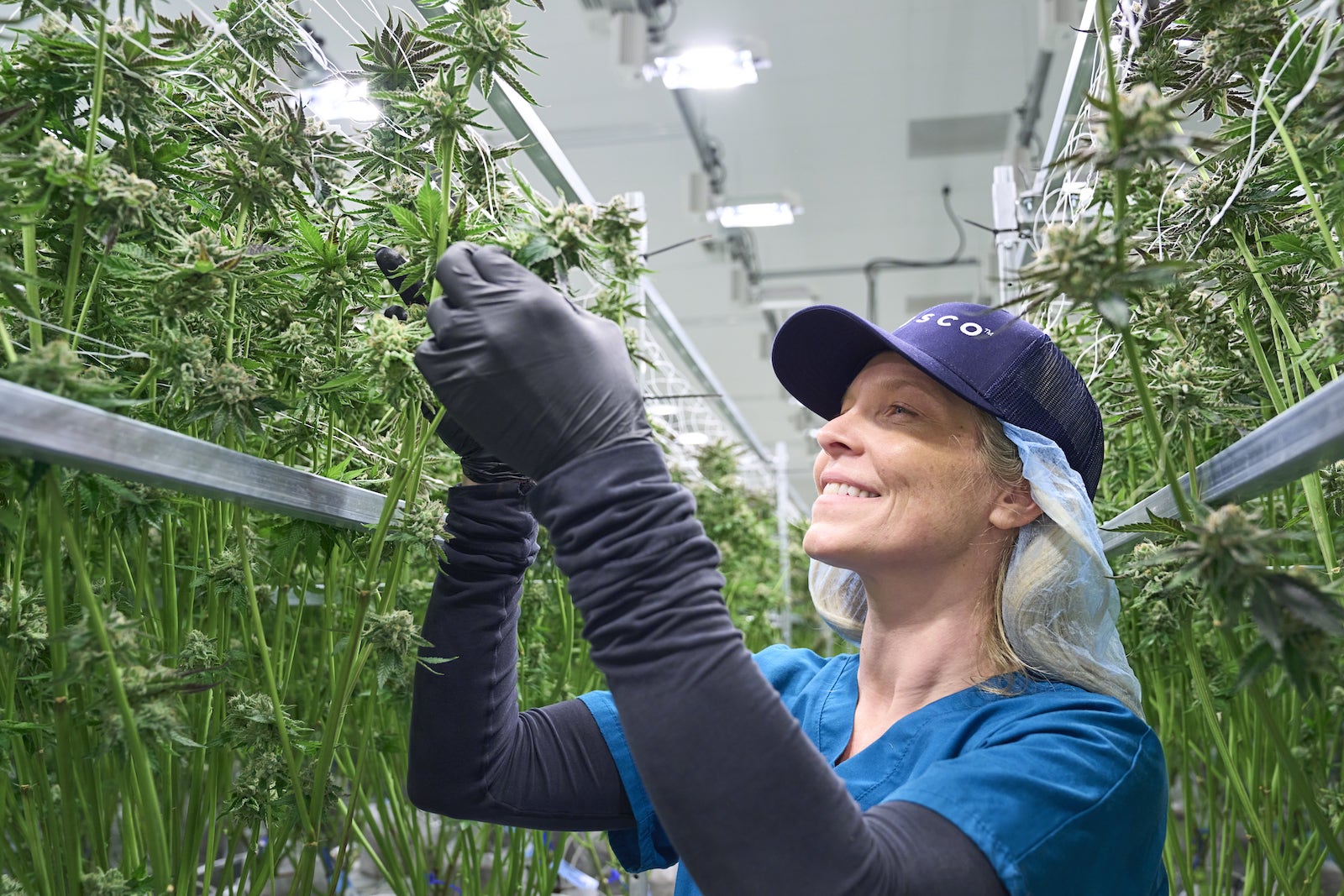 Products of the highest quality.
Attentive people. State-of-the-art facilities. Top-flight products. Whether it's premium cannabis for a cannabis connoisseur or medical relief for patients, Cresco Labs' world-class facilities and team of cultivation, manufacturing and distribution experts ensure we're always delivering the best product.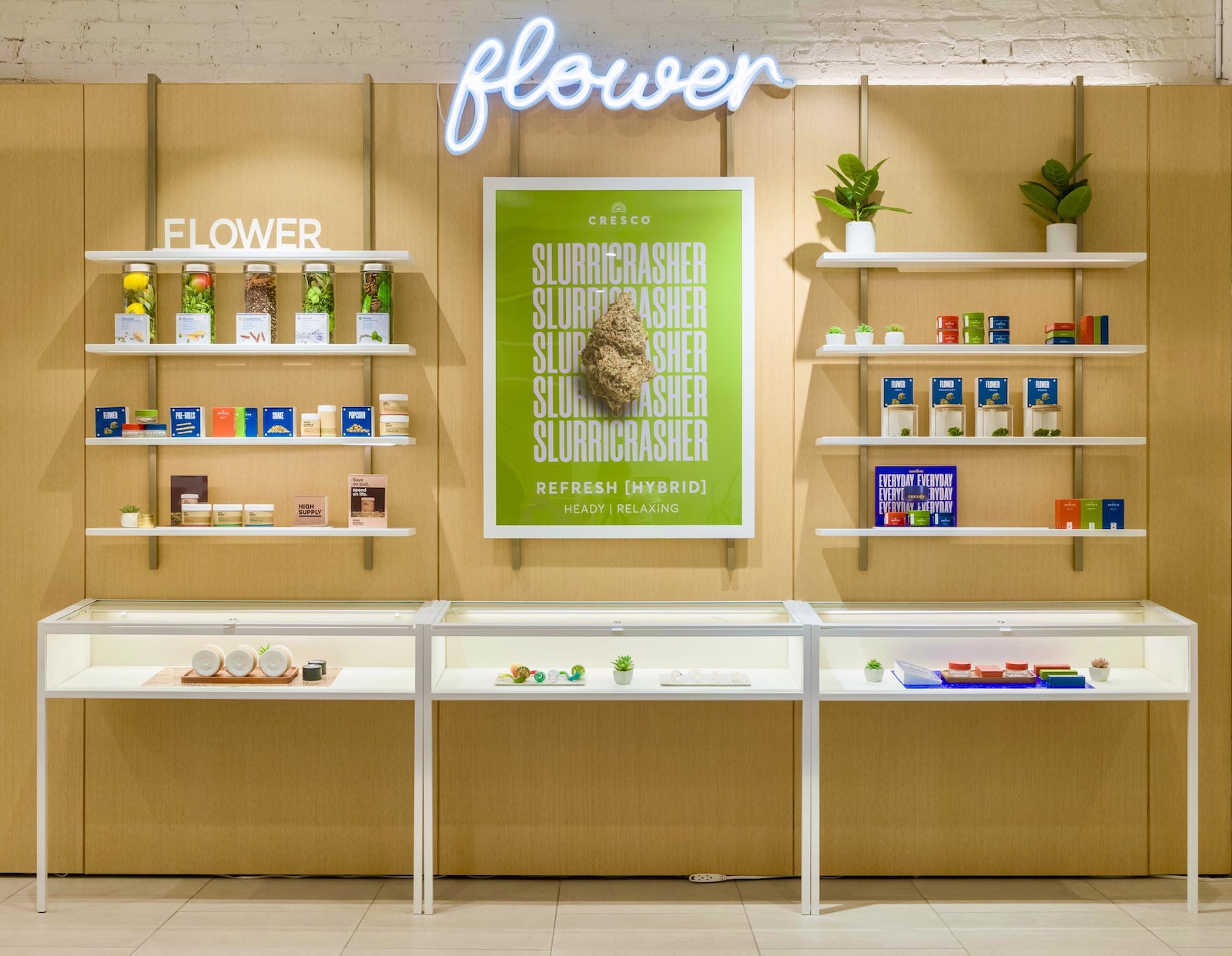 National availability. Exceptional retail experiences.
Our trusted, national brands are available wholesale so that consumers can access them in as many places as possible. We also have our own retail locations across the country, staffed with knowledgeable teams dedicated to educating customers around the many benefits and uses of cannabis.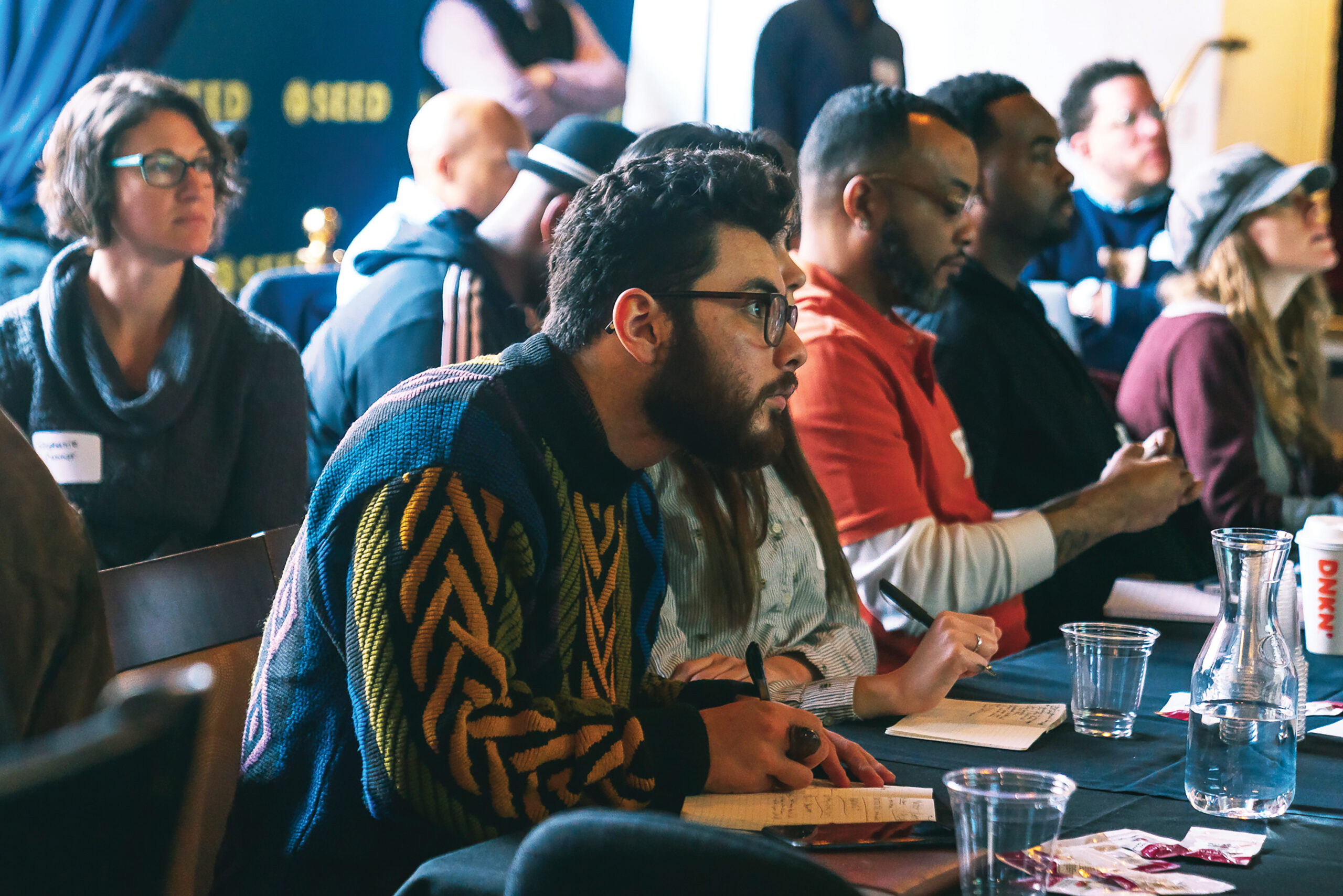 Building and leading a responsible industry.
We regulate ourselves to a higher standard and go above and beyond to help cannabis grow into a responsible and robust industry. We're working on essential reforms at the federal level and collaborating with local government agencies to define appropriate regulations. We're making operational changes to improve our environmental impact. We're striving to unlock the potential healing power of cannabis through our research partnership with Temple University, and we're empowering communities impacted by the War on Drugs to benefit from the industry's growth through our SEED™ initiative.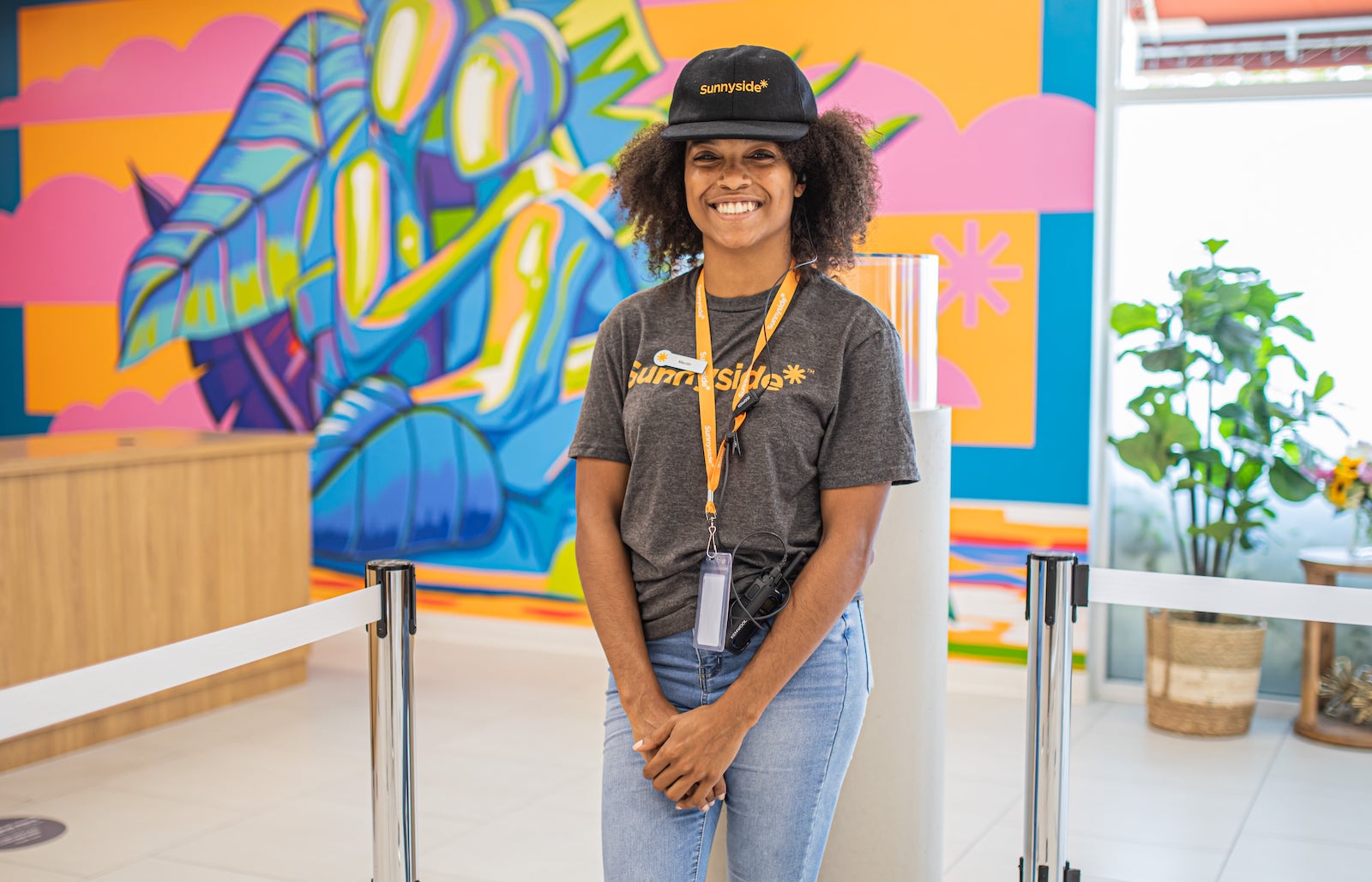 Help us grow.
Join our talented cultivation, manufacturing, retail and corporate teams who are passionate about the future of cannabis.