With over 29* licenses in 6 states, we are able to:
Guide patients to an option that best serves their lives and a variety of illnesses and ailments
Offer a broad assortment of products curated for different needs, price points or forms of illness
Introduce groundbreaking approaches to e-commerce, delivery and direct-to-consumer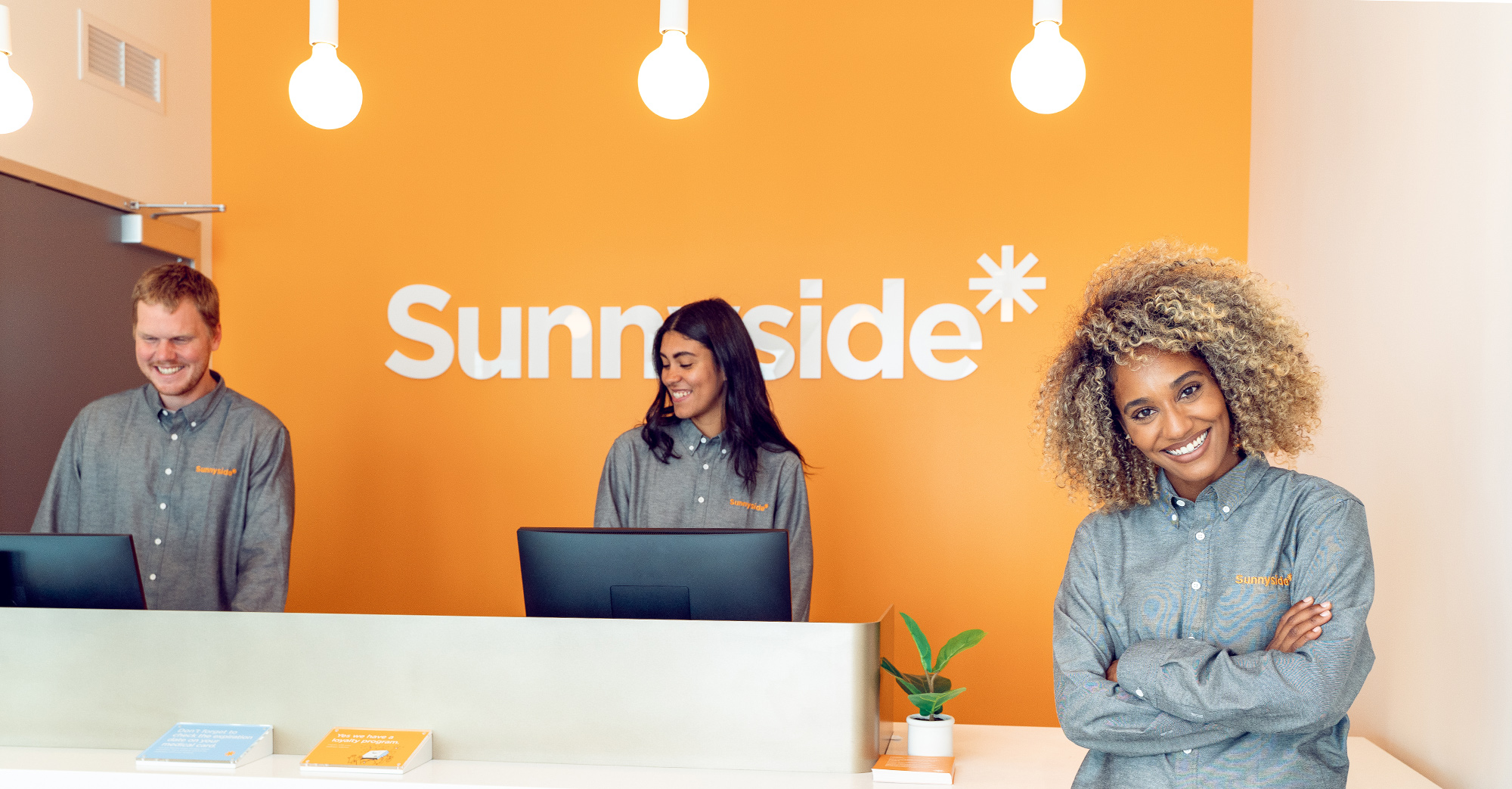 Sunnyside*
Cresco Labs recently launched its first national retail brand, Sunnyside. Sunnyside represents a new kind of cannabis shop, designed to help broaden the spectrum of wellness to include cannabis. Bright, welcoming and convenient, each Sunnyside will serve as a hub for health and wellness for both new and existing cannabis consumers.
Locations By State
Arizona

Sunnyside - Phoenix

(888) 633-7411
2620 West Encanto Blvd
Phoenix, AZ 85009

www.sunnyside.shop

Illinois

Massachusetts

New York

Ohio

CY+

180 Main St
Wintersville, OH 43953

Pennsylvania

*Dependent upon closing of pending acquisitions and receiving regulatory approval.