SEED
Social Equity & Education Development
Our SEED initiative is designed to ensure that all members of our society have the skills, knowledge and opportunity to work in and own businesses in this industry. From collaborating with universities to develop cannabis-focused curriculum to working with local agencies and community organizations to sponsor expungement events, the SEED initiative consists of impactful programs and actionable solutions-based approaches that we believe will help make the cannabis industry a highly inclusive force for job creation.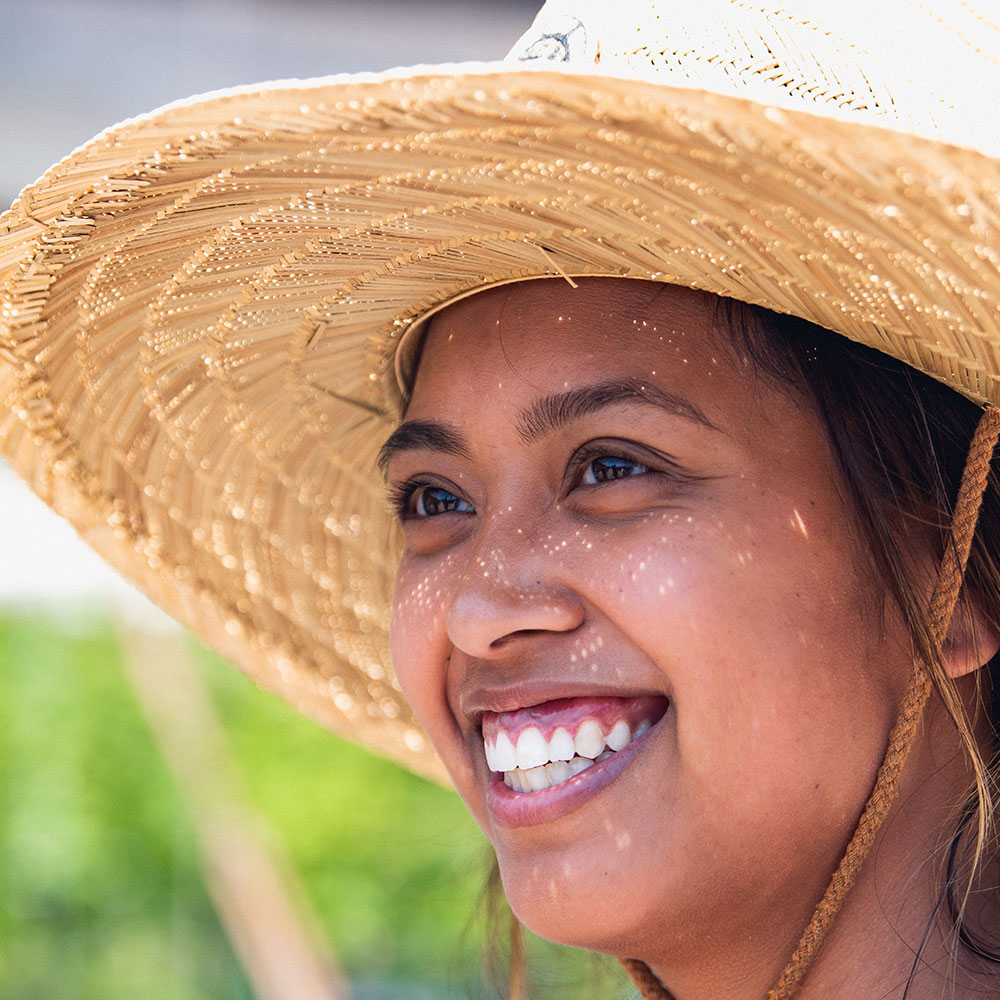 Incubation
Provide practical, real-life experience in all facets of the cannabis business including business formation, regulatory compliance, cultivation, manufacturing and operational support to prospective industry participants.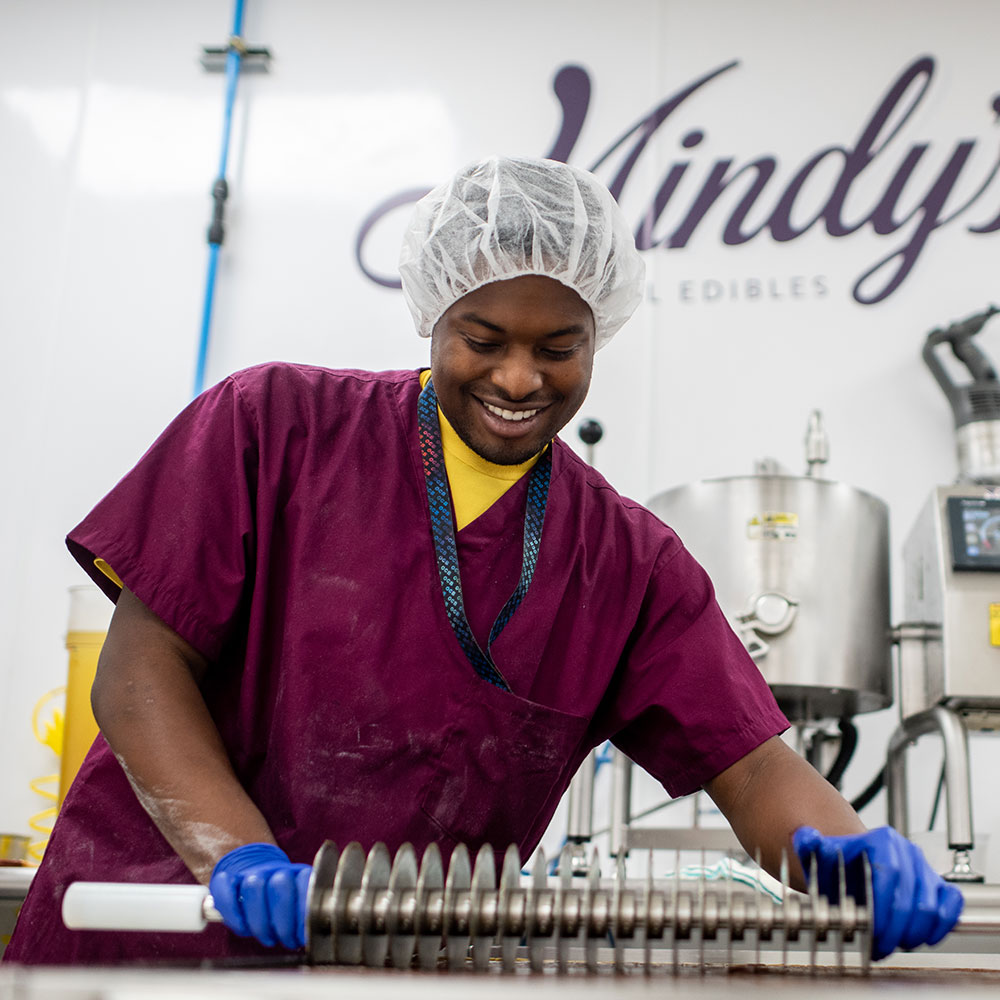 Education & Workforce Development
Collaborating with colleges and universities on curriculum and course work development to educate and prepare students for pursuing a career in the cannabis industry, including those newly eligible for employment through expungement.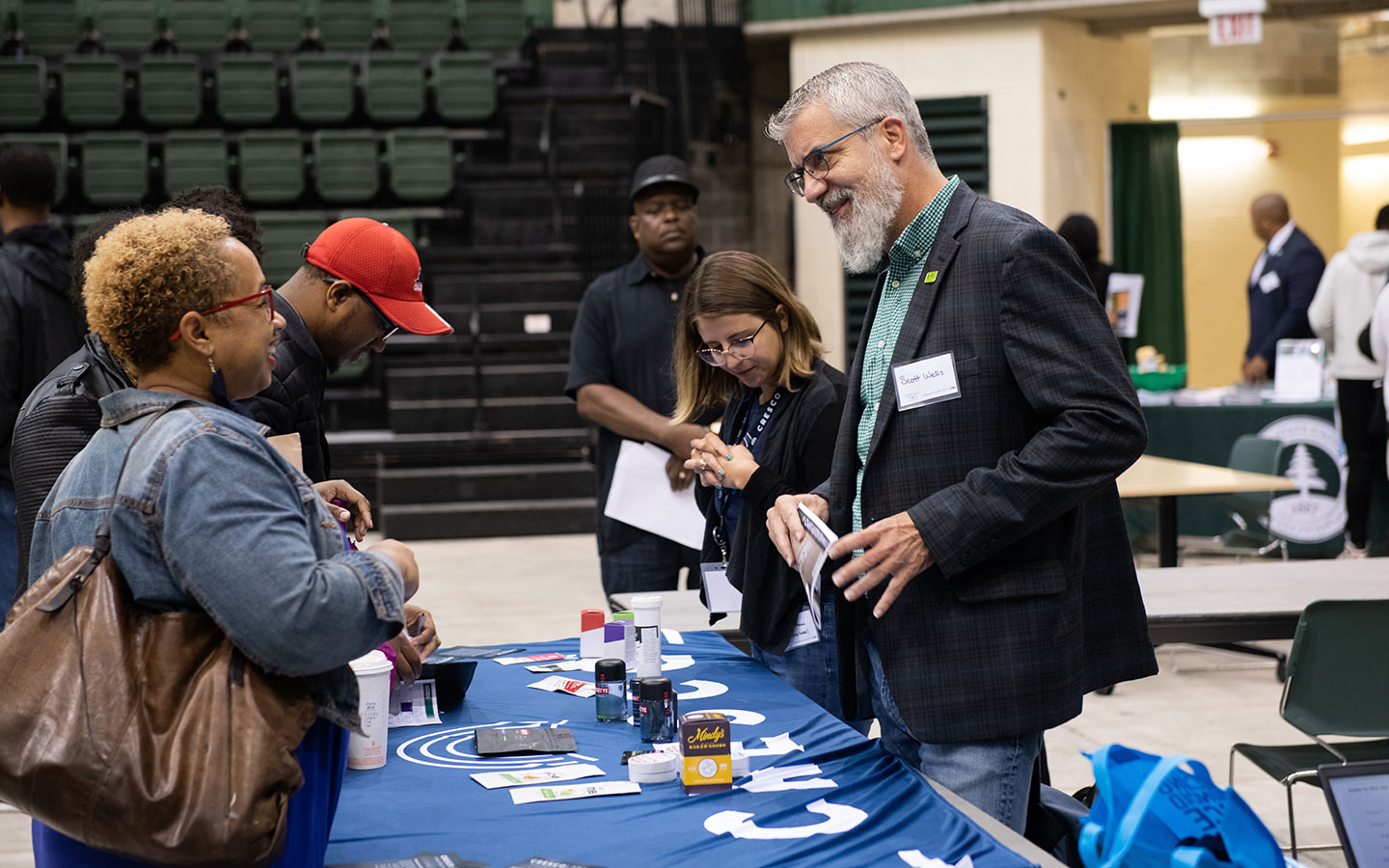 Want to Get Involved?
Click the button below to contact us.
Get In Touch