SEED™ 
Social Equity & Education Development™ 
Our mission for SEED™ is to develop tangible pathways into the cannabis industry for communities impacted by the War on Drugs through our three pillars: restorative justice, community business incubation, and education & workforce development.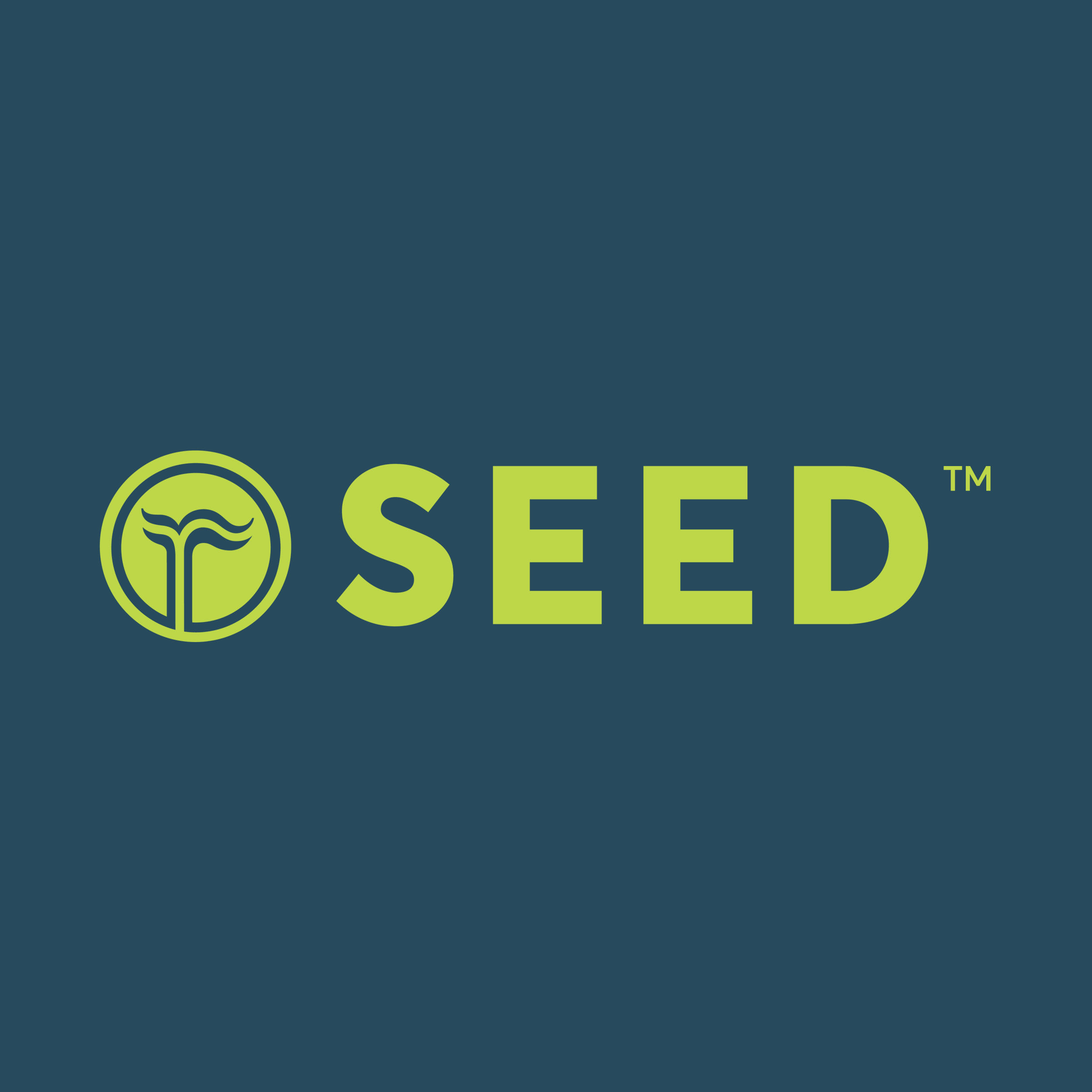 Our vision:
Through SEED's™ continued work, our vision is to repair the damage done by our nation's drug policies, while serving as champions of change by molding an equitable and inclusive cannabis industry of the future.
A Letter from Mykel Selph, VP of SEED™
Dear Allies-
Thank you! SEED™ is the first private social equity initiative launched by major, multi state cannabis operator. You have joined us on a journey fraught with challenges but with potential to realize some pretty big wins. Despite these wins, we still have a long way to go in doing our part to achieve a socially equitable cannabis industry, with more Black and Brown participation at every level.
Continue reading

If you've heard me speak about SEED™, you've likely heard me begin describing SEED™ by paraphrasing Maya Angelou- "…when you know better, you do better." What does that really mean with respect to social equity programming? While the cannabis industry itself is not new, this current regulated  phase is still in its relative infancy. And, as is often the case, those with the most resources and access to the right networks were the first to the table. Frankly, that means there were mostly white men in position to be the earliest success stories of regulated cannabis, while opportunities for participation were delayed, and sometimes denied to Black and Brown people – despite Black and Brown communities having been destroyed by the policies of criminalization. SEED™ is about the acknowledgment of that injustice and a commitment to being responsible and accountable to the people and communities that have been ignored and oppressed. In fact, in some ways, the SEED™ team are the people that have been ignored and oppressed. When we design programming and provide support to community organizations, we are considering what we need to have a fair opportunity to be successful in the regulated cannabis industry.

SEED™ will always commit to being centered at the intersection of racial and economic injustice in the cannabis industry, and to serving our communities by:

Approaching community partners with humility, while listening and learning of their needs
Designing programs with the communities' needs at the center of everything we do
Acknowledging the space and privilege we have in the industry and using it responsibility and restoratively
Staying open to learning new ways that we can "know better and do better"

An equitable, regulated cannabis industry will not happen overnight. Many of the industry's efforts will take years to measure impact and determine if our collective mission has been realized. Right now, we invite you to stay with us on this journey and keep SEED™ honest by using your voices to ensure that successful cannabis companies, investors, legislators, and regulators stay on target to achieve a fair and equitable regulated cannabis industry.

In solidarity,

Mykel Selph

VP, SEED™
Living SEED's™ mission through our three pillars:
Restorative Justice
Through our restorative justice initiatives, we commit to elevating people whose lives have been impacted by the War on Drugs by working to remedy those harms. SEED's™ restorative justice programming includes:
- Expungement Events
- Lobbying to progress and change the nation's drug laws
- Working to ensure that no person remains in prison for a cannabis conviction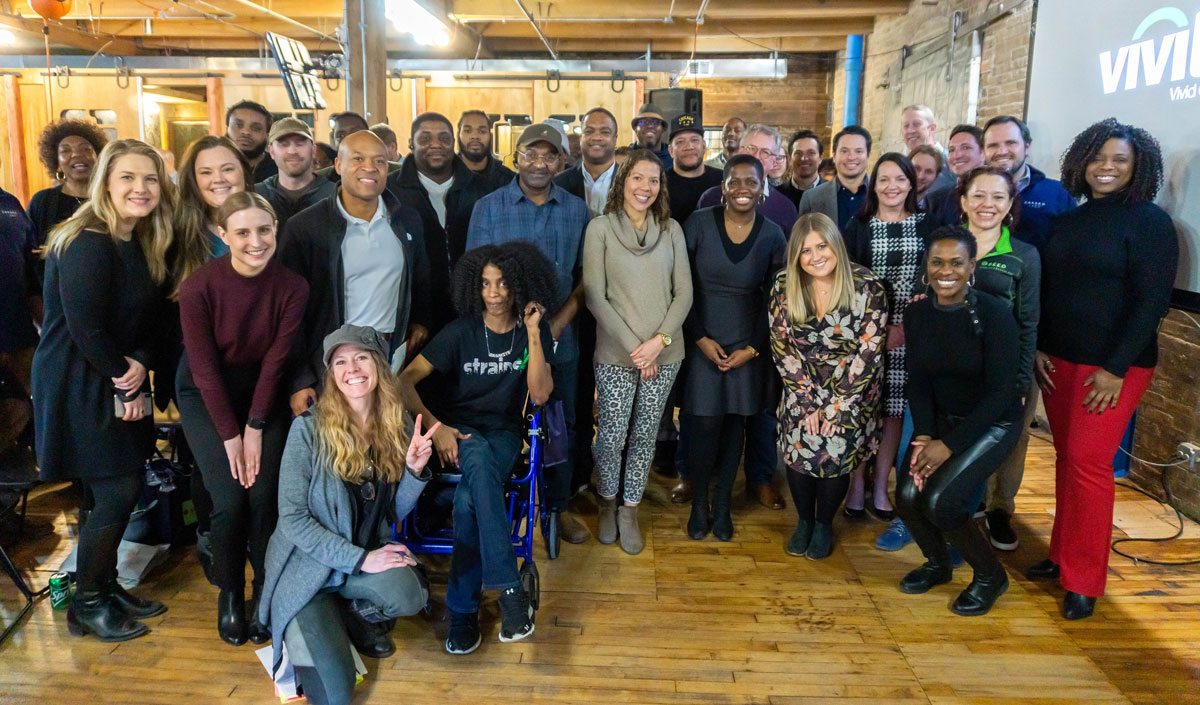 Community Business Incubator
The Community Business Incubator is designed to empower and jumpstart the creation of minority owned cannabis businesses. SEED™ provides both the technical and financial assistance necessary to apply, open and operate a cannabis business.
The Community Business Incubator serves entrepreneurs negatively impacted by the War on Drugs, who are interested in starting their own cannabis business or expanding their current business into the cannabis industry. SEED™ provides a two-phase incubator that offers key insights into technical application writing, operational knowledge and financial assistance to these entrepreneurs.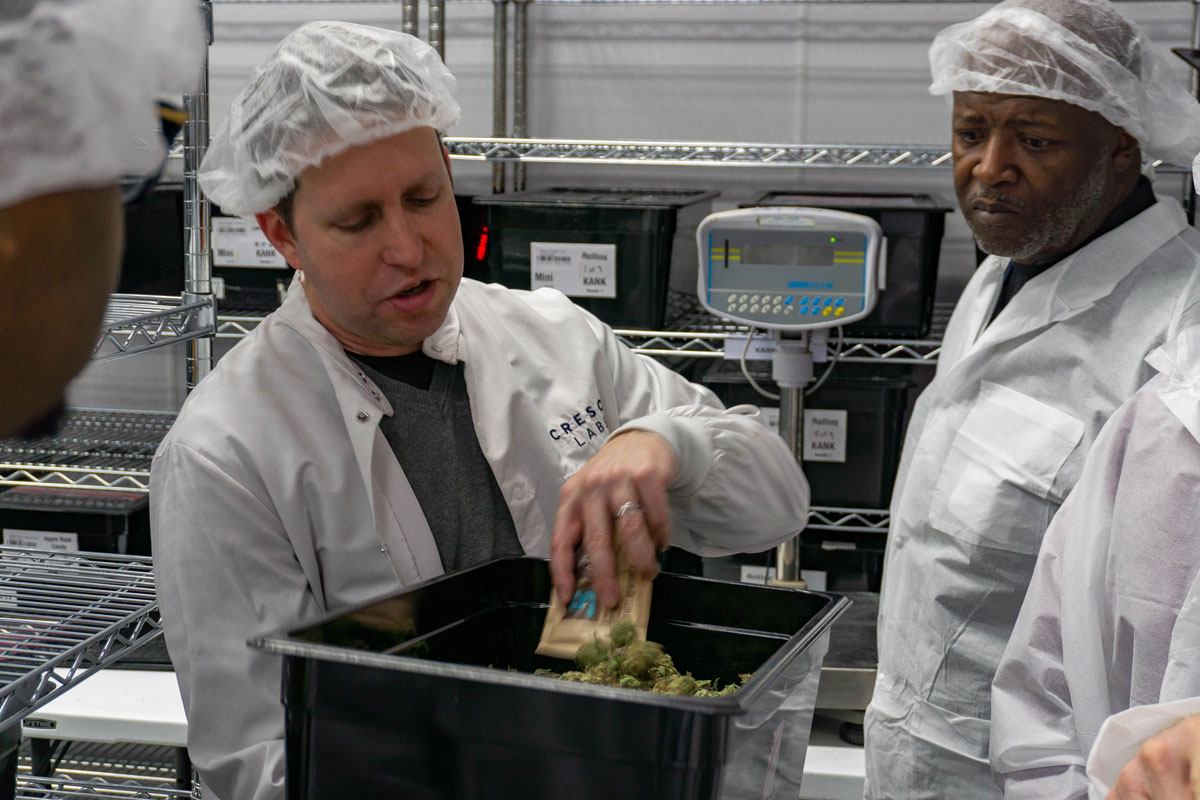 Education and Workforce Development
SEED's™ Education and Workforce Development Pillar develops cannabis programming tailored to communities disproportionally impacted by the War on Drugs. This curriculum was designed to help individuals develop the skills needed to strategically and successfully enter the cannabis industry. SEED™ builds collaborative relationships with colleges and universities to develop course work to educate and prepare students for careers in the growing cannabis industry.
Cresco Labs staff serve on the Olive Harvey Cannabis Advisory Council, as adjunct faculty, and as a community partner. The SEED™ Initiative assisted Olive Harvey in developing Chicago's first a Cannabis Specialist credit-bearing program.
Cresco Labs staff serves on the Moraine Valley curriculum committee and assisted with the development of their Retail Cannabis Retail Specialist Certificate.
2019/2020 Milestones & Achievements
$397,931 invested in Restorative Justice Activations

Facilitated 22 restorative justice activations across Illinois, California and Pennsylvania
Contributed over 90 hours staffing expungement events
Helped provide expungement opportunities to over 1,000 individuals

$325,989 contributed to Education & Workforce Initiatives

Organized eight community and workforce development initiatives
Consulted and wrote curriculum with 5 universities and colleges
Supported 8 workforce development organizations

$135,000 contributed to the Community Business Incubator

Organized 13 incubator events
Incubated businesses and a total of 255 individuals over Illinois' two application periods
Volunteered 2,271 staff hours across every Cresco discipline to work with the incubator candidates
Learn more about our direct impact in 2019 and 2020 in SEED's first Annual Report detailing these and other efforts dedicated to the program's success.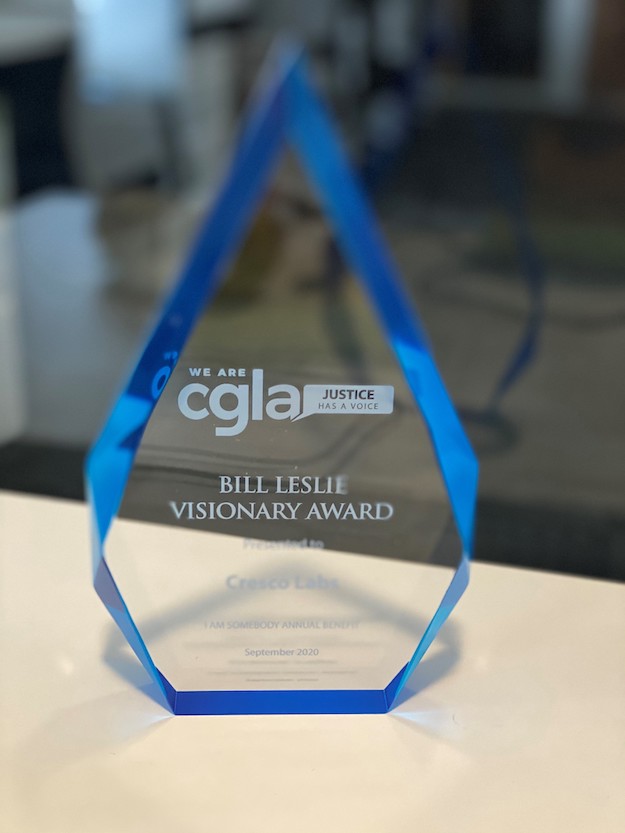 Cabrini Green Legal Aid
SEED™ partners with Cabrini Green Legal Aid (CGLA) as part of a strong commitment to criminal justice reform and giving justice a voice. We were honored to be the 2020 recipient of their Bill Leslie Visionary award.
We provide funding to CGLA to help ensure that individuals with a criminal record as a result of the War on Drugs can get that record expunged.
We also help hundreds of individuals acquire their criminal history reports and create access to justice for individuals, families, and communities in the state of Illinois.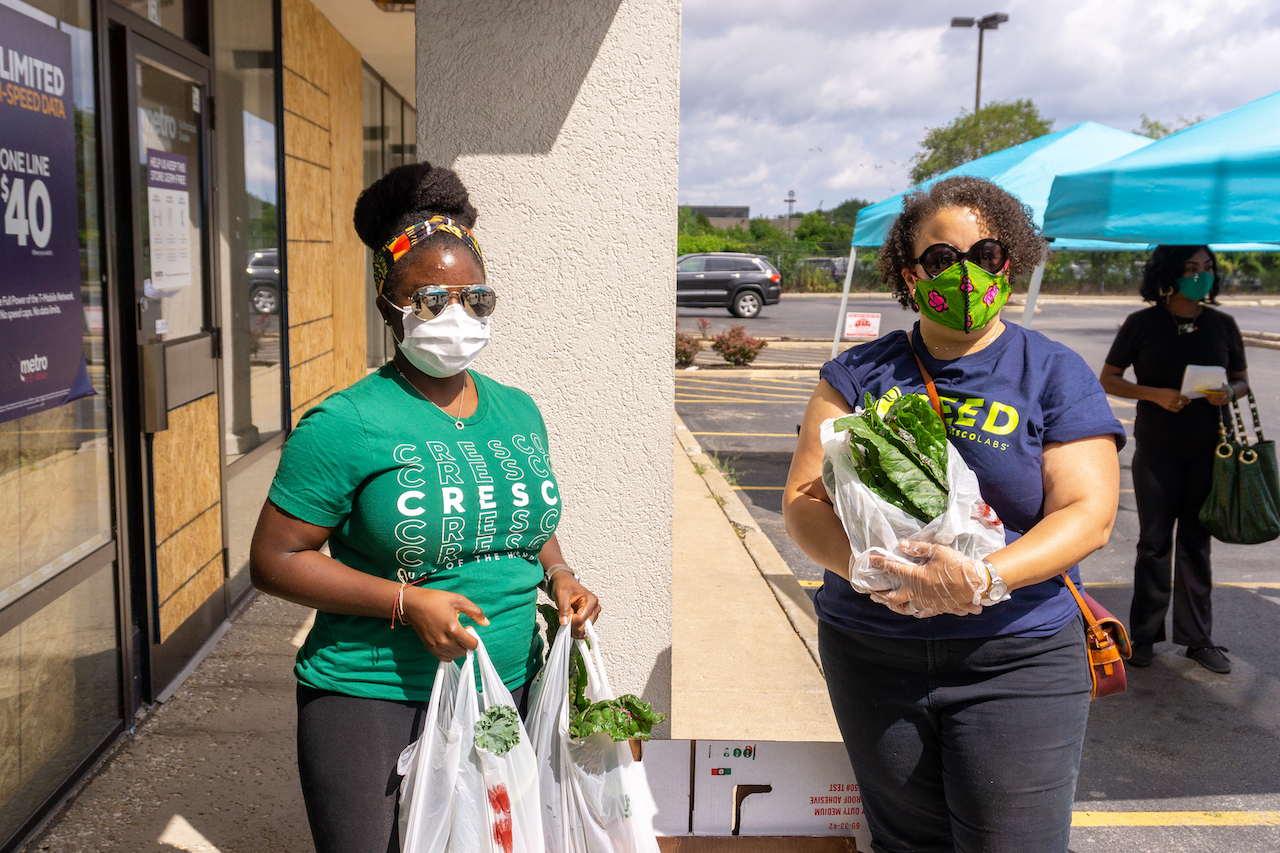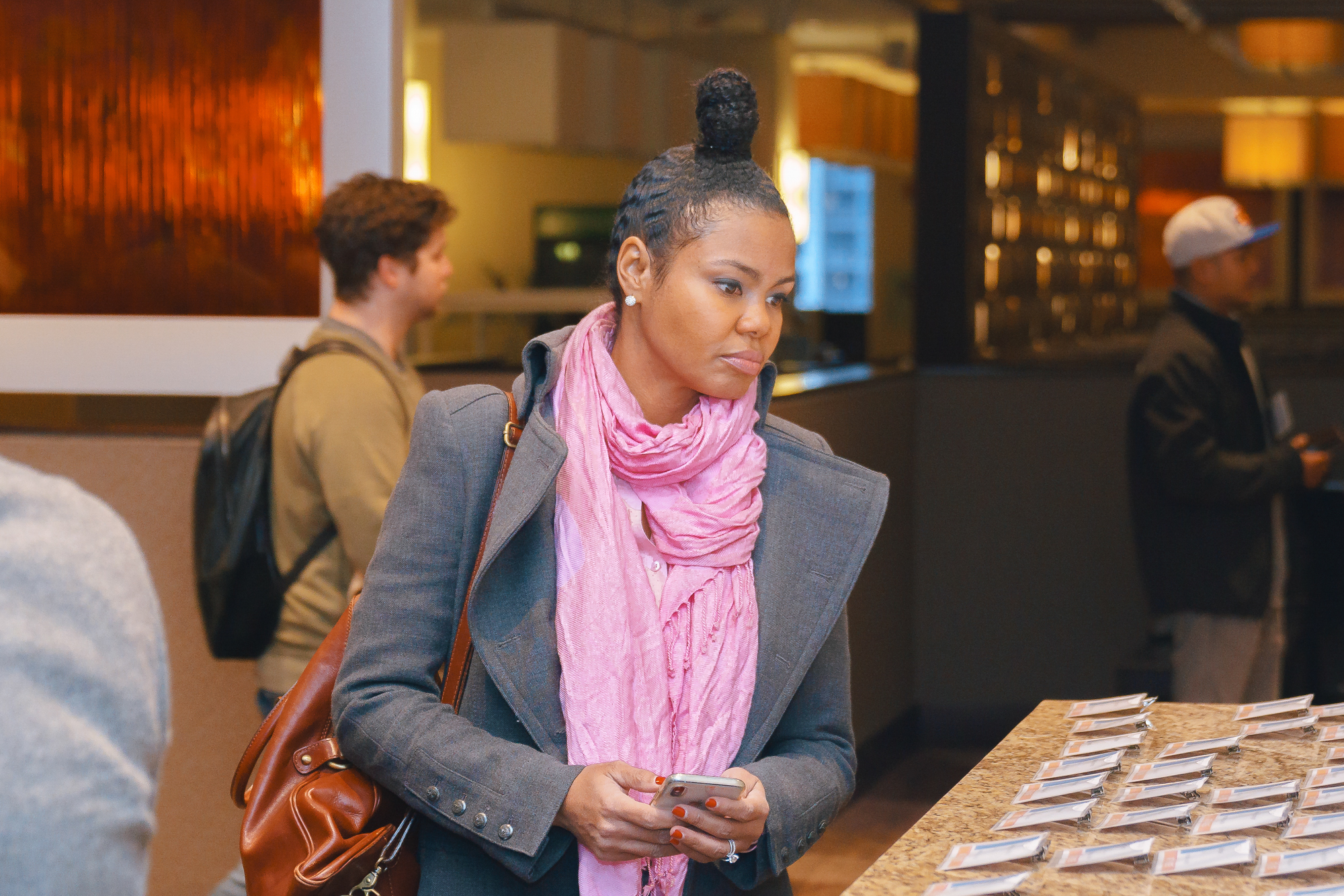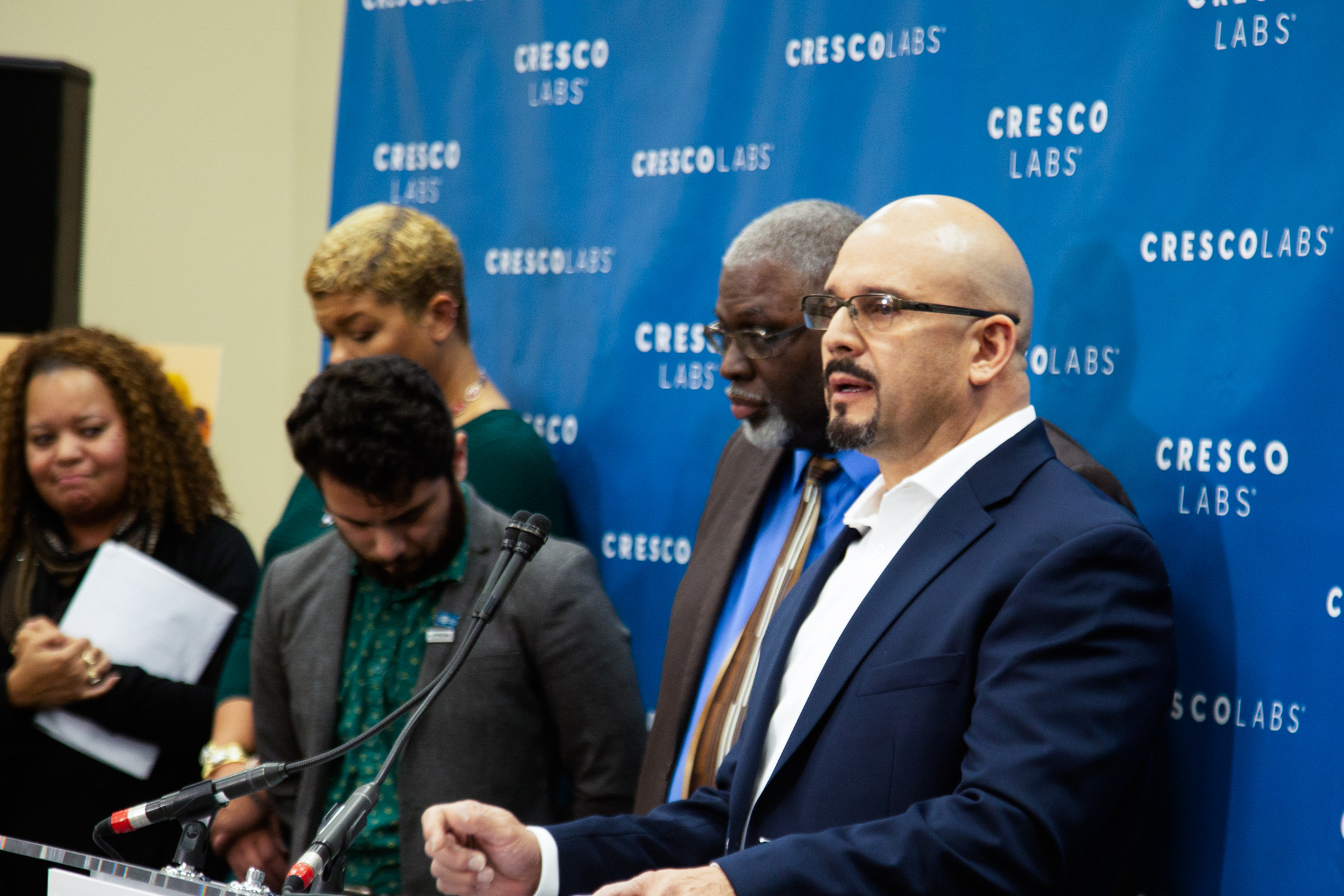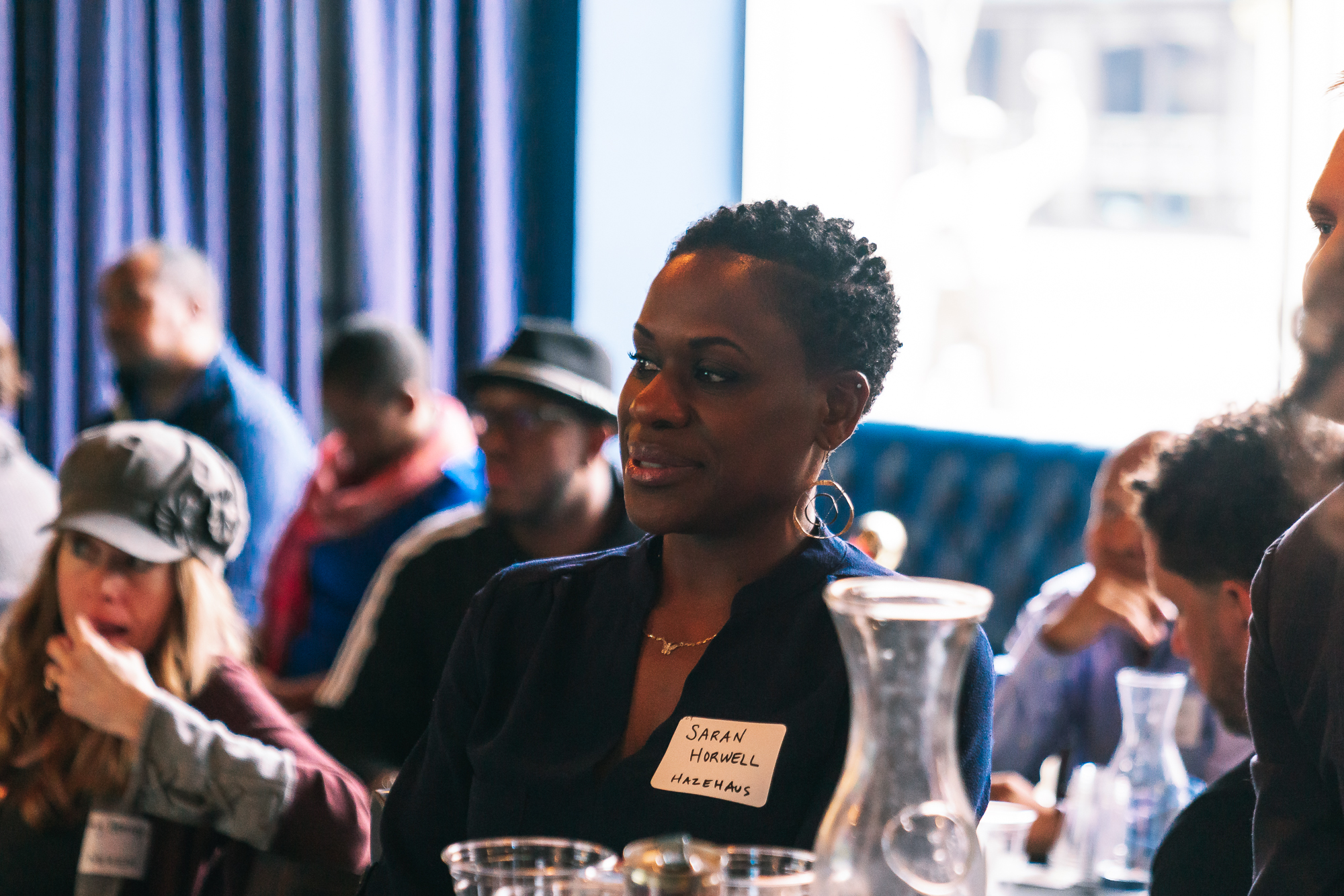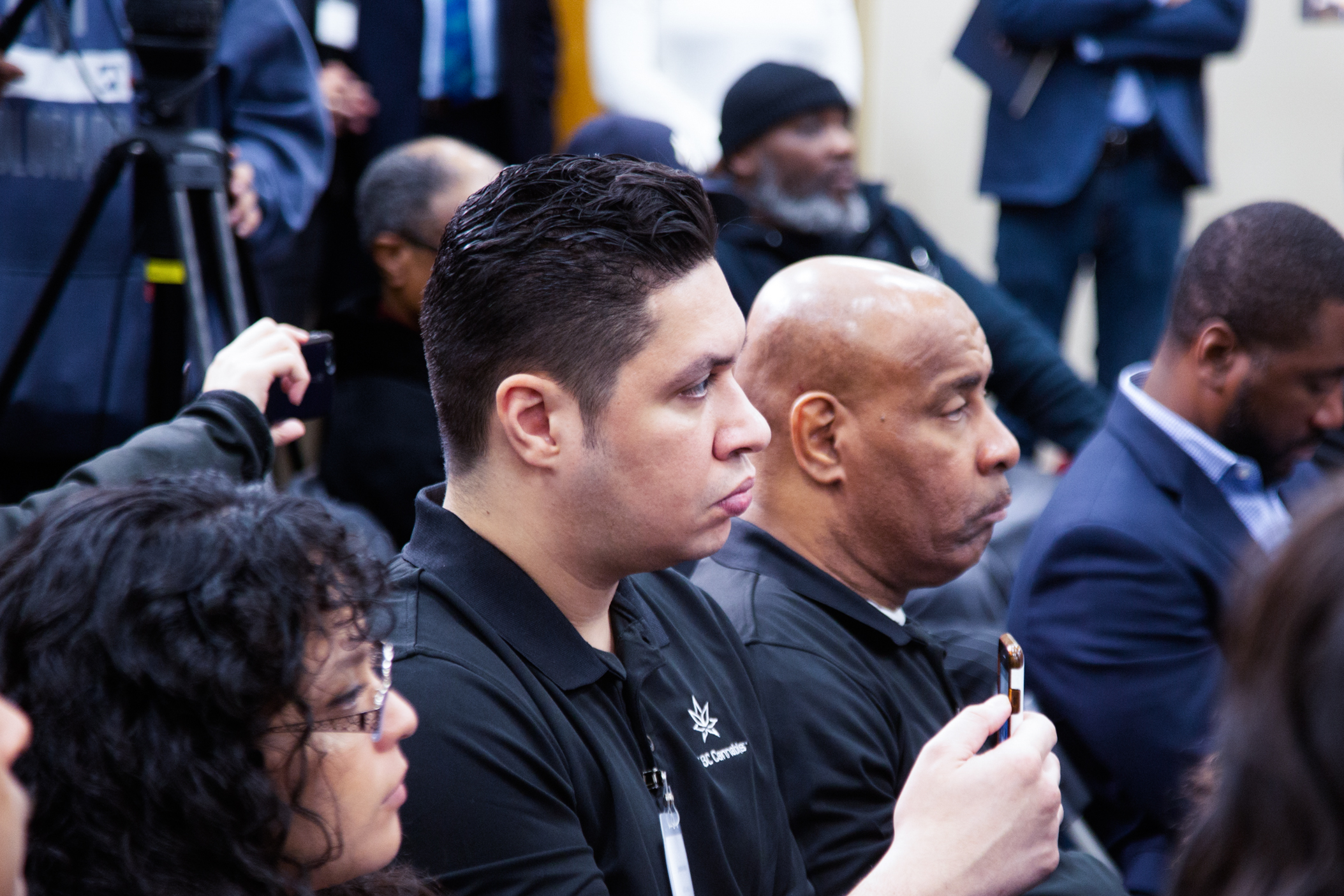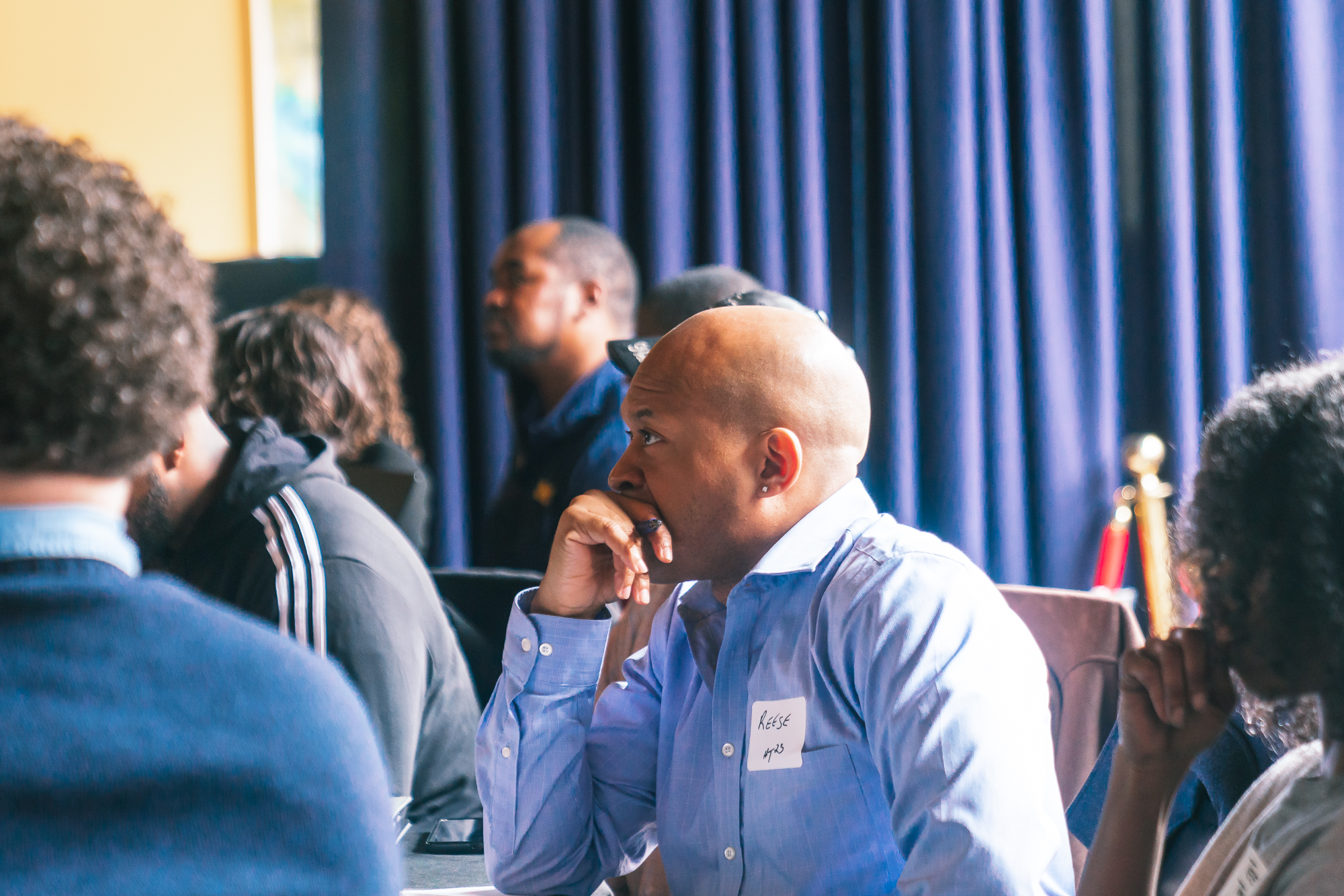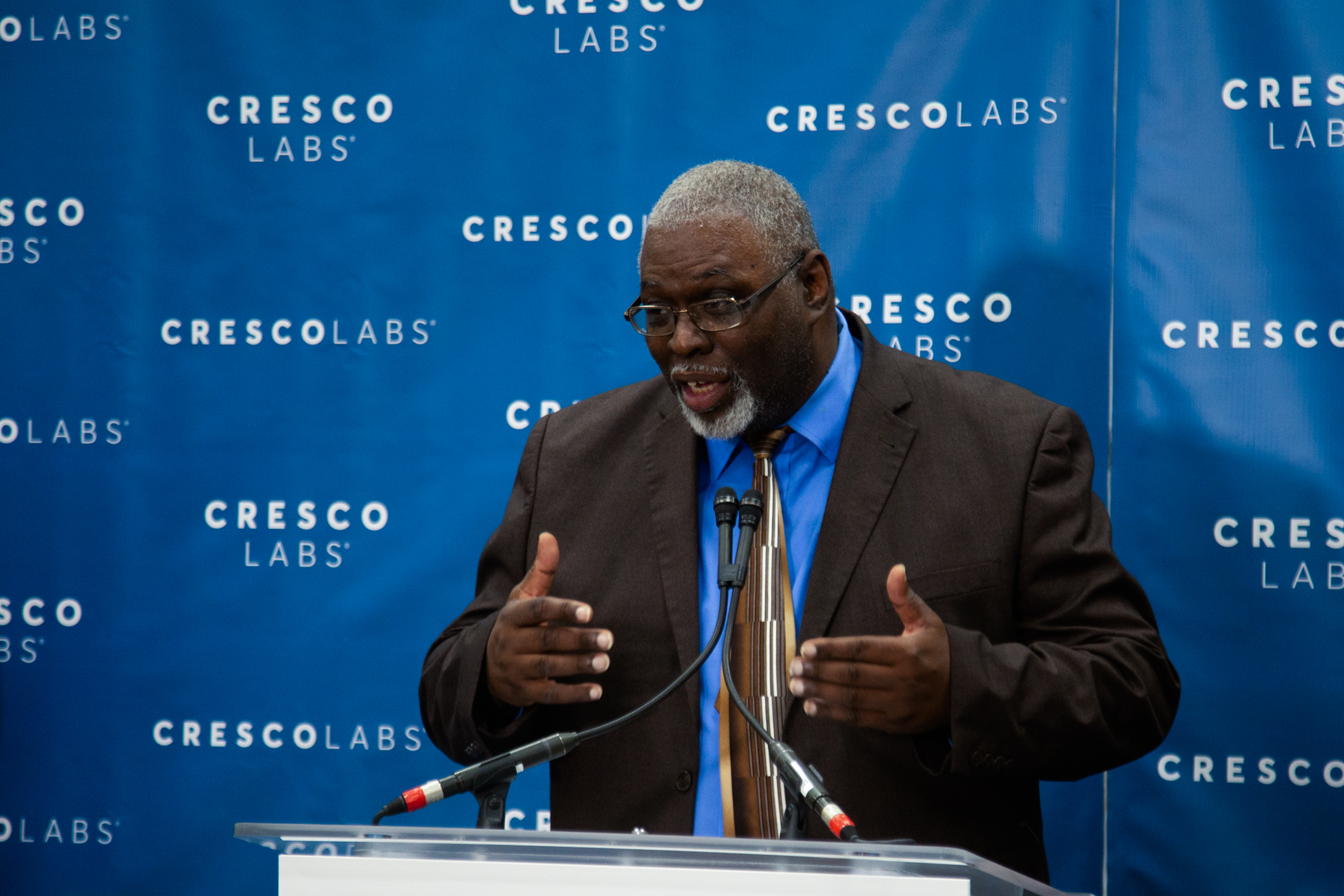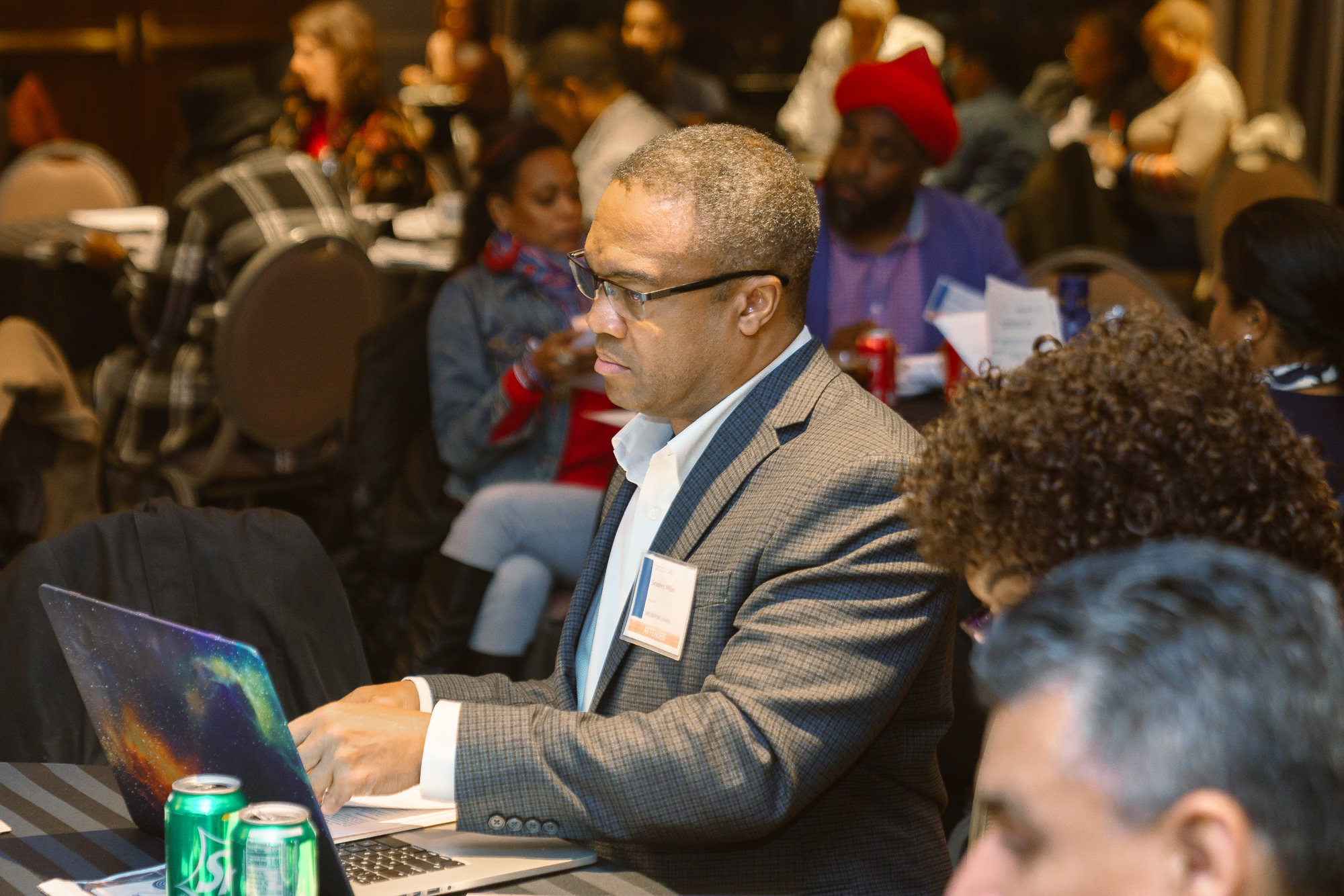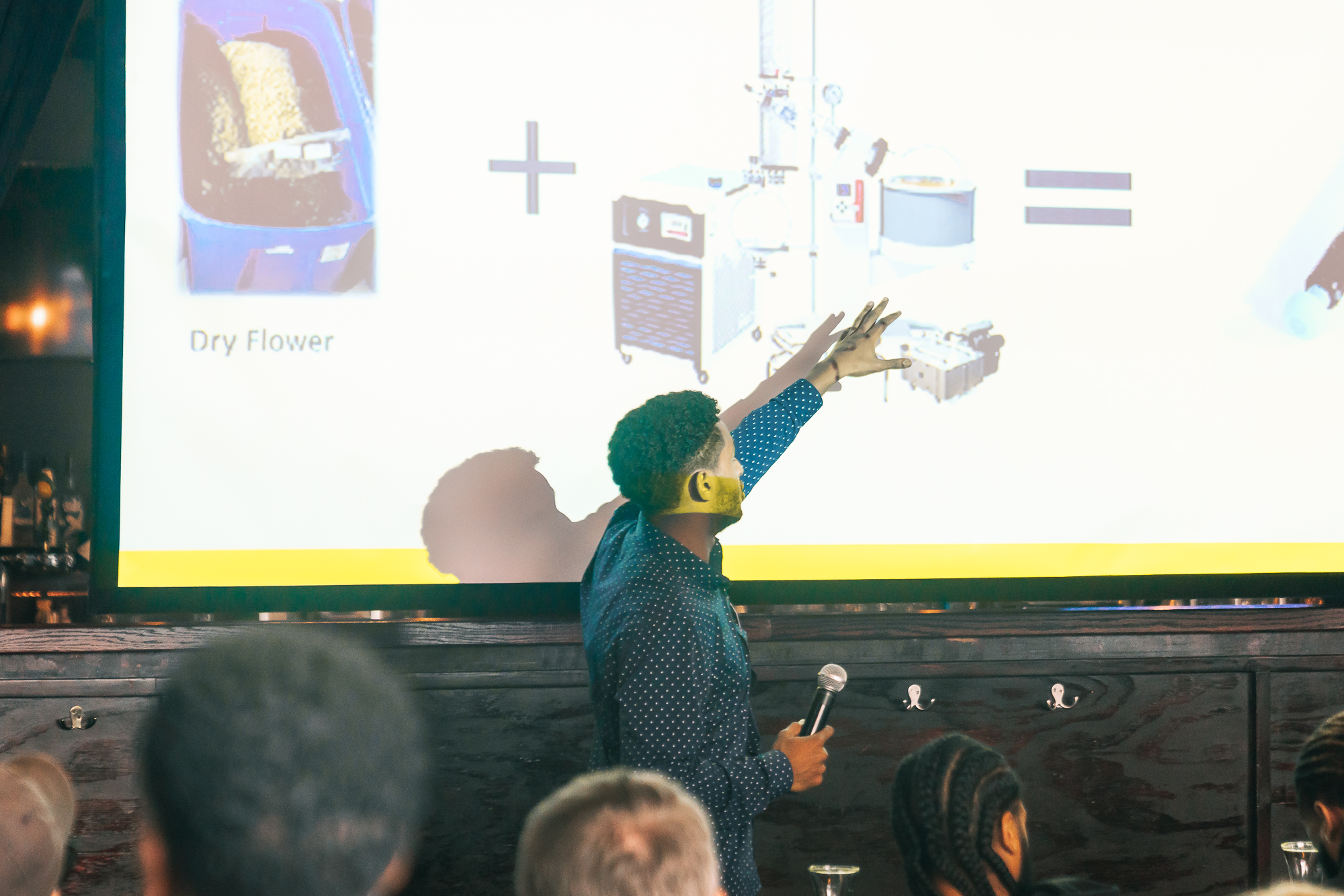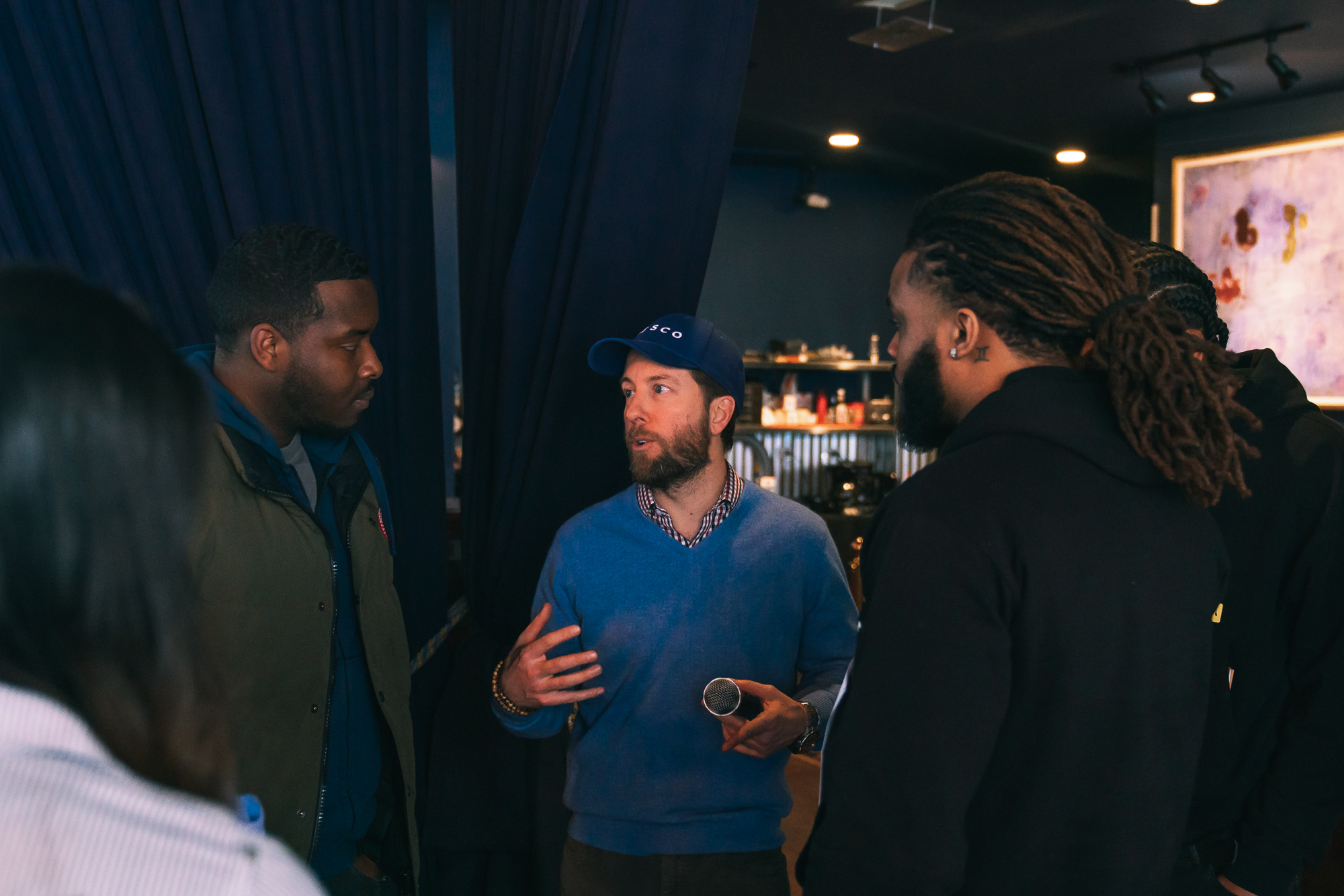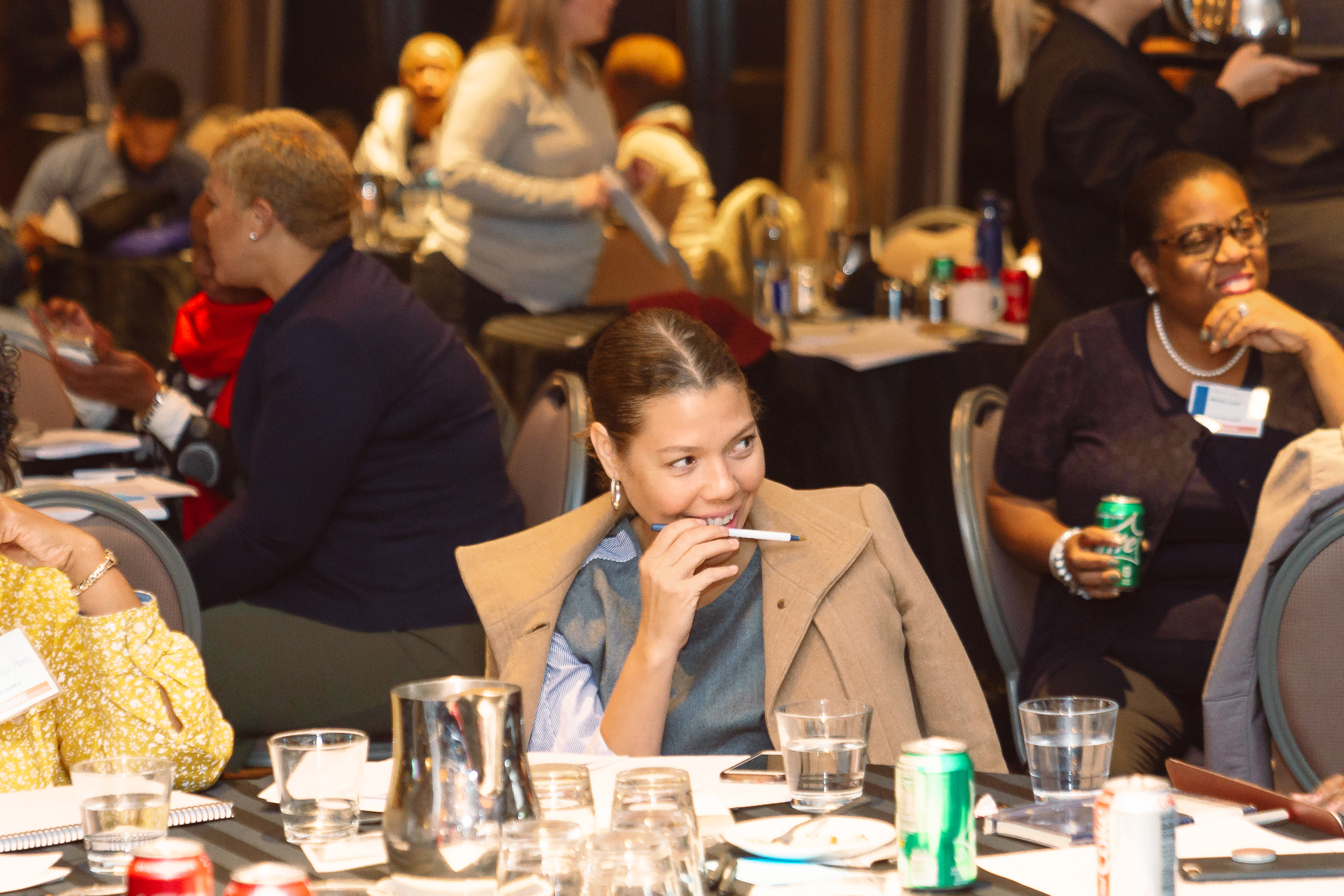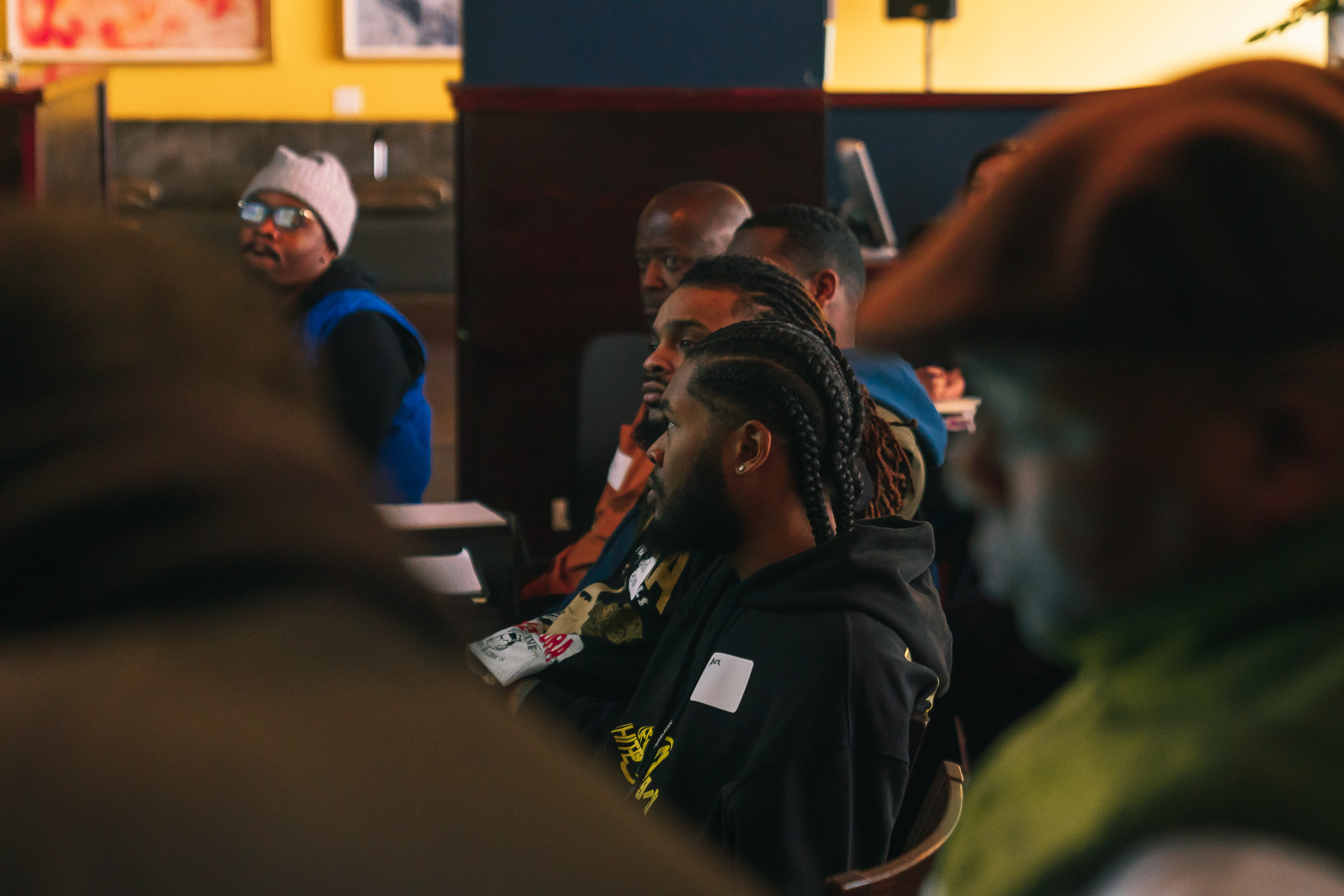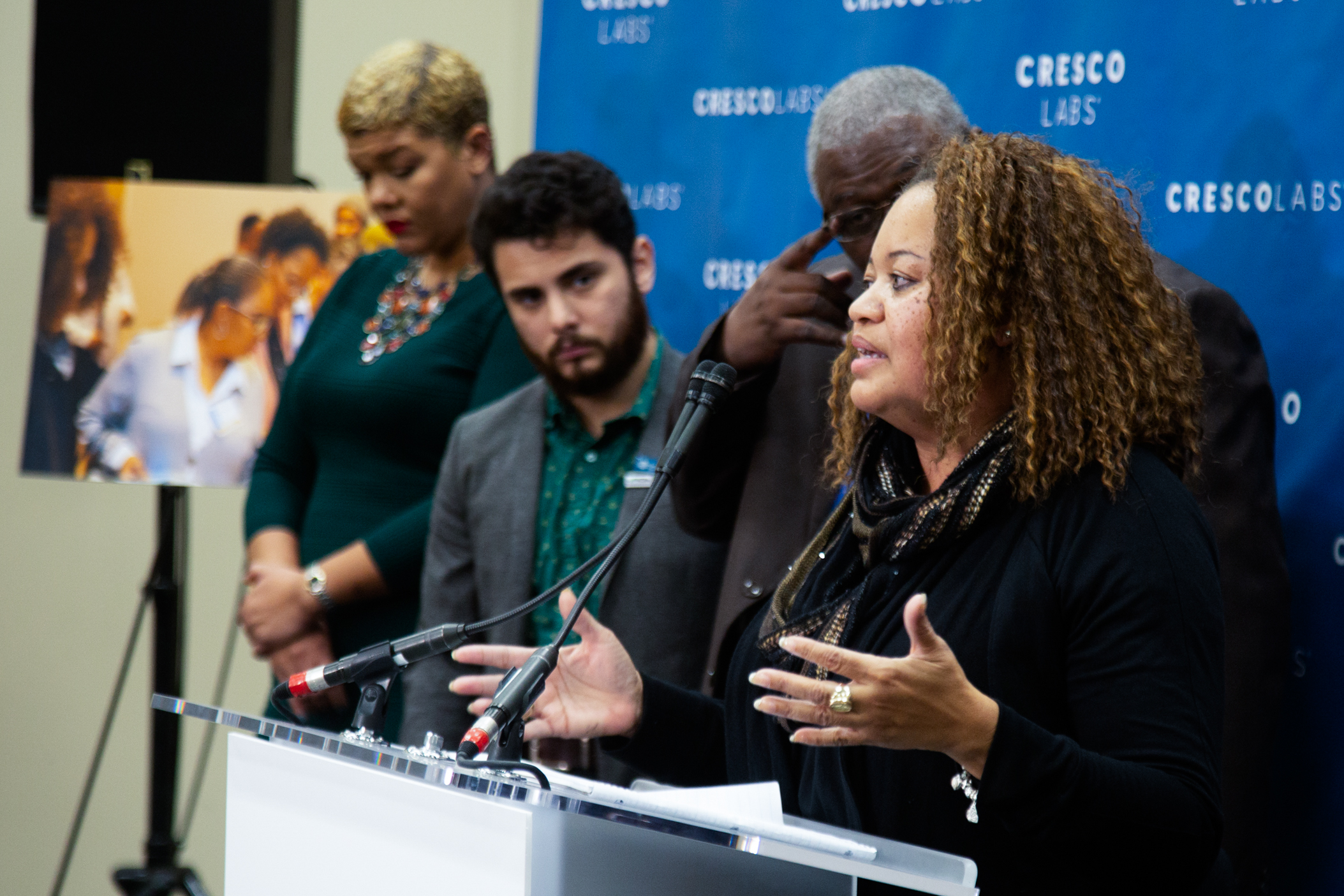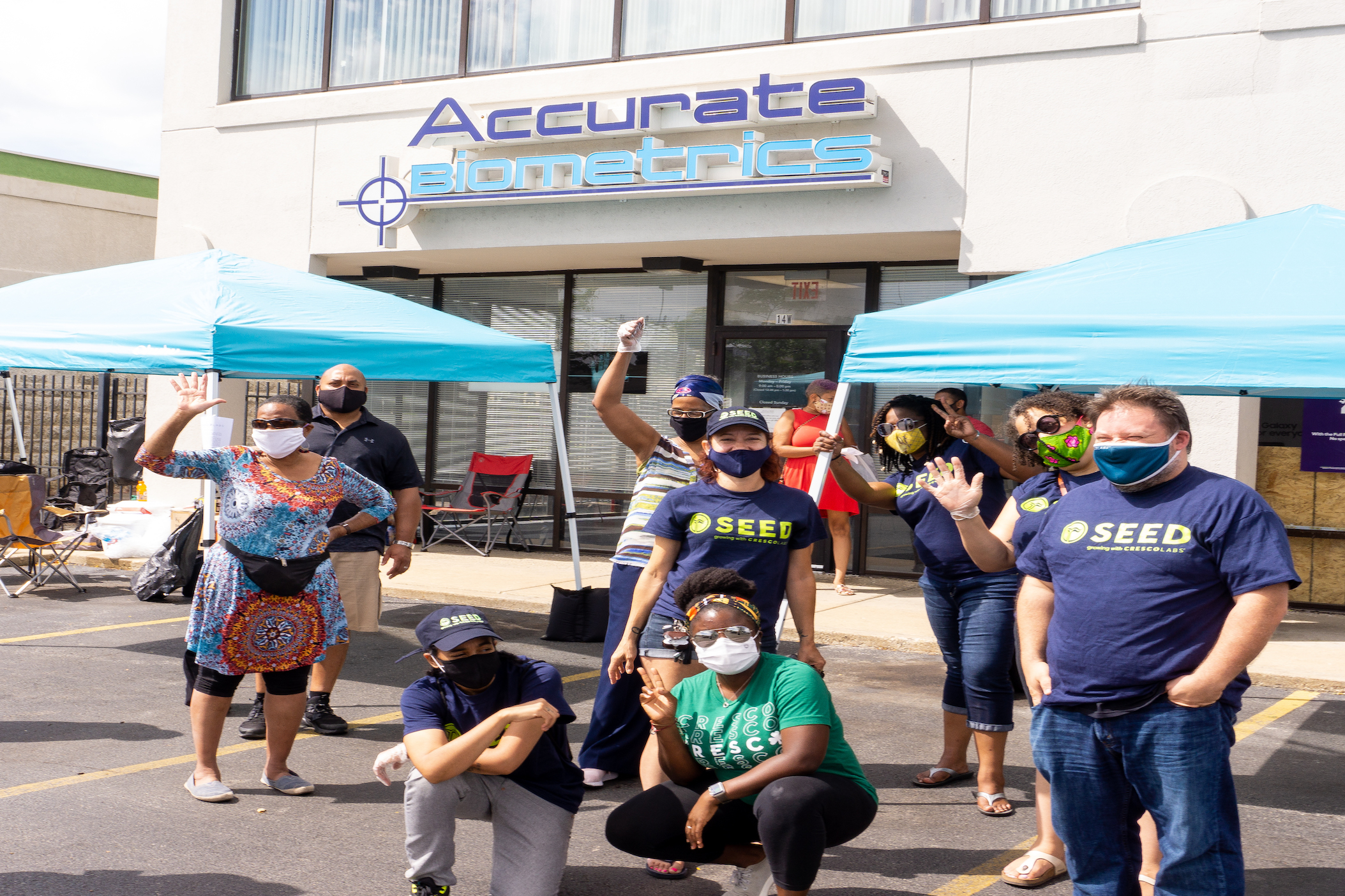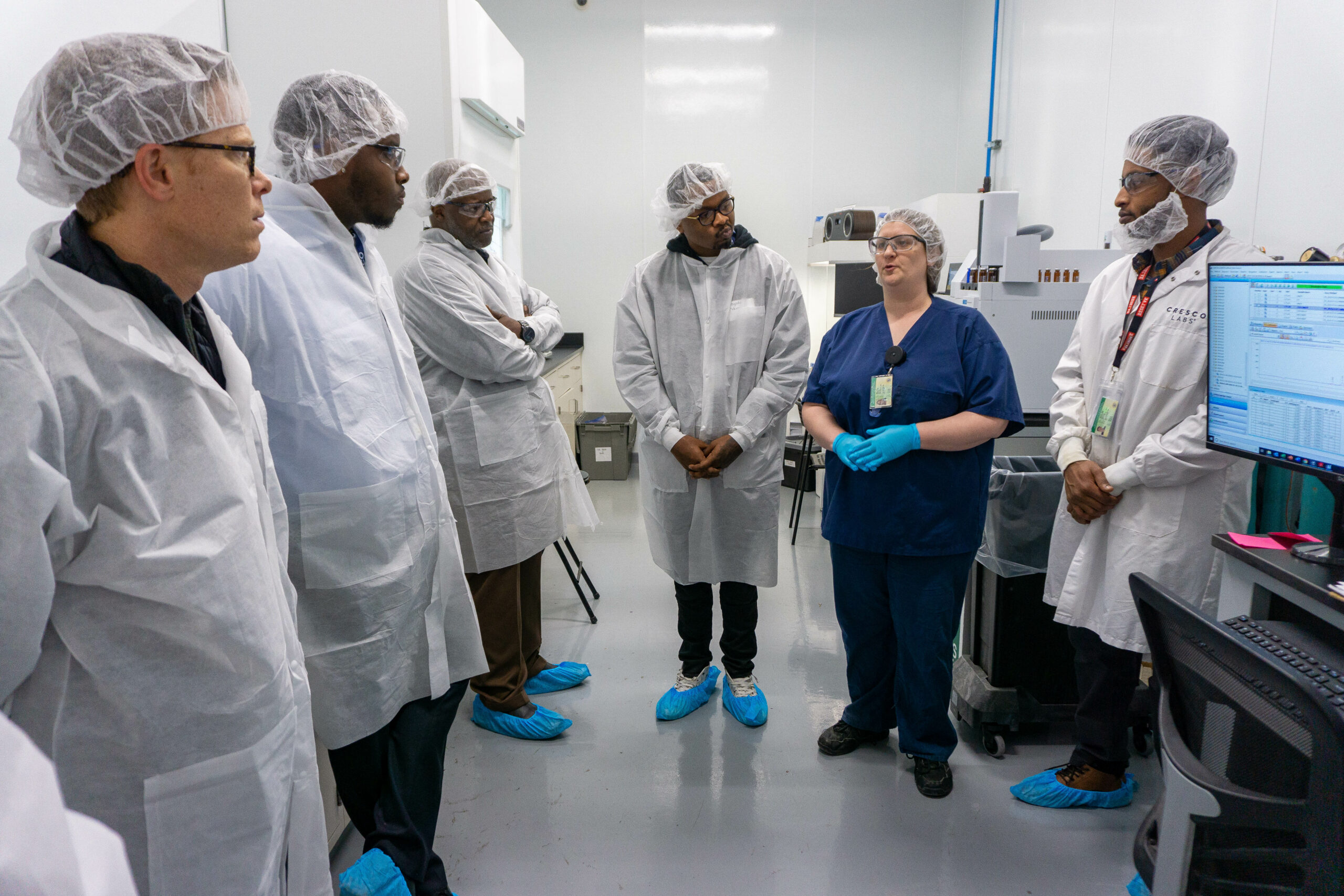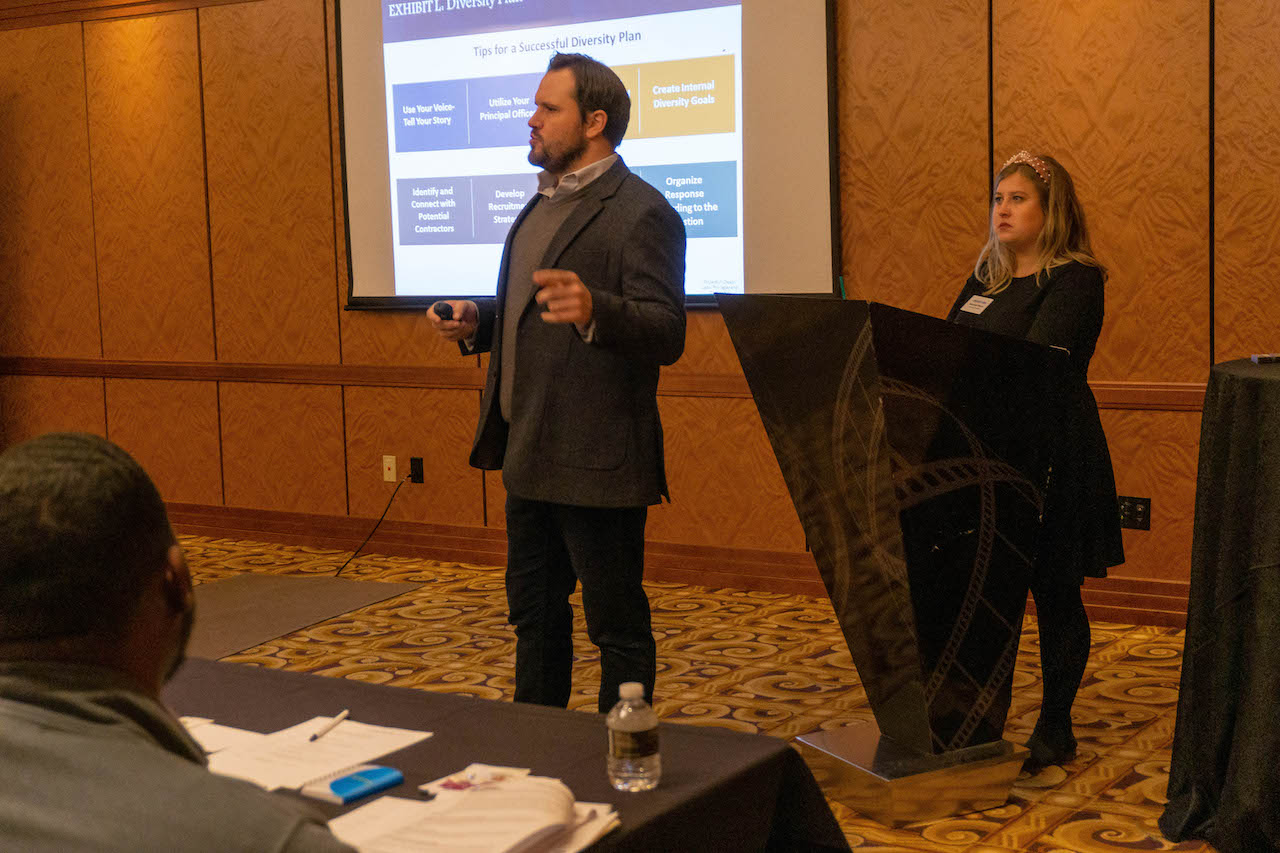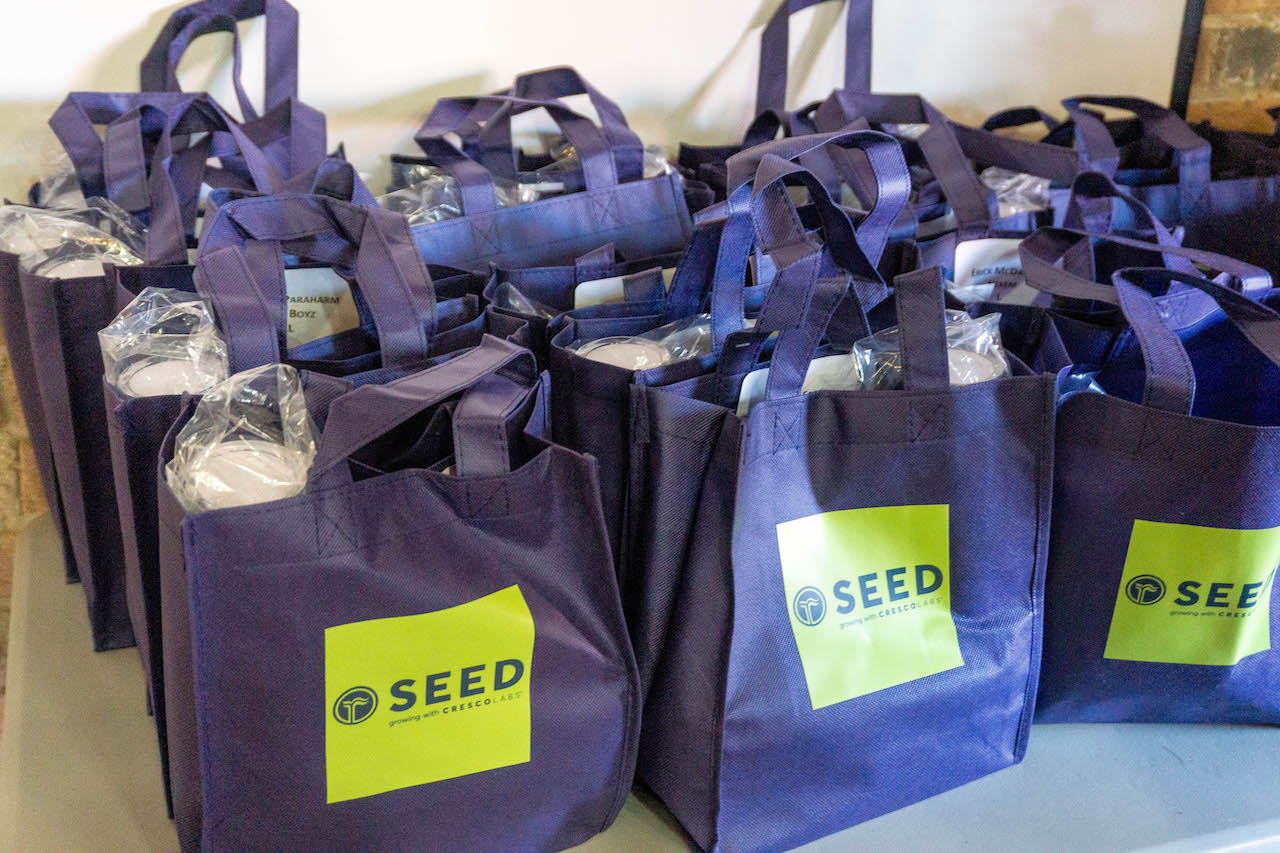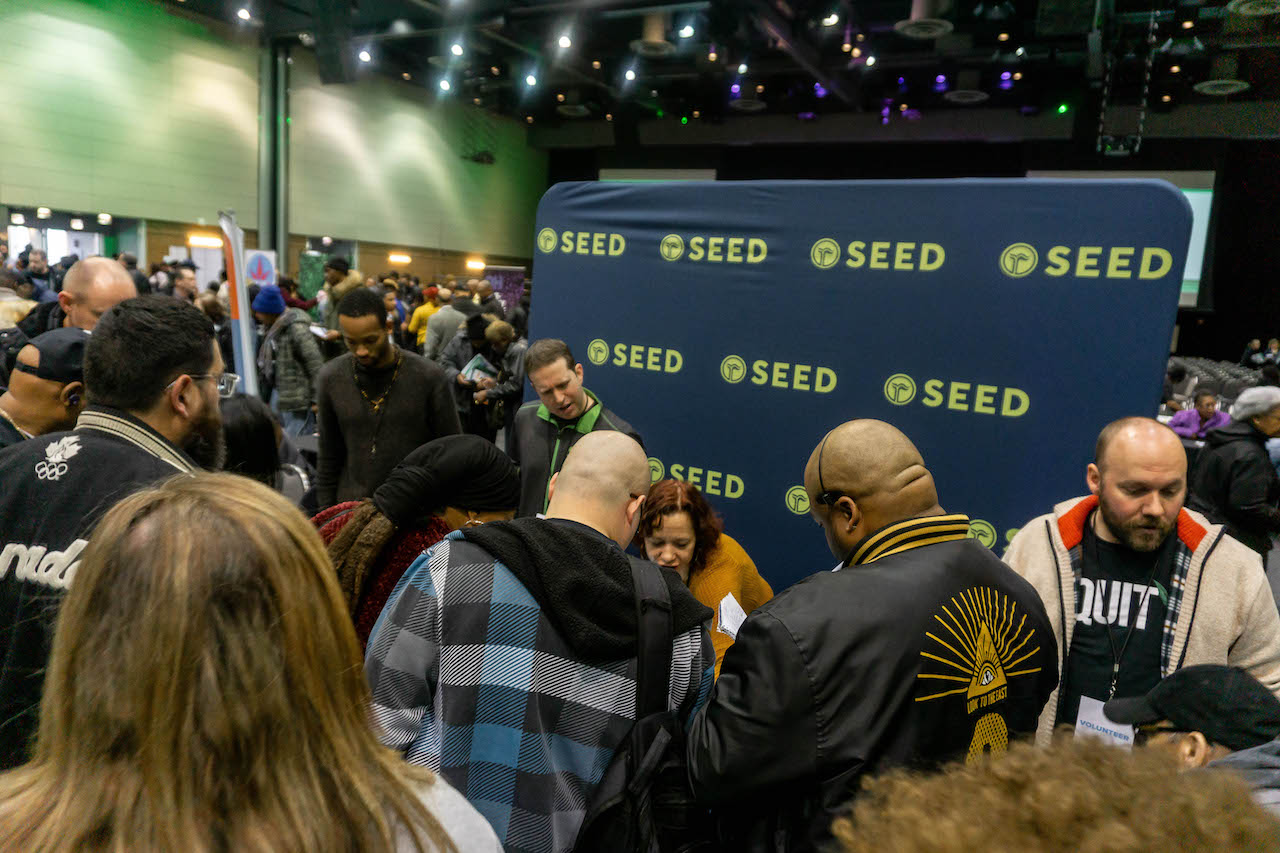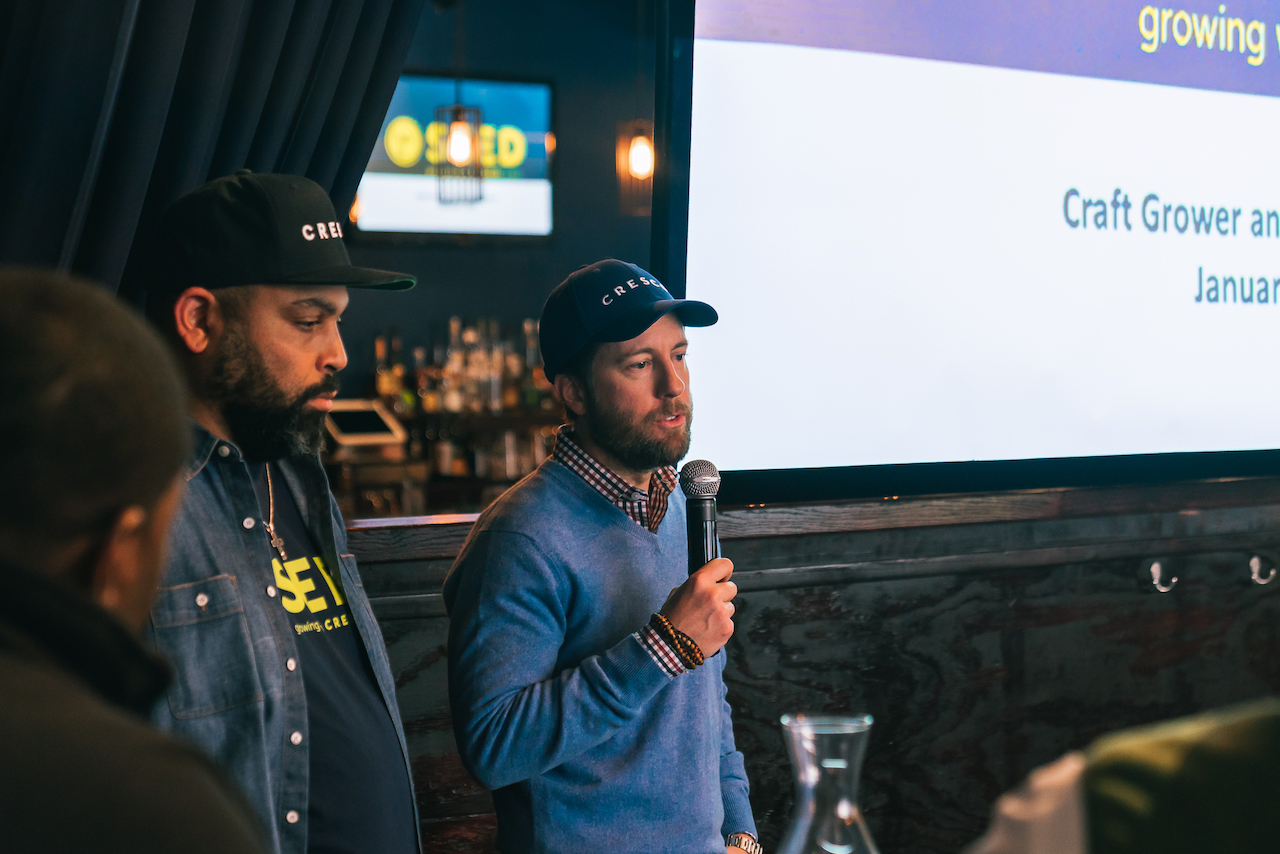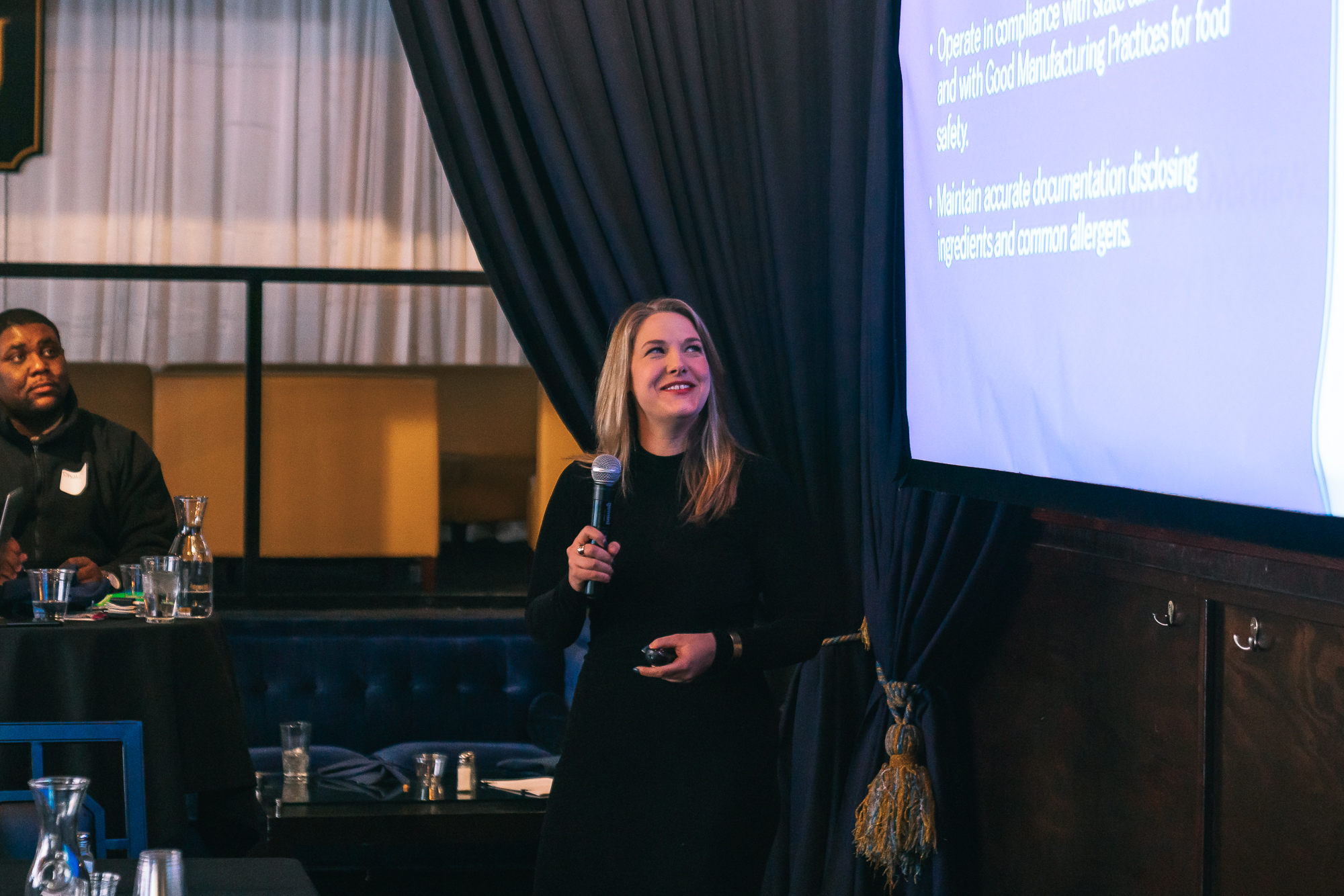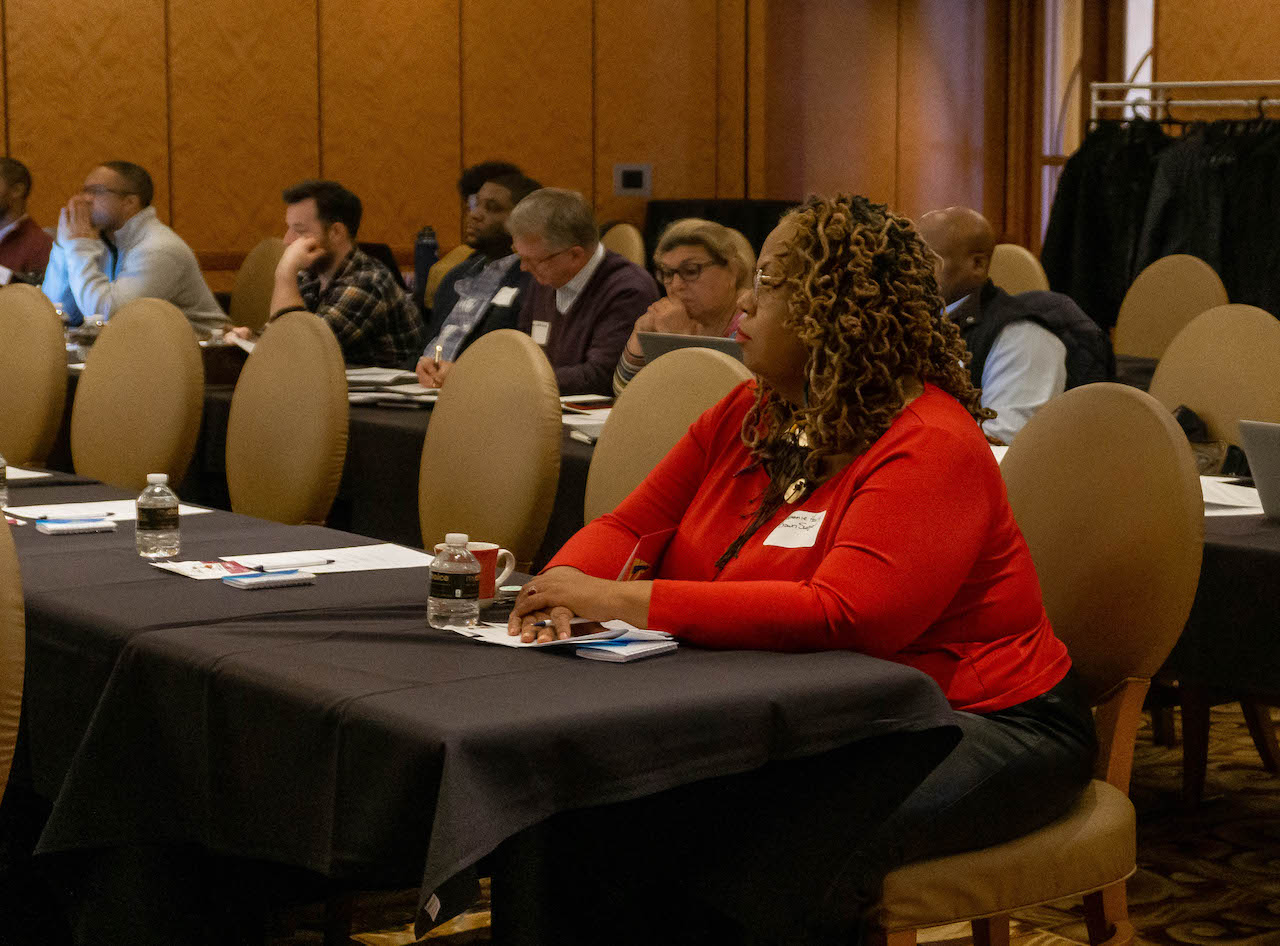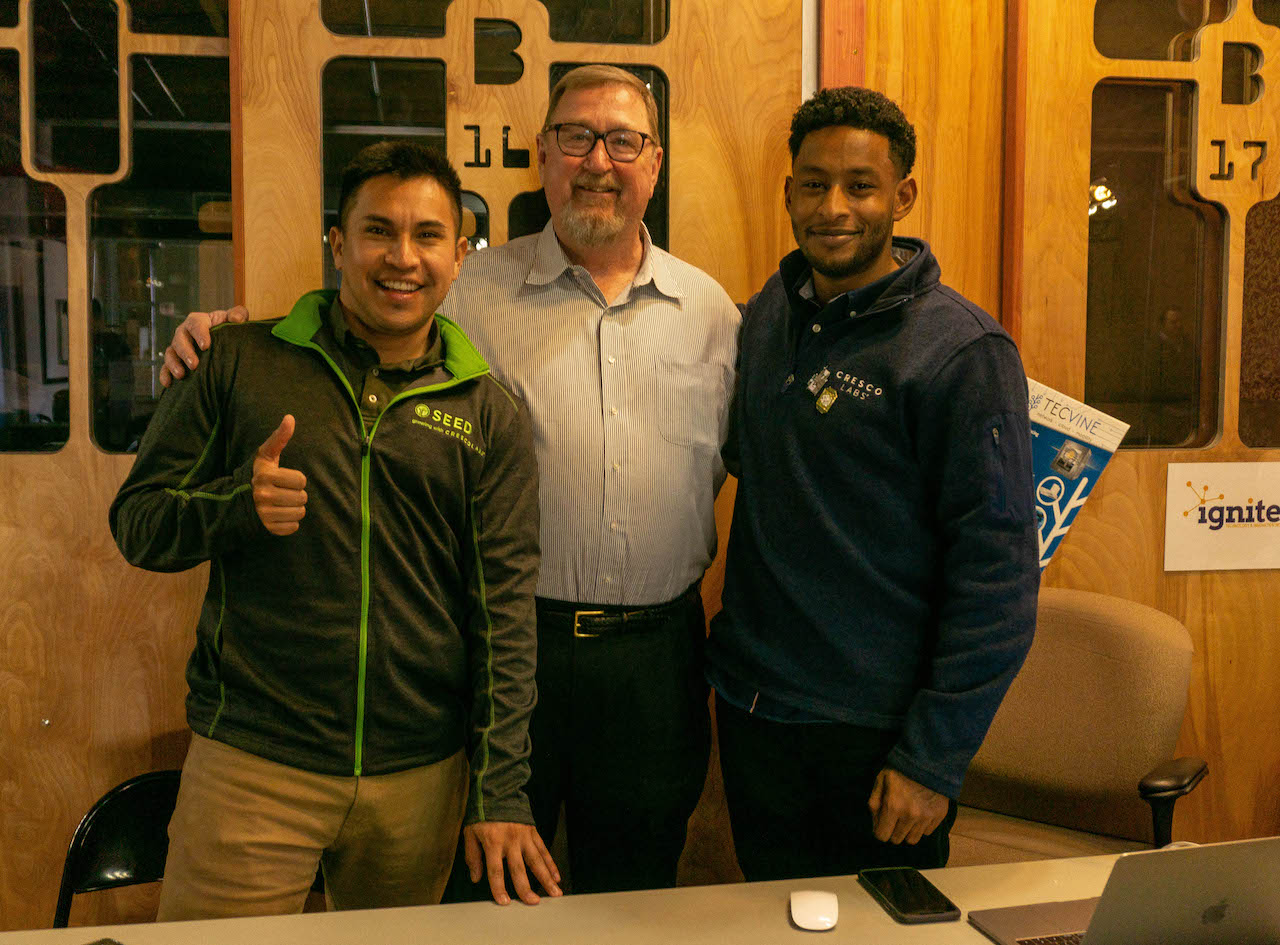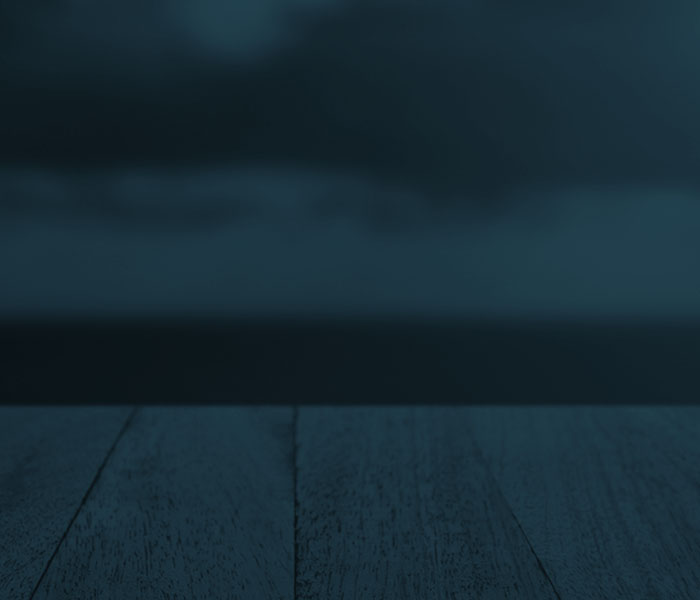 Want to Get Involved?
Click the button below to contact us.
Contact Us