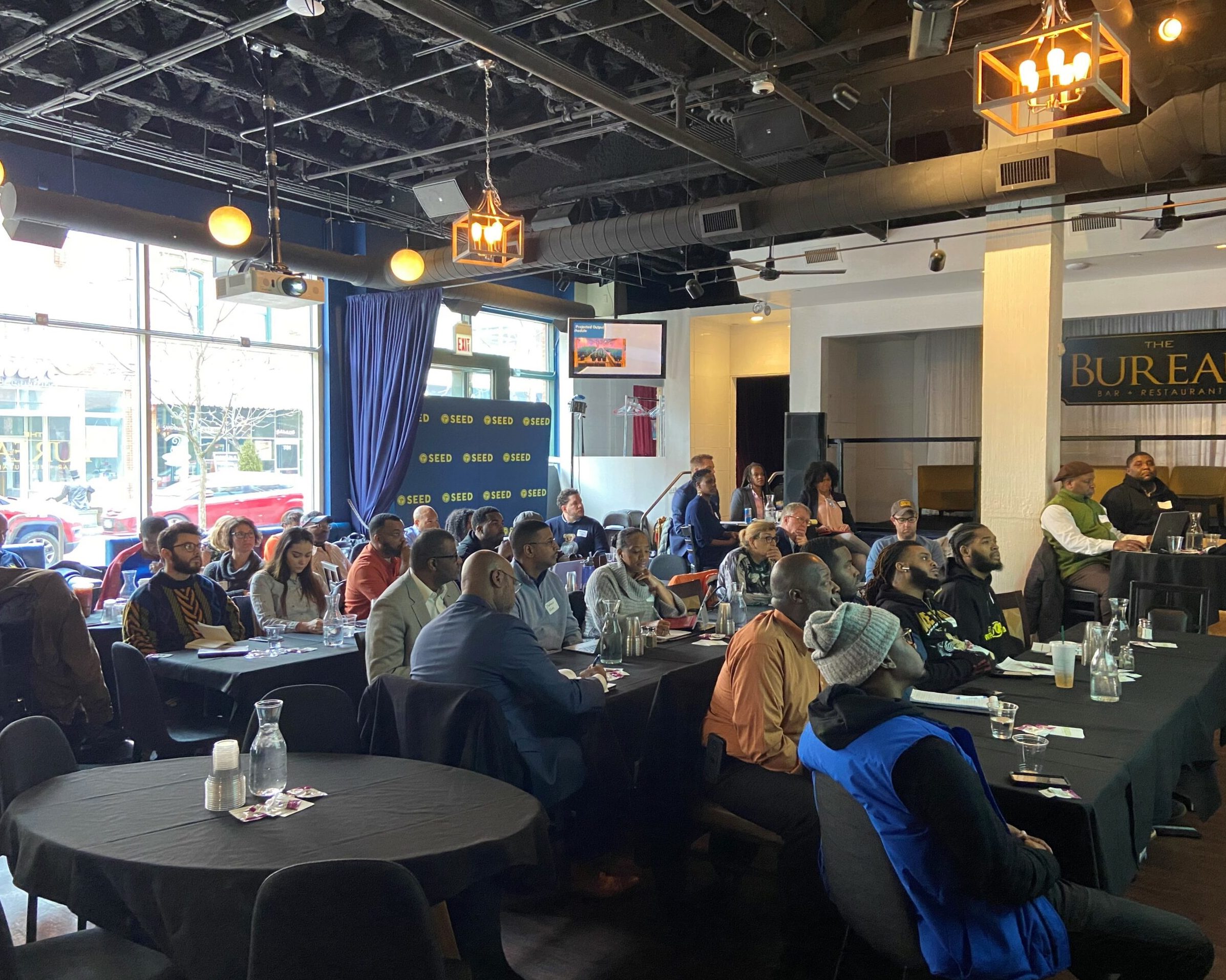 SEED
Social Equity & Education Development Initiative 
Launched in 2019, Cresco Labs' SEED initiative marked the first comprehensive cannabis social equity program from a multi-state cannabis company. Specifically, we recognized the lack of Black and Hispanic participation in the cannabis industry and resolved to invest both time and resources to remedy that inherent inequality through the development of tangible pathways into the industry for these communities. SEED's year-round efforts focus on three pillars: Business Development, Education & Workforce Development and Restorative Justice.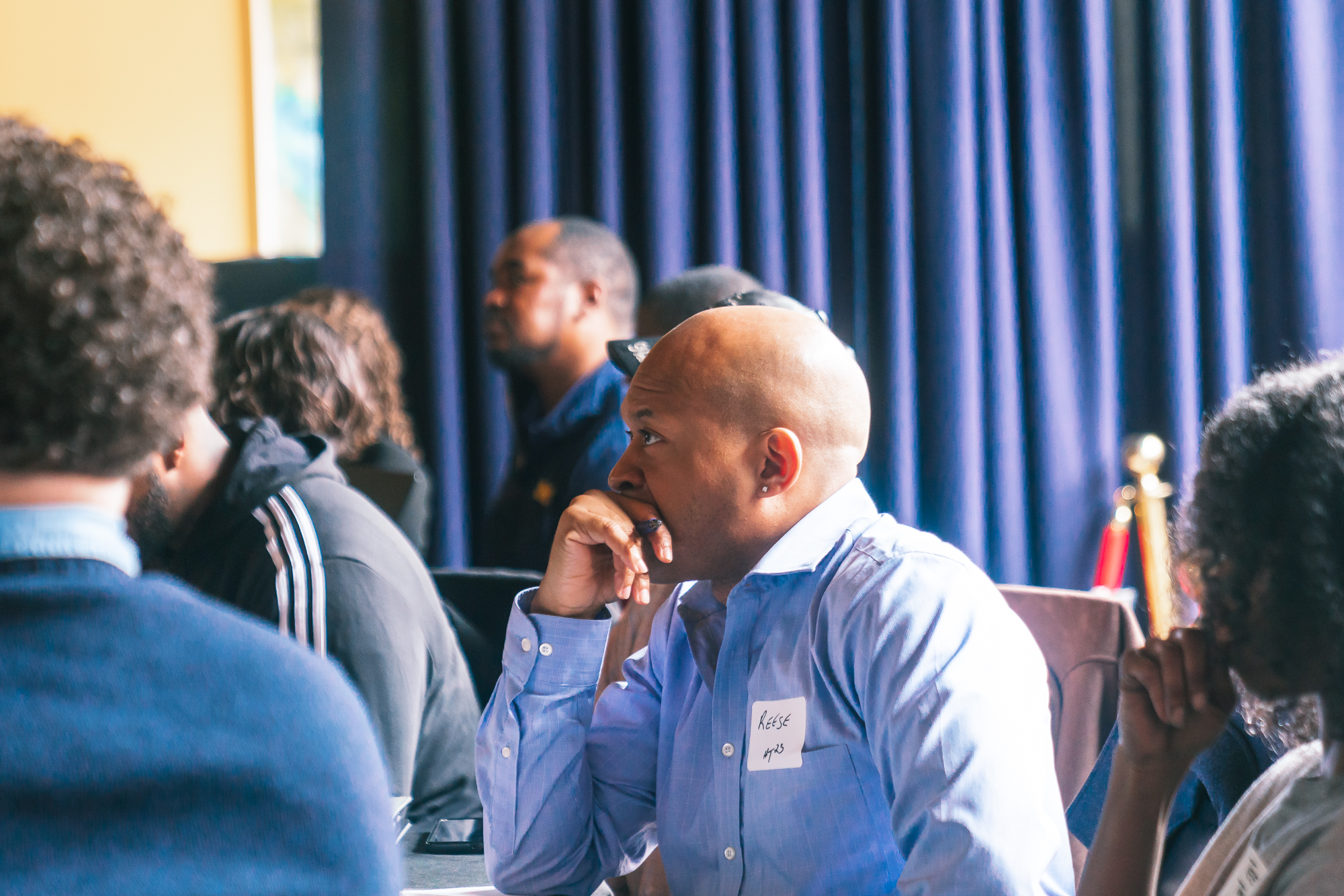 Business Development
We are committed to supporting the growth of Black Indigenous and People of Color (BIPOC) cannabis businesses. By leveraging the company's subject matter experts and partnering with community-based business organizations, SEED provides ongoing financial assistance and education on seed-to-sale operations, marketing and diverse supplier opportunities, among other information.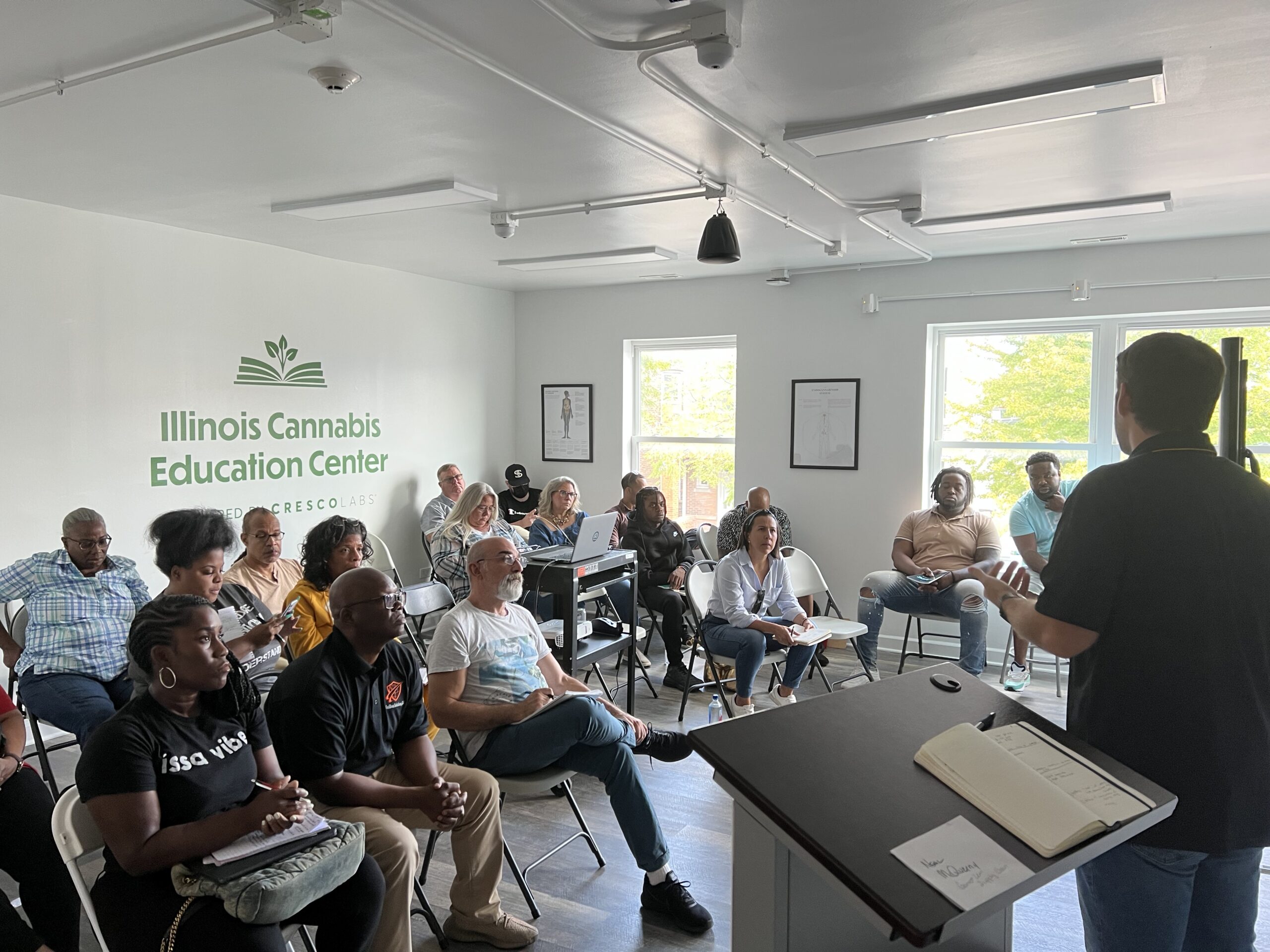 Education & Workforce Development
SEED's efforts on this front continue to build a diverse and inclusive pipeline of individuals and entrepreneurs seeking to develop skills or transfer existing professional experience to successfully enter the cannabis industry. We collaborate with colleges and universities, workforce development and professional organizations through our Illinois Cannabis Education Center to increase access to cannabis education, training and employment for communities disproportionately impacted by the War on Drugs. We also partner with institutions and organizations to identify and consider minorities and social equity applicants for permanent positions in our dispensaries, facilities and corporate headquarters.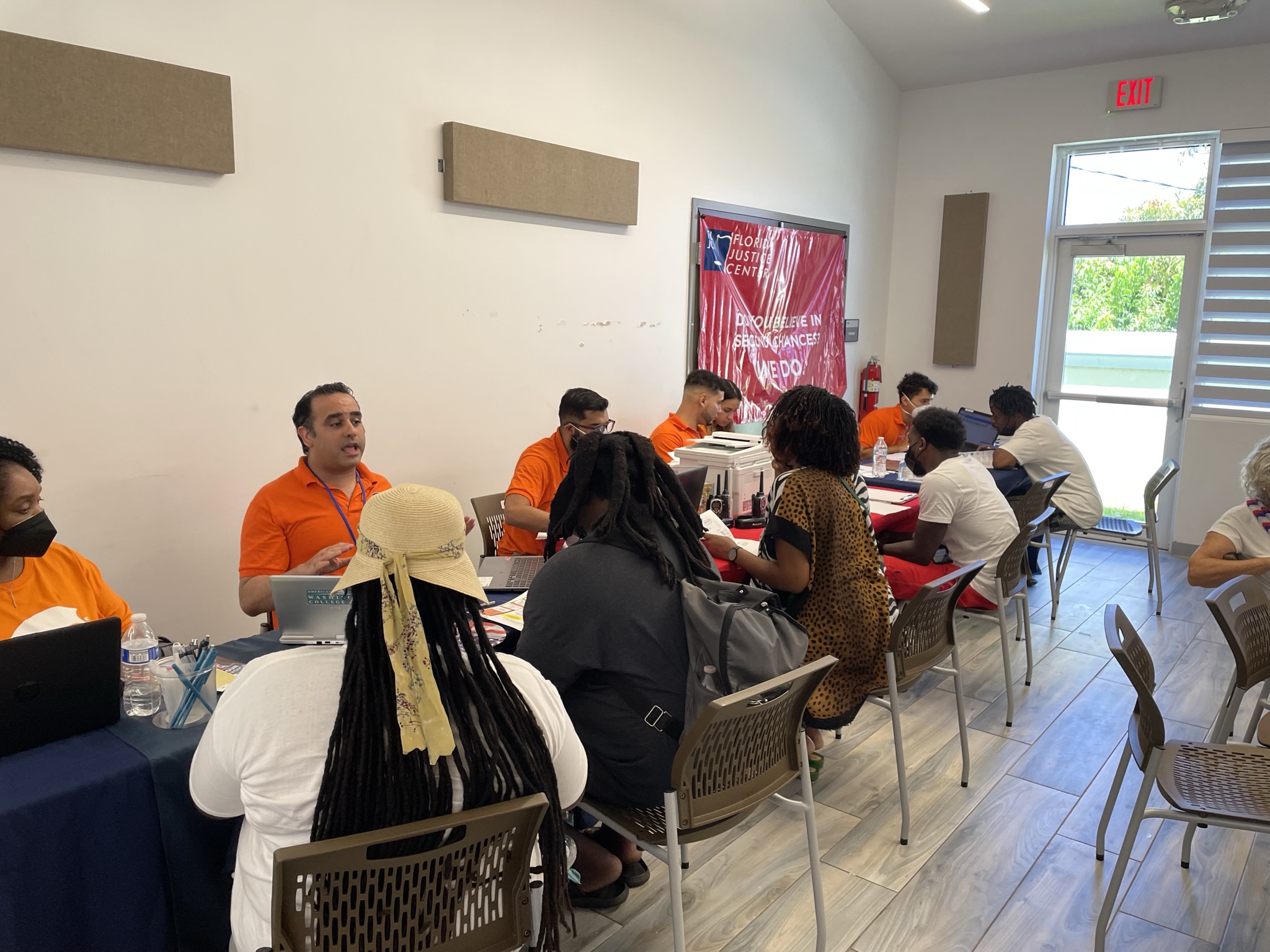 Restorative Justice
Decisive action and an unwavering commitment to equity and justice are required to effectively combat the impacts of the War on Drugs within historically marginalized communities. SEED's holistic approach to restorative justice includes supporting expungement and record sealing, community-based resource fairs, engaging all levels of government to change the nation's drug laws, and working to ensure that no person remains incarcerated for a non-violent cannabis-related conviction. We will continue to use our resources and platform to support partnerships with restorative justice-focused community organizations nationwide to amplify their missions, services and work benefiting people wronged by an unjust system.
Milestones and Achievements
Business Development

$1.3 million in direct operating capital invested in new Black and Latino dispensary and craft cultivation owners.
Over $280,000 in direct spending to cover license and legal consulting fees for social equity dispensary and craft grow license applicants.
Over 200 cannabis-related businesses incubated and/or supported through workshops and seminars nationwide.
More than 1,000 hours of one-on-one business consulting provided to social equity licensees and ancillary business owners.
Over $30,000 in sponsorships supporting the attendance of Black Indigenous People of Color (BIPOC) businesses at cannabis conferences in New York, New Orleans, and Chicago.
Procured over $11 million goods and services through minority and women owned businesses since 2022.

Education & Workforce Development

Established in 2020 the Illinois Cannabis Education Center (ICEC), the first workforce development and training center with full-scale dispensary that is run by a multi-state cannabis company for social equity licensees, minority-owned ancillary businesses, college students, and members of communities

adversely impacted

by the War on Drugs.

 

Hosted more 

than 25 workshops, logging over 200 

subject matter expert 

employee volunteer hours and over 500 attendees in the ICEC's first year.

 

Supported or

 

provided

 

cannabis curriculum and other educational resources 

to 

over 20 

community-based organizations,

businesses

and colleges

.

Sponsored 

workshops 

and 

seminars 

as well as

facilitated

 

facility tours and guest lectures 

for 

over 2,000 attendees.

 

Official Education Sponsor for Green Enterprises' HBCU College to Career Initiative in 2022.

Over

 $200,000 

in-kind 

contributions to partner organizations for usage of the ICEC for community-based programming.

Restorative Justice

Provided

over $735,000 in direct support of restorative justice organizations and sponsored over 60 community justice and resource fairs across 9 states

assisting

over 8,000 individuals as part of the "Summer of Social Justice" initiative.

 




Supported 

record sealing, expungement, "Know Your Rights" education and connections to community health and wellness organizations.

 

Ongoing partnerships with Social Change, Project H.O.O.D., Case Closed initiative by The Legal Aid Society, Center for Community Alternatives, Nation Outside, Michael Thompson Clemency Project, Florida Justice Center, Philadelphia Fight, The Institute for Community Justice, Cannabis Noire and The Return to Freedom

Project.