Our Brands
Made for you.
Each of our brands delivers quality, consistent and approachable cannabis products thoughtfully designed with the customer's needs in mind. Our wide variety of brands are available at dispensaries and owned retail locations nationwide, and our portfolio continues to evolve.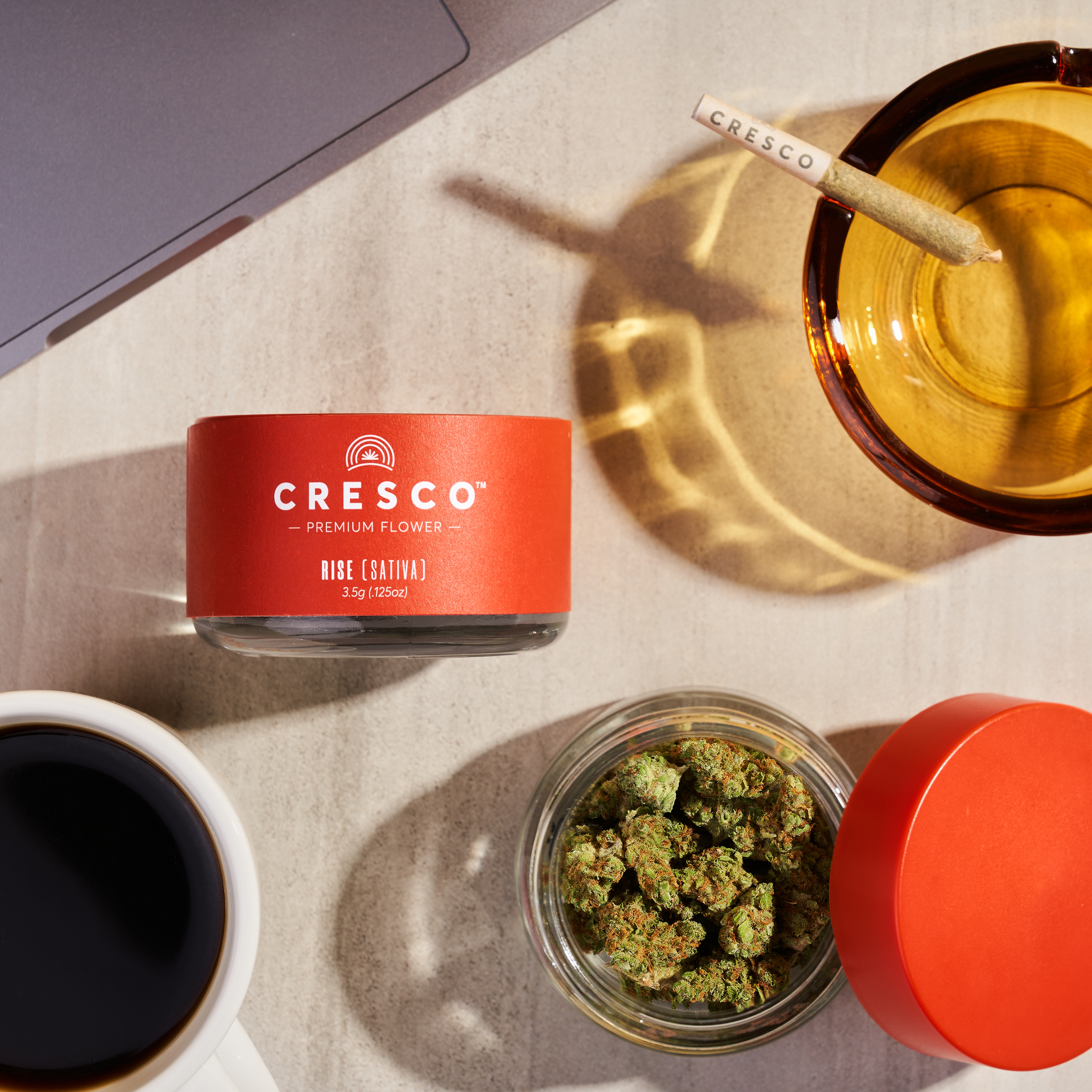 Elevating everyday cannabis. Cresco offers our most popular and consistent strains, available in a wide variety of product forms at dispensaries and retail locations nationwide.
Learn More

→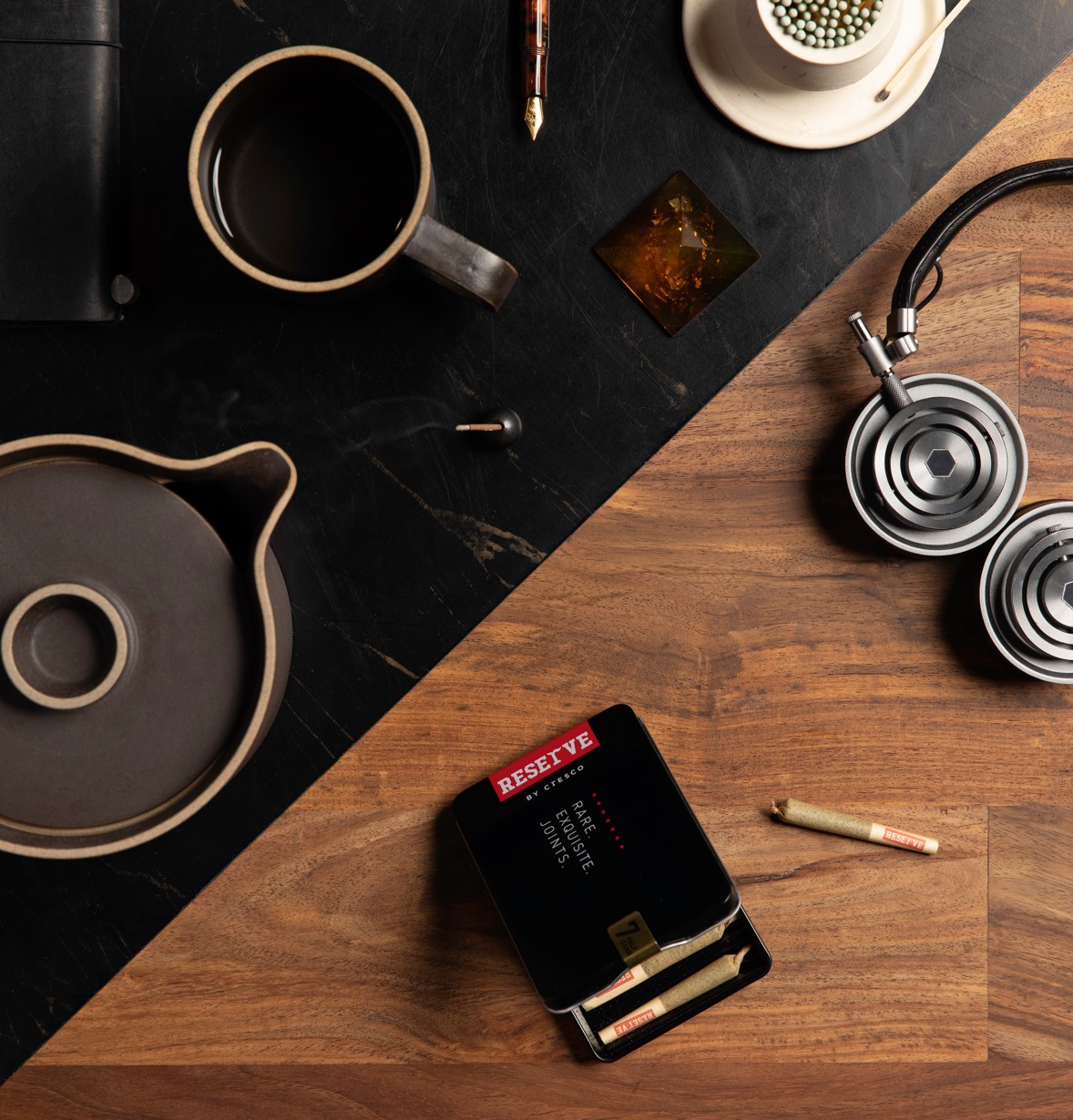 Reserve is a demonstration of the cannabis plant's highest potential. We select strains with exclusive, proprietary genetics, nurture them with masterful cultivation techniques, and harvest just the top 10% of the flower by hand.
Learn More

→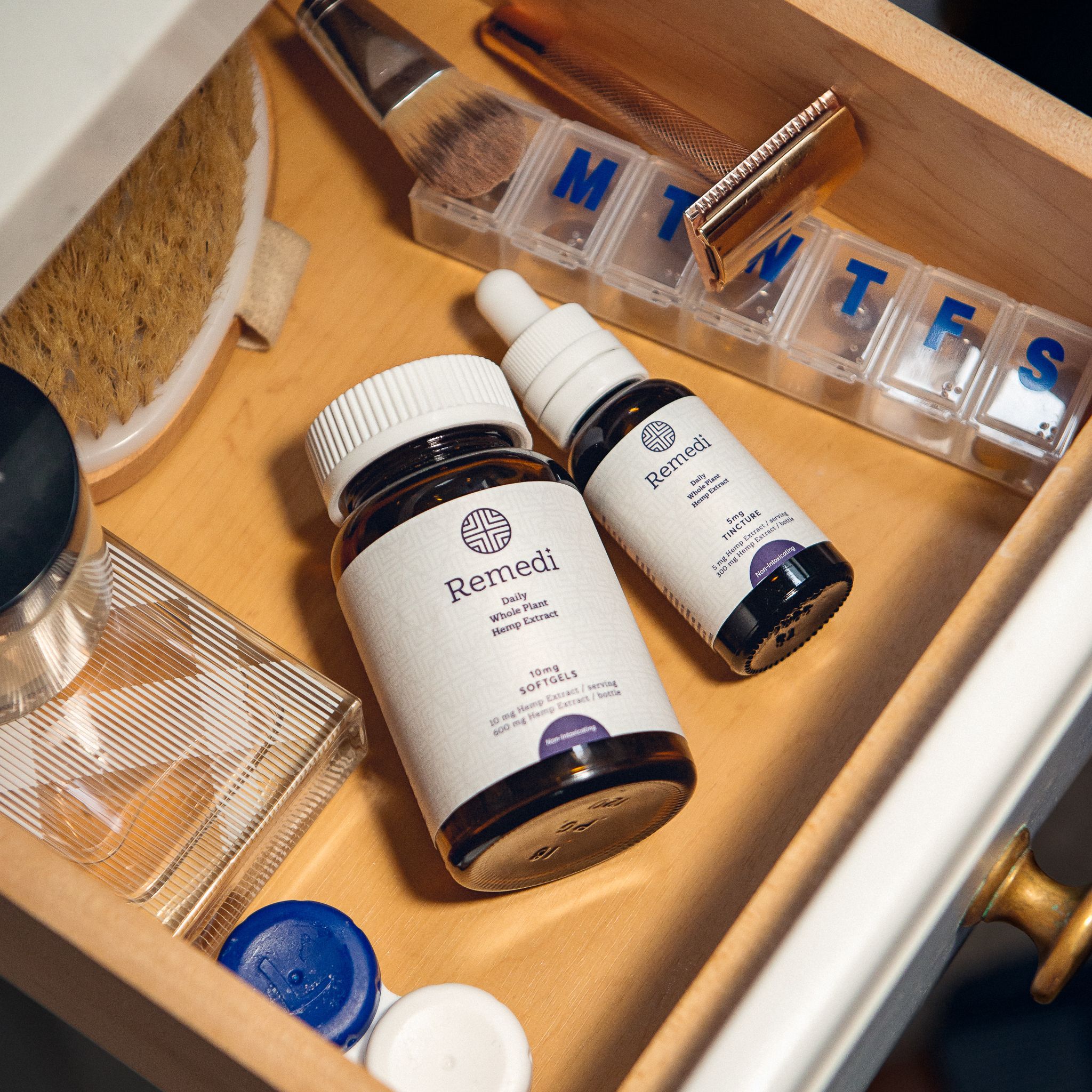 With familiar formats and user-friendly delivery systems, Remedi is designed to help patients and consumers feel comfortable with cannabis.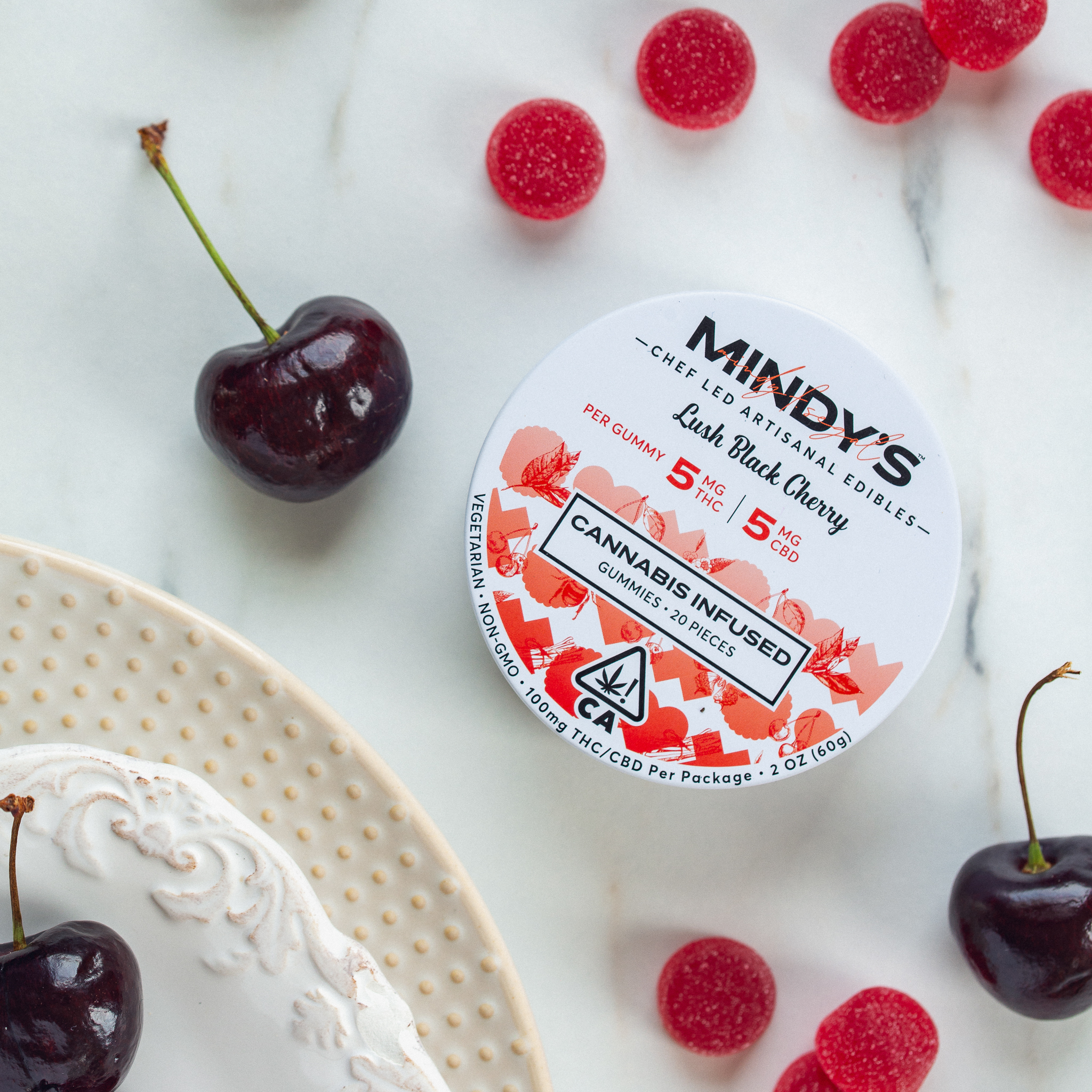 Restaurant-quality edibles created by James Beard Award-Winning Pastry Chef and Mistress of Deliciousness, Mindy Segal. Infused with the best-quality cannabis oils, a wide variety of uniquely delicious bites are available at multiple potency levels, all with a dose of decadence.
Learn More

→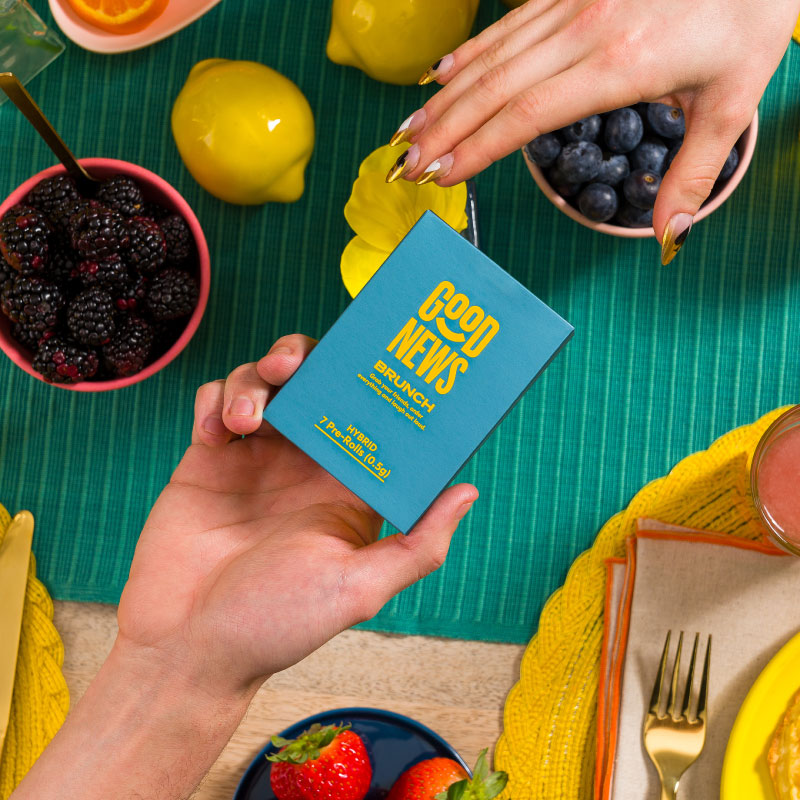 Good News is Cannabis Together. Available in three easy-to-share product forms – shorties, vapes and gummies– each Good News product leads with the social occasions you love, turning moments with friends into times you'll always remember.
Learn More

→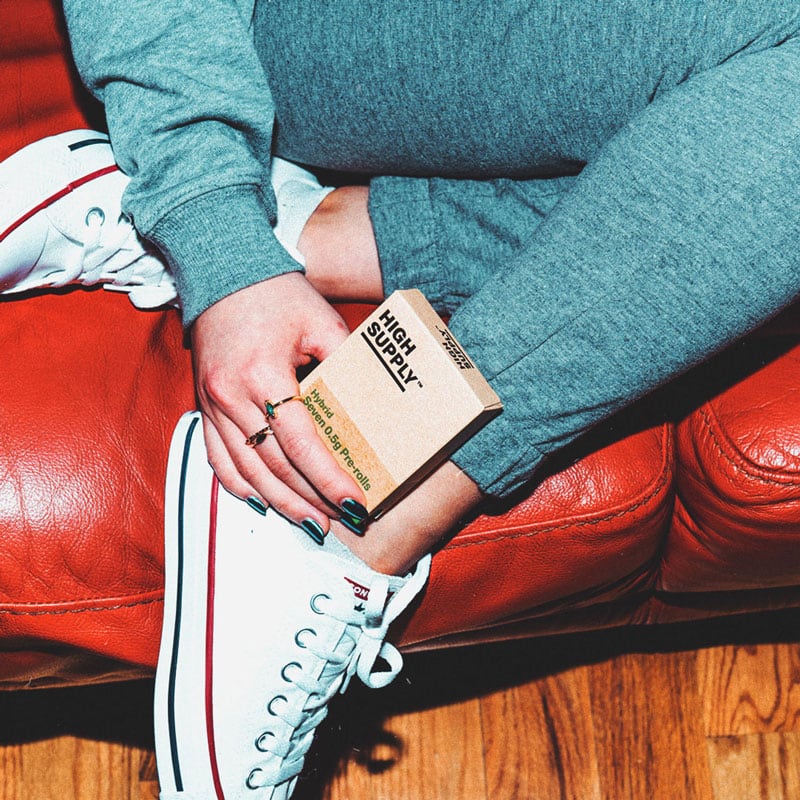 High Supply is quality cannabis, available in bulk. Our buds are expertly grown, lab-tested and available in vapes, flower, popcorn, shake, pre-rolls and shorties. Whether you're a fan of sativa, indica or hybrid, you'll always have cannabis on hand with High Supply.
Learn More

→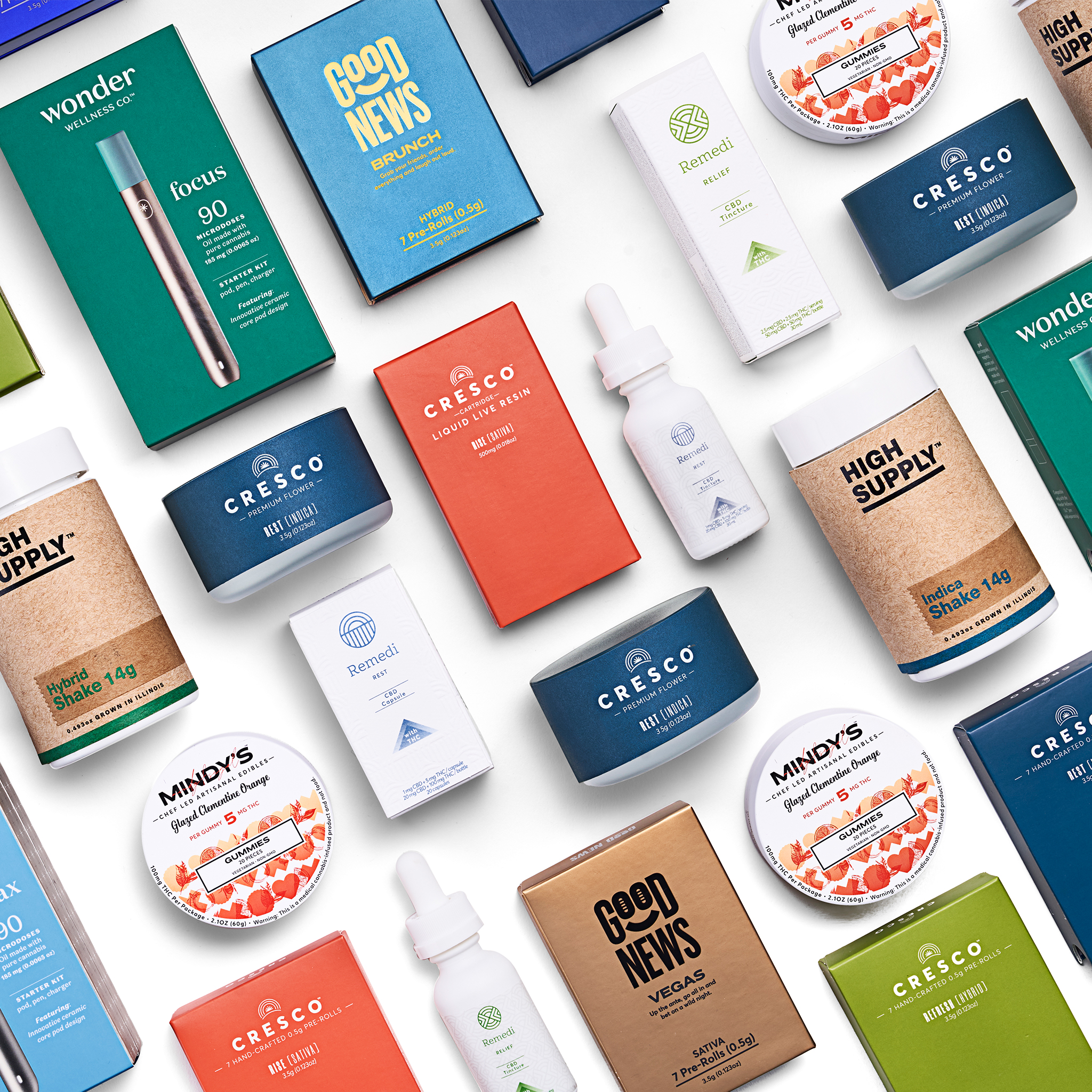 As our house of branded products and market reach grows, there is an increasing need to advertise, market and communicate with the public. As leaders in the industry, we established the following standards to guide our company, as a complement to existing regulations, that we hope the broader industry would adopt. 
Download Cresco Labs' Responsible Advertising and Marketing Standards

→