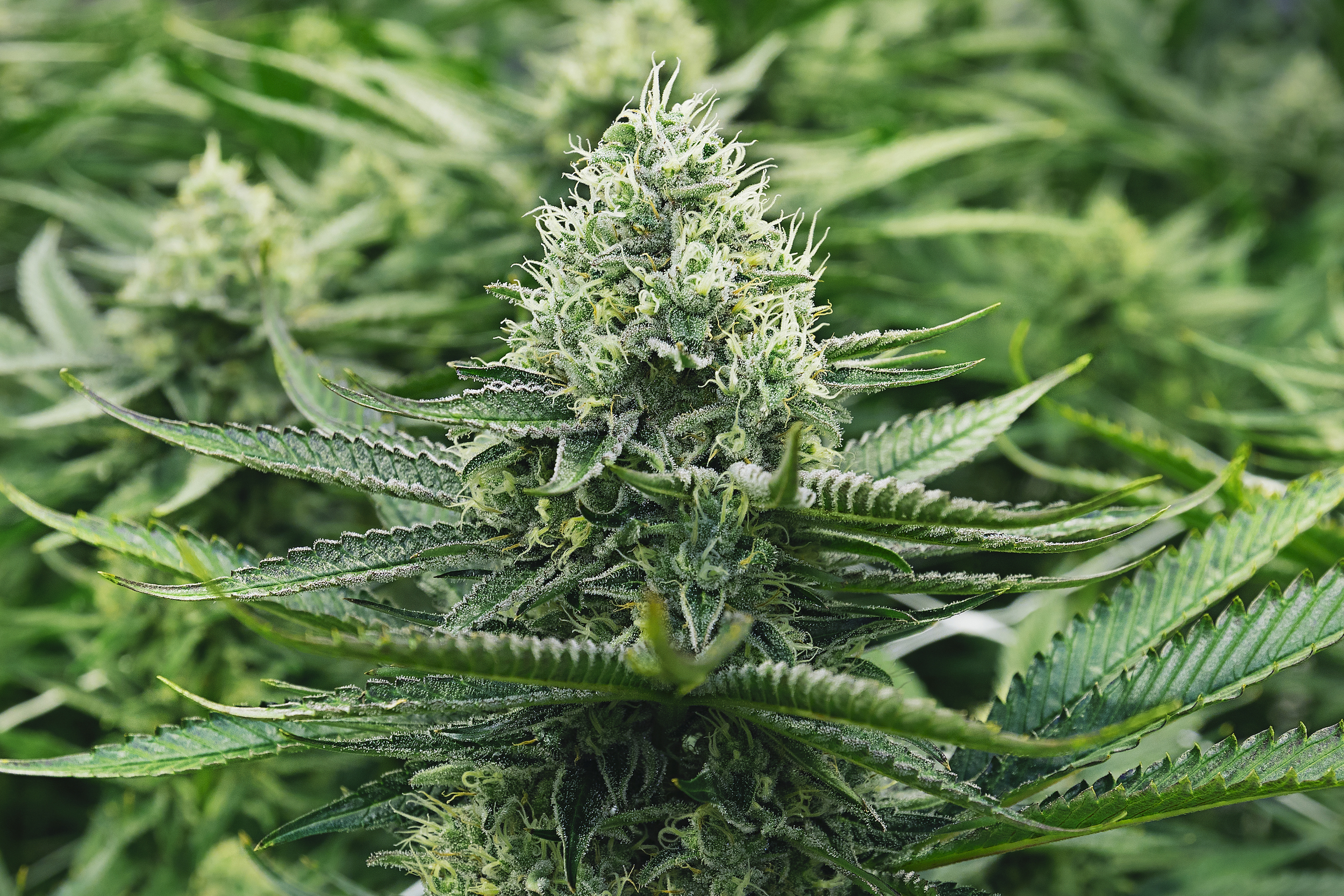 Craft Cannabis at Scale 
Growing to a higher standard.
We are stewards, owners and leaders building the most trusted and fastest growing cannabis company in the world. From careful cultivation to consistent distribution, we provide a portfolio of brands thoughtfully made for every consumer.
Rooted in the Pillars of Cultivation
Uniformity
Establishing plant uniformity through consistent cultivation practices from clone through flower. Detail
Providing specialized care to individual cultivars driven by detailed data collection and observation. Quality
Selecting consistent, quality genetics to ensure cultivation of unique, top-tier products.
Seeded in Sophistication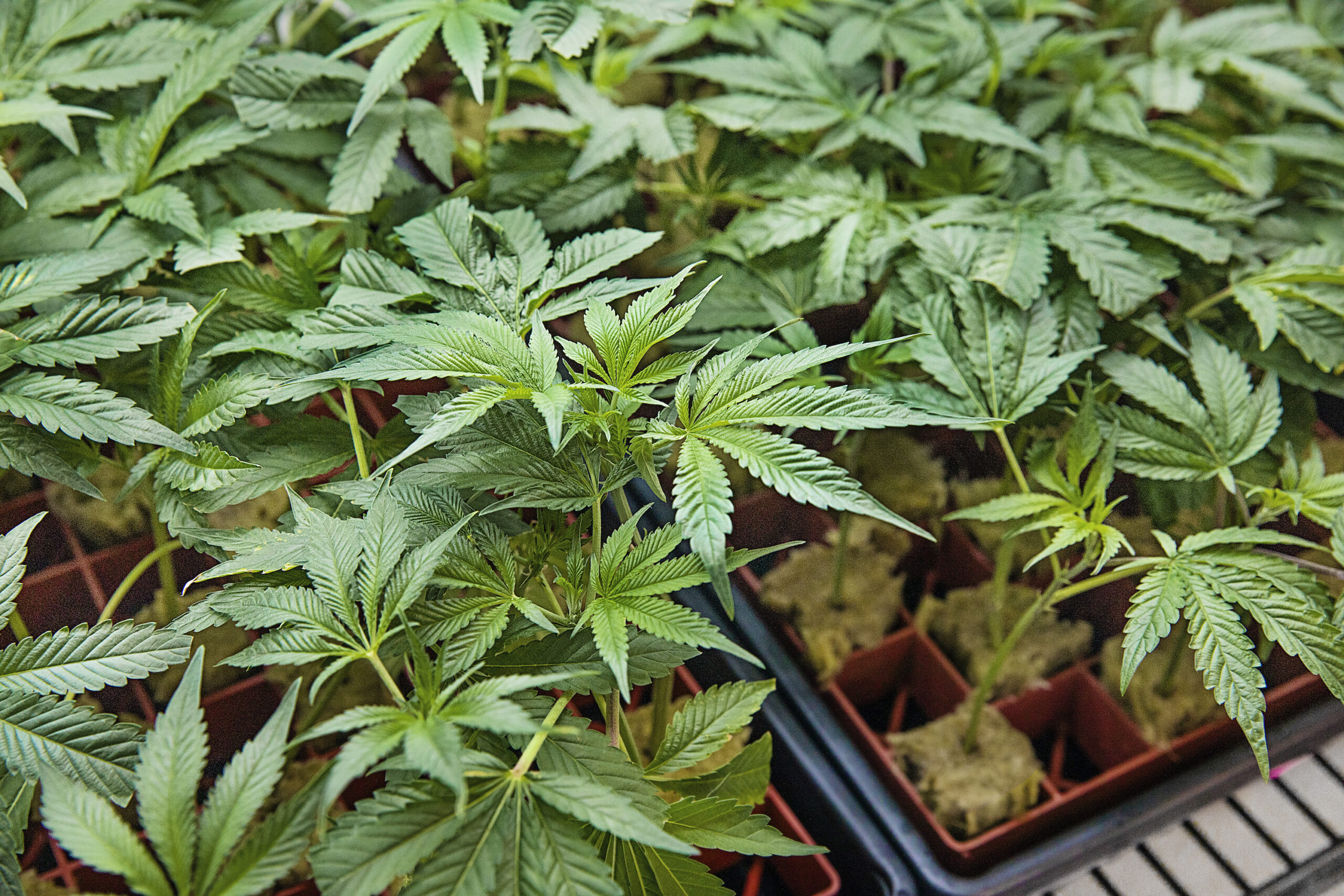 Quality Genetics
Cultivation starts with the selection of only the highest quality genetic stock to ensure the most consistent, uniform, robust plants. This offers a unique set of traits and characteristics from aesthetics, flavor and aroma allowing us to use quality and new genetic offerings to separate from competitors.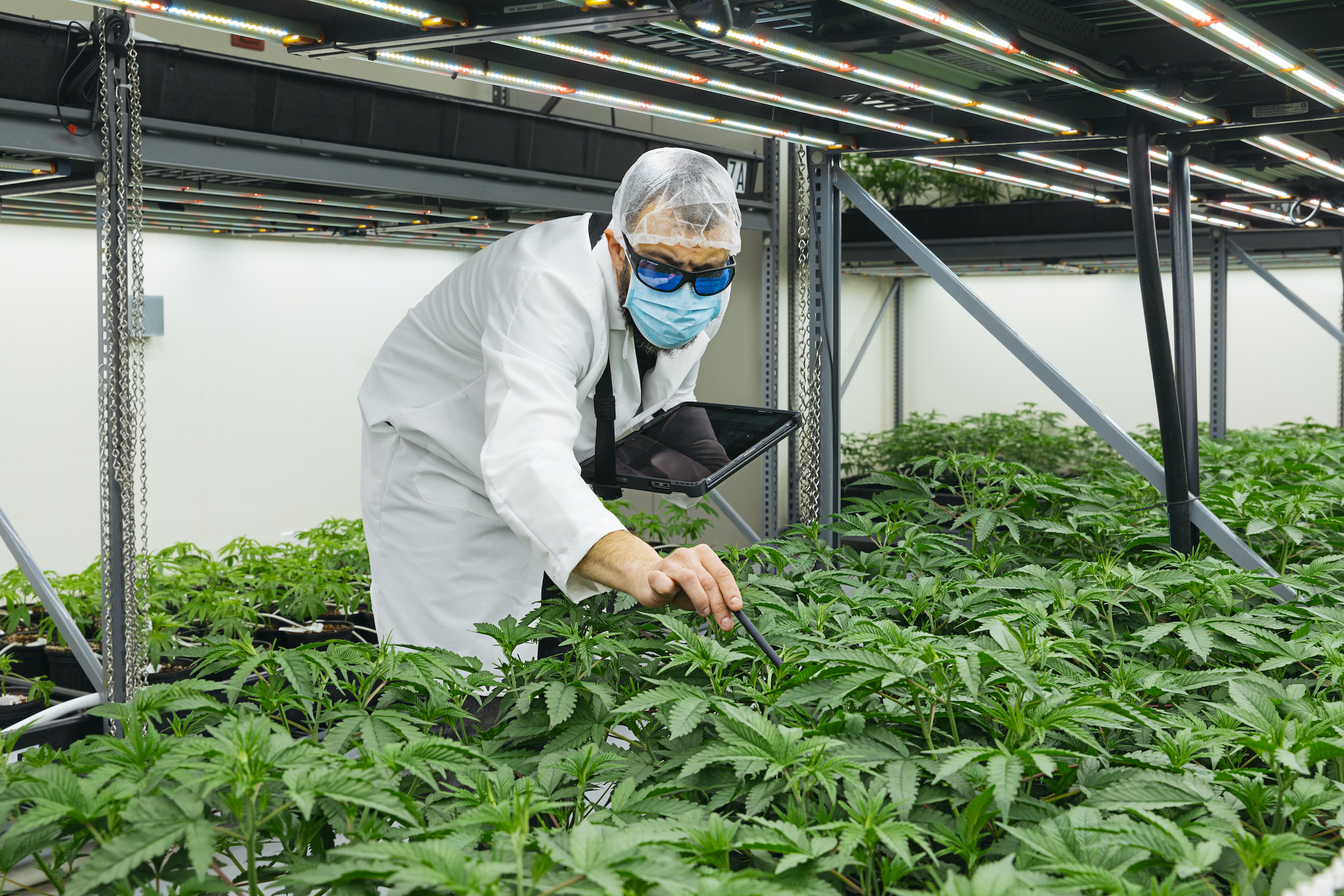 Data-Driven Decisions
Data and analytics are essential when developing optimal strategies at each stage of production. Comprehensive, detailed data collection is at the foundation of our cultivation operation. We use data to develop our best-practice cultivation strategies geared towards achieving consistent, uniform, quality production at each step in the process.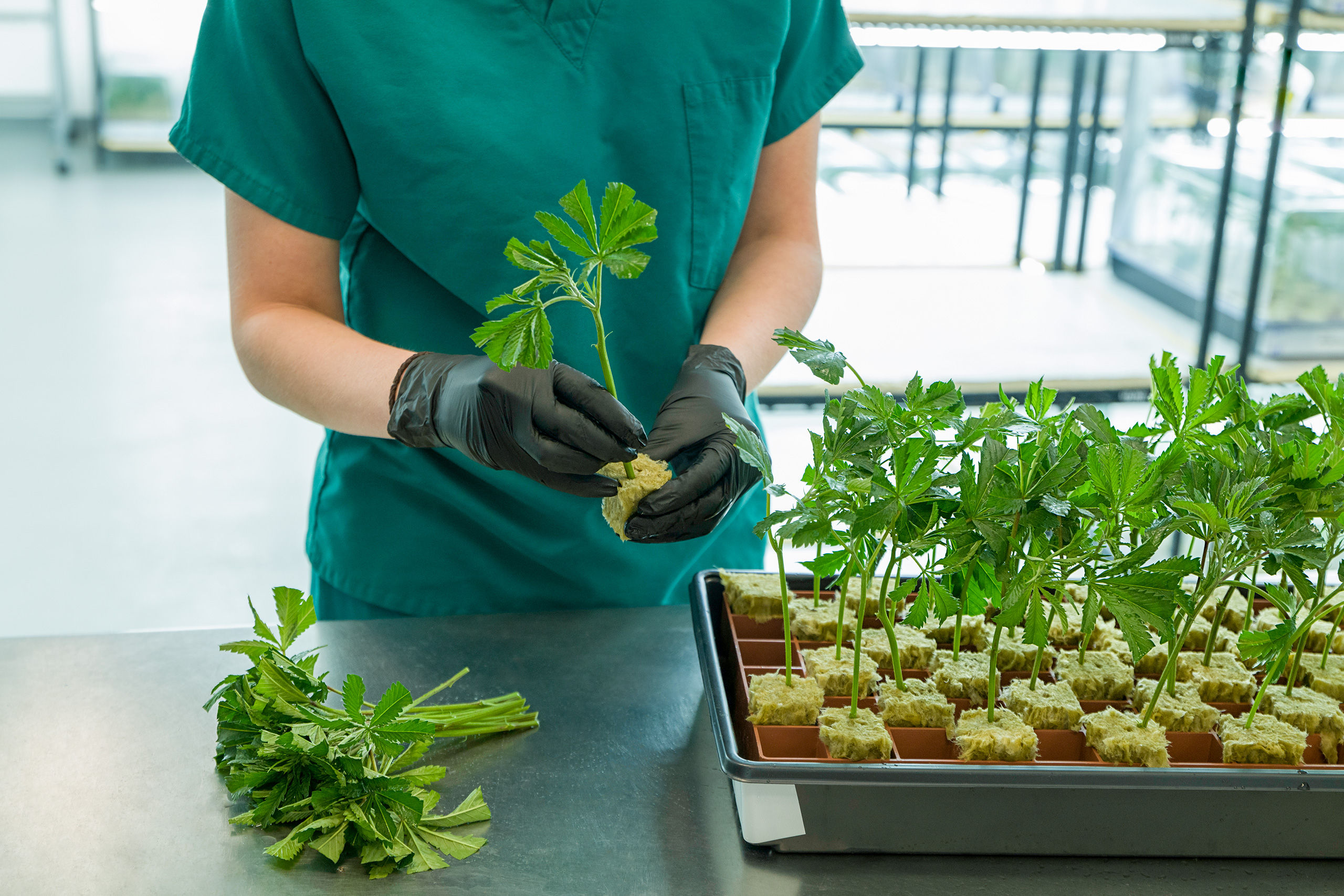 Cultivar Standardization
We strive to standardize operational practices using detailed documentation, in-depth hands-on employee training, and establishment of "best-practice" strategies to ensure a consistent, uniform cultivation model to facilitate the continuous production of quality flower. Each cultivation process is standardized to individual cultivars to ensure every plant is provided the consistent specialized care it needs to succeed.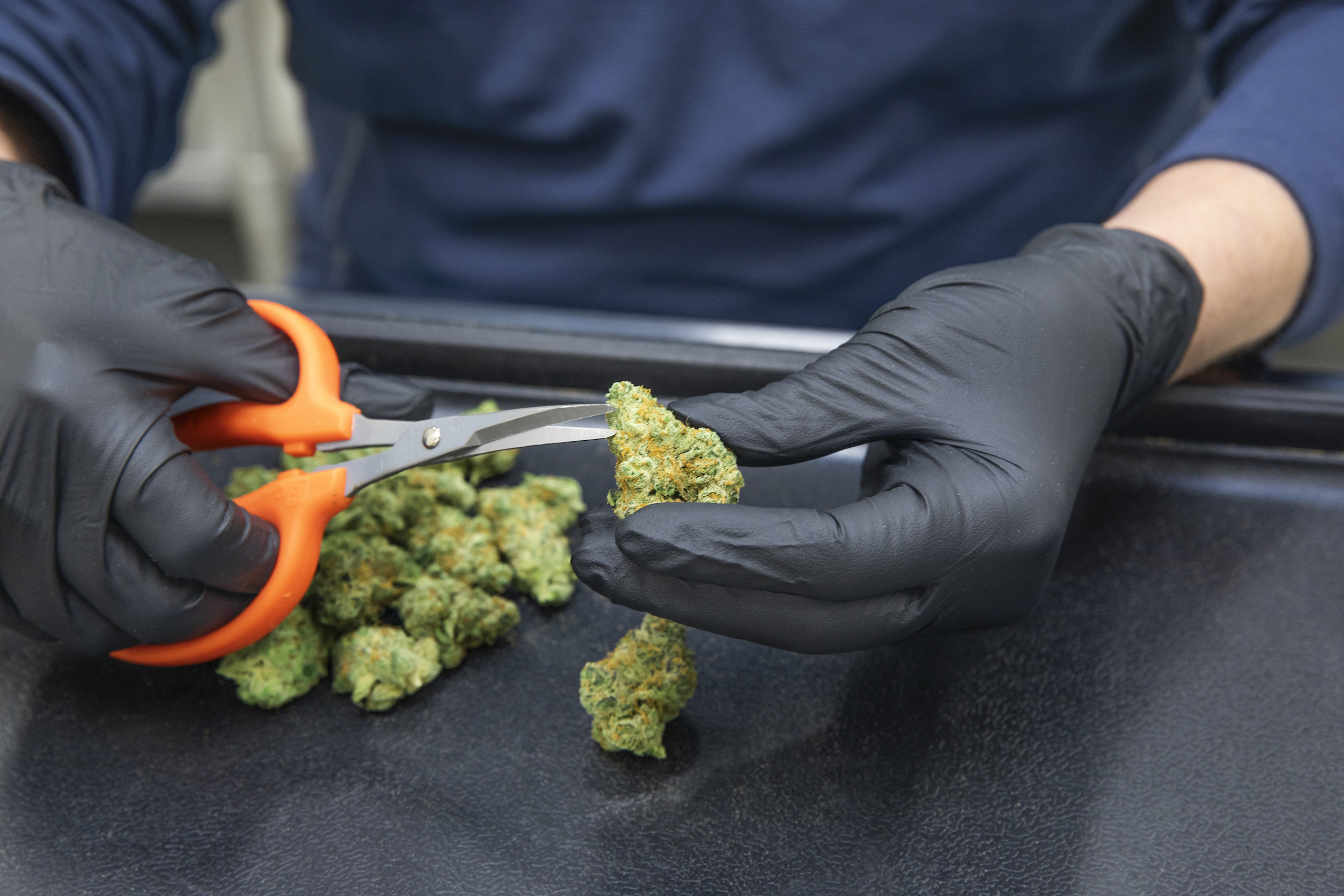 Individual Care
When it comes to top tier flower, it's all about the details. That's why we cultivate a multitude of genetically unique cultivars to ensure that we produce top-tier flower while maintaining operational efficiency. We nurture our crops to receive the individual care they need while maximizing quality and yield – be it environmental preferences, specialized irrigation or fertigation recipes – and each plant is grown in a tailored, stress free environment designed to meet the individual needs of each cultivar. 
Putting our Pillars into Practice
Our clones are:
Genetically identical to their strong, healthy mother plants, creating a consistent quality standard from the start of our cultivation process.
Precisely planted to ensure that each one receives equal lighting during the 24-hour day, resulting in a healthier, higher quality plant.
Environmentally-controlled and monitored, making sure ideal conditions are met to promote above and below ground biomass growth throughout this life stage.
Our vegetative plants are:
Selected from the healthiest, most uniform clones, and transplanted into our sterilized, organic, high-quality substrate.
Grown in the cleanest medium available in our state of the art vertical veg rooms.
Daily recipients of a full 18 hours of light under specialized environmental conditions, emulating the perfect spring environment or the summer solstice when the sun is highest in the sky.
Beneficiaries of routine cultivar specific maintenance and detailed IPM programs to ensure the space is free of pests and disease, so they can grow and develop in a stress-free environment.
Our flowering plants are:
Grown in either greenhouse or indoor flower rooms with an even, uniform canopy, and are provided trellises to support continued growth and flower production, making sure each and every individual branch is precisely spaced and separated for optimal growth.
Provided climate, lighting, and irrigation to direct vegetative and generative growth patterns through specialized crop steering practices, tailored to each and every cultivar, to increase bud site production and cultivate bigger, high-quality flowers.
Given cultivar-specific pruning, skirting, and defoliation events, to stimulate vertical growth and promote proper unrestricted airflow to maintain plant health and ensure even, uniform lighting and growth.
Provided beneficial insect to remain pest-free, without using harmful pesticides or residues.
Flushed with pure RO water for a minimum of seven days, to eliminate any remaining nutrient salts and create a smooth consumer experience with our flower products.
15 Cultivation Facilities in 8 Different States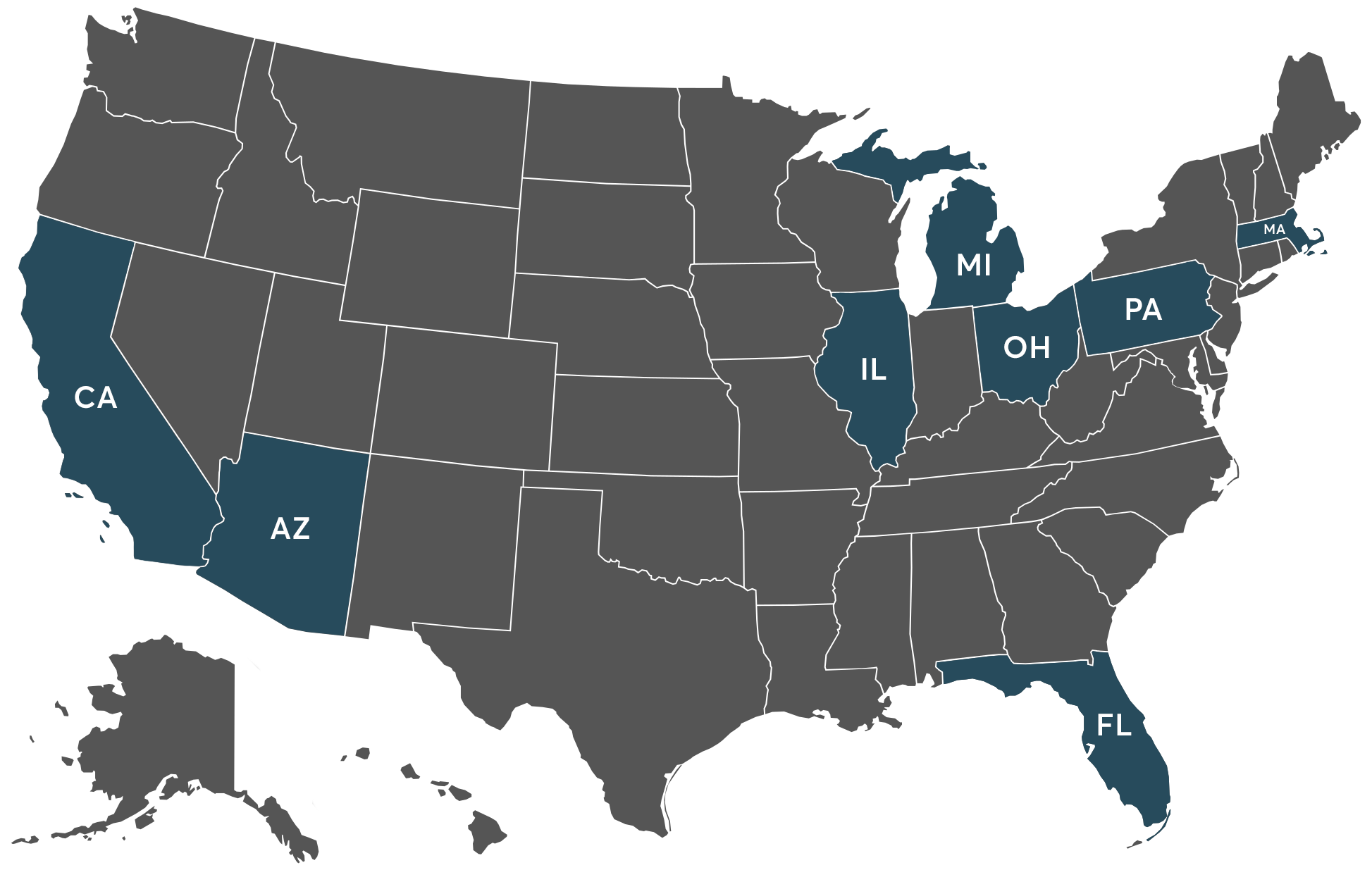 Lincoln
Hybrid
221,000 Sq Ft
The largest cannabis cultivation facility in the state of Illinois.
Kankakee
Indoor
47,000 Sq Ft
Home to our new Genetic Development Program and additional Research & Development initiatives.
Yellow Springs
Hybrid
41,000 Sq Ft
Neighbors Antioch College, alma mater of Coretta Scott King and John Lithgow.
Brookville
Hybrid
112,000 Sq Ft
The first operational cultivation facility to launch the medical cannabis program in Pennsylvania.
Fall River
Indoor
52,000 Sq Ft
Originally built in 1880. Previously operated as a textile mill before conversion into a cannabis cultivation facility.
Leicester
Indoor
21,000 Sq Ft
This facility is co-located with Cultivate's Leicester dispensary location, which was the first dispensary to open east of the Mississippi River.
Uxbridge
Greenhouse
72,000 Sq Ft
This brand-new facility is our flagship location in the state of Massachusetts.
Encanto
Indoor
20,000 Sq Ft
The smallest cultivation facility in our cultivation network. 
Vicksburg
Greenhouse
25,000 Sq Ft
In addition to its greenhouse space, this facility has a 1.5 acre "Shadehouse" that can hold up to 6,000 cannabis plants.
Carpinteria
Greenhouse
135,000 Sq Ft
Prior to cannabis cultivation, this facility was used to grow cut flowers - primarily Gerbera daisies.
Copperhill
Indoor
64,000 Sq Ft
Home to the birth of our FloraCal brand. Houses famous Seed Junky genetics.
Cub City
Indoor
22,000 Sq Ft
Named in honor of the 2016 World Series champions.
Indiantown
Greenhouse
54,000 Sq Ft
Home to post harvest, dry cure, processing, and extraction operations.
Marshall
Indoor
110,000 Sq Ft
Once home to a Campbell Soup Company factory.
Mount Joy
Indoor
52,000 Sq Ft
Newly constructed cultivation and production facility complementing our legacy Brookville facility.
Facility Key
Greenhouse
Our greenhouse structures utilize transparent materials to protect plants from the external environment while also capturing the natural sunlight and warmth they need to thrive.
Indoor
Our indoor cultivation facilities are highly-monitored spaces that protect our cannabis from the external environment and keeps us in complete control of cultivation at each step of the plant's life cycle.
Hybrid
Our hybrid facilities utilize both greenhouse and indoor spaces to cultivate premium cannabis.