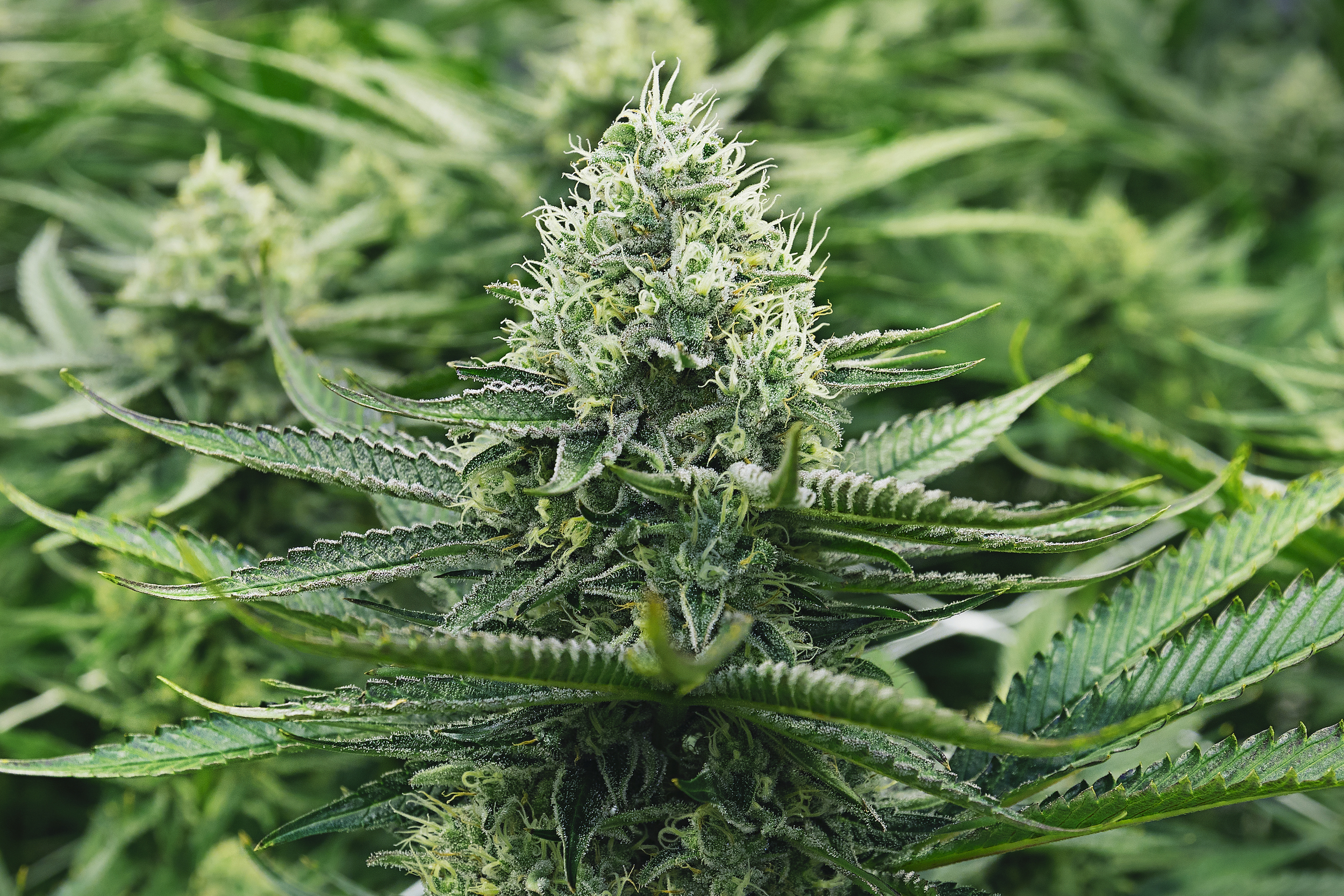 Our Cultivation
Growing craft cannabis at scale.
We are stewards, owners and leaders building the most trusted and fastest growing cannabis company in the world. From careful cultivation to consistent distribution, we provide a portfolio of brands thoughtfully made for every consumer.
Seeded in Sophistication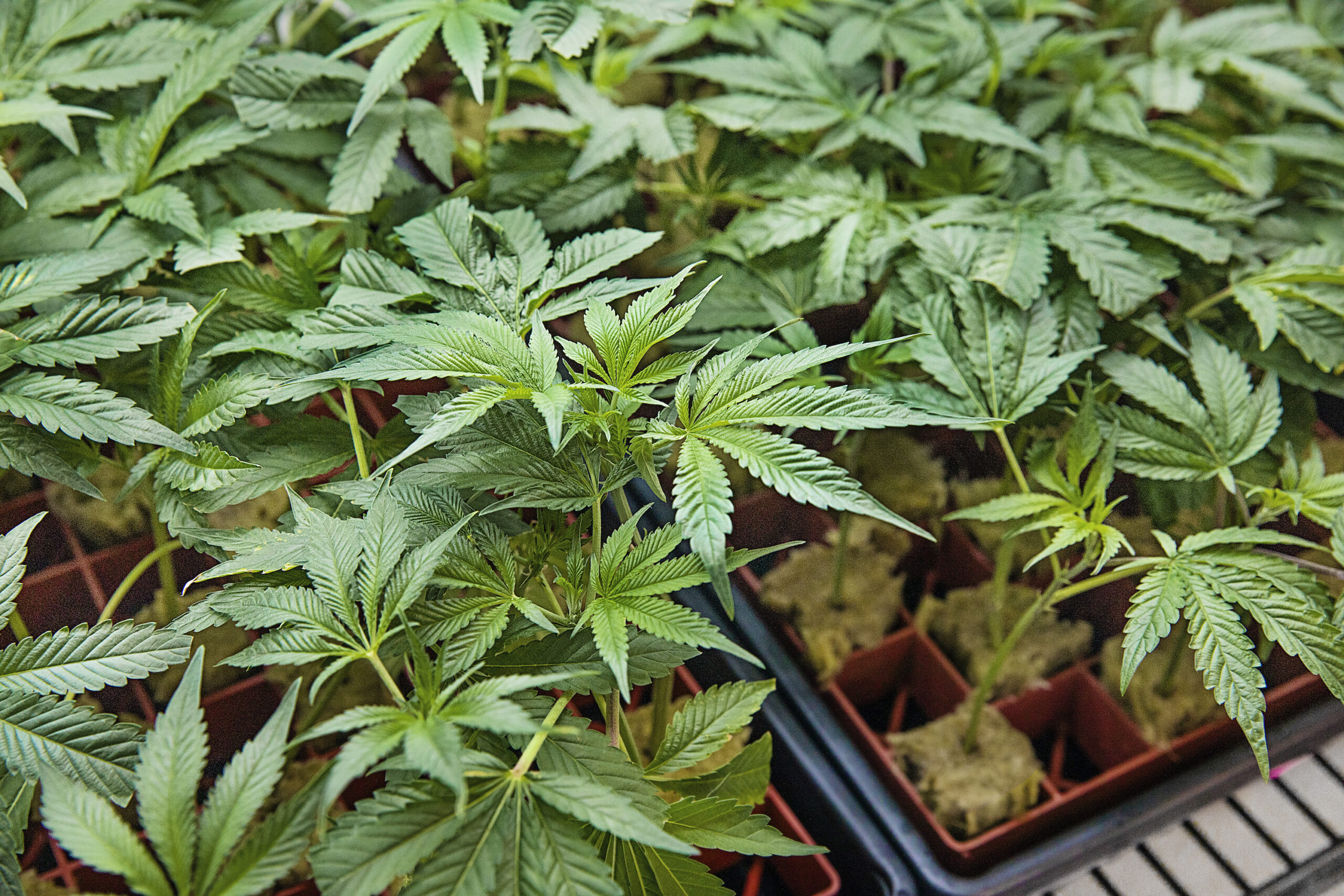 Quality Genetics
Cultivation starts with the selection of only the highest quality genetic stock to ensure the most consistent, uniform, robust plants. This offers a unique set of traits and characteristics from aesthetics, flavor and aroma allowing us to use quality and new genetic offerings to separate from competitors.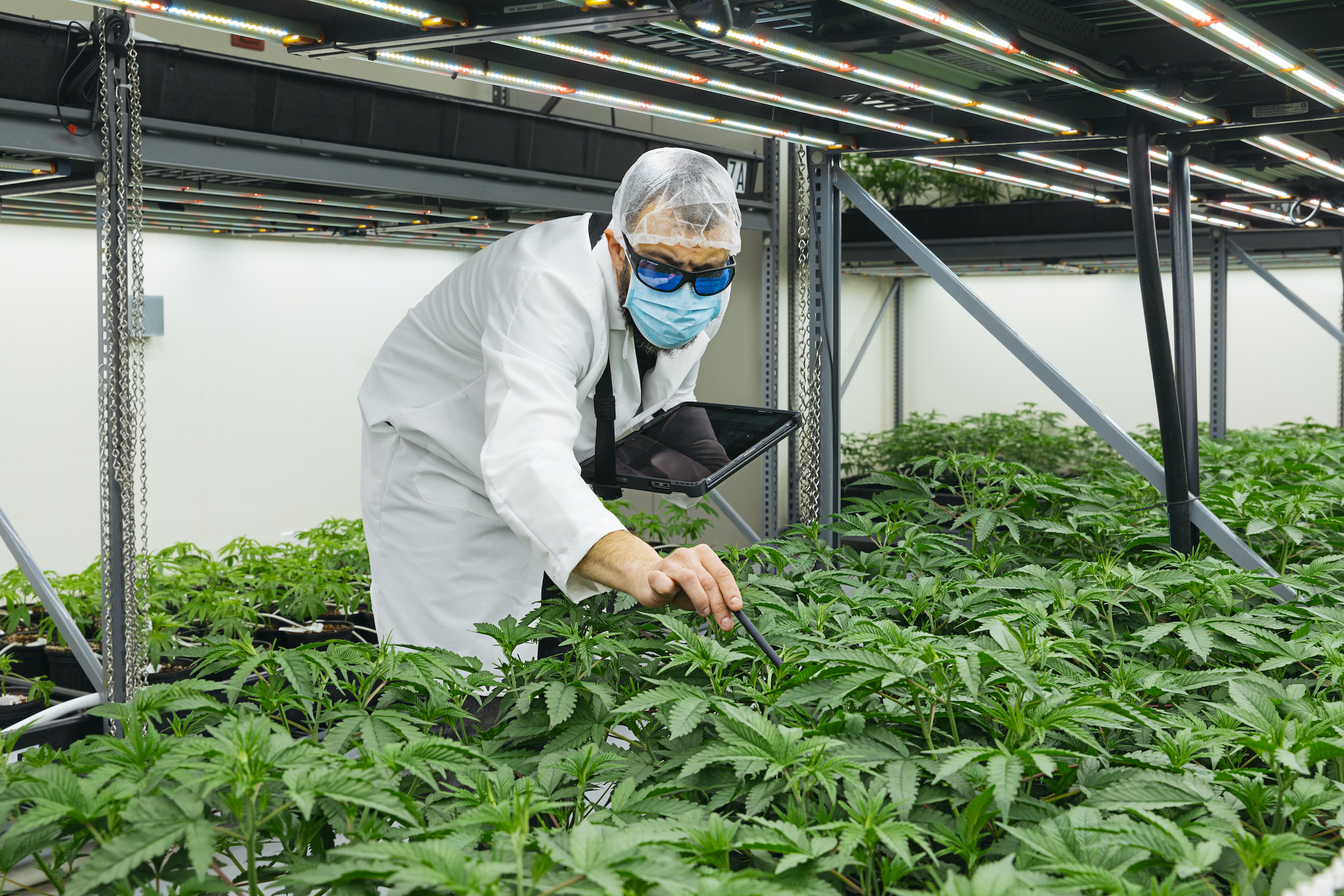 Data-Driven Decisions
Data and analytics are essential when developing optimal strategies at each stage of production. Comprehensive, detailed data collection is at the foundation of our cultivation operation. We use data to develop our best-practice cultivation strategies geared towards achieving consistent, uniform, quality production at each step in the process.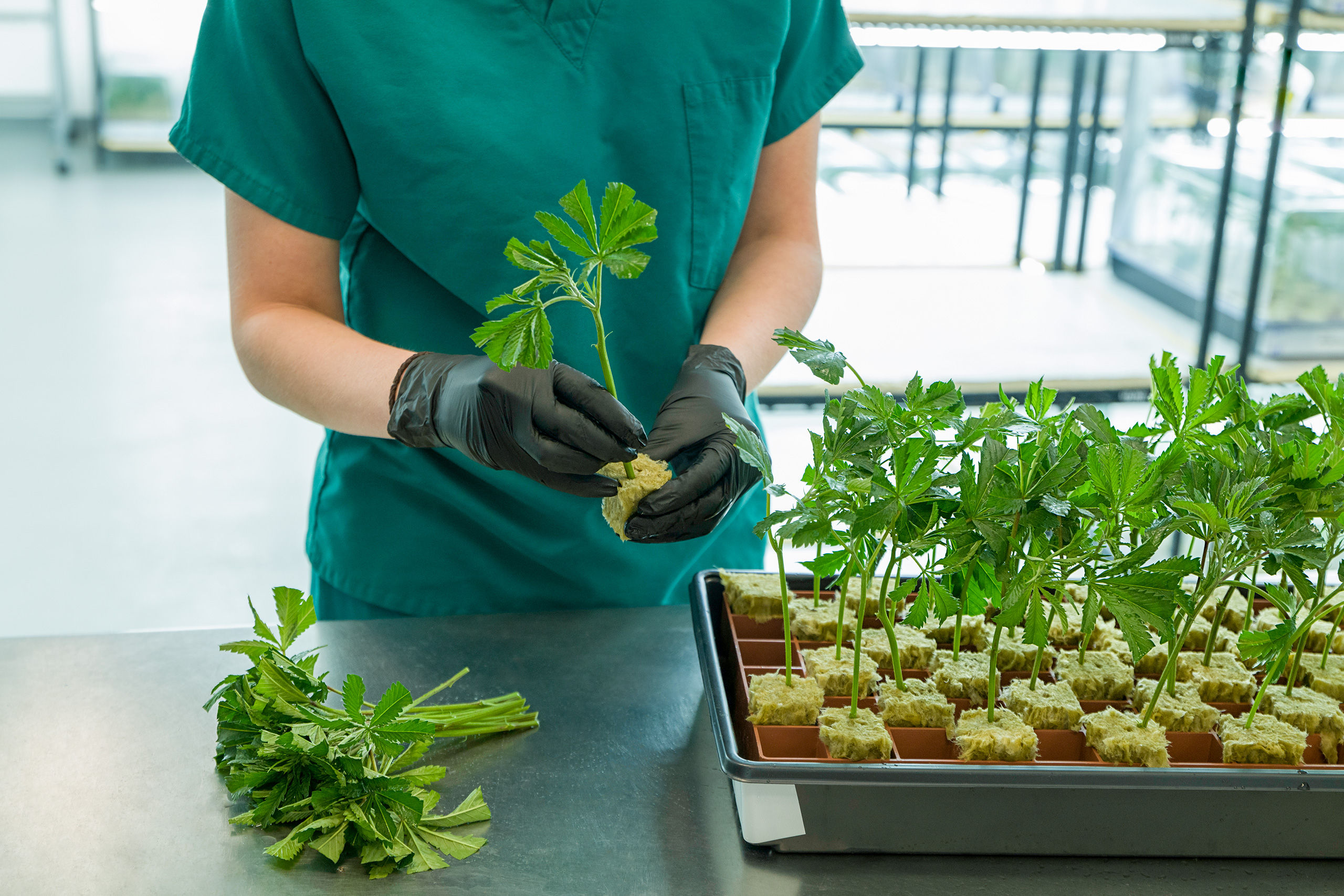 Cultivar Standardization
We strive to standardize operational practices using detailed documentation, in-depth hands-on employee training, and establishment of "best-practice" strategies to ensure a consistent, uniform cultivation model to facilitate the continuous production of quality flower. Each cultivation process is standardized to individual cultivars to ensure every plant is provided the consistent specialized care it needs to succeed.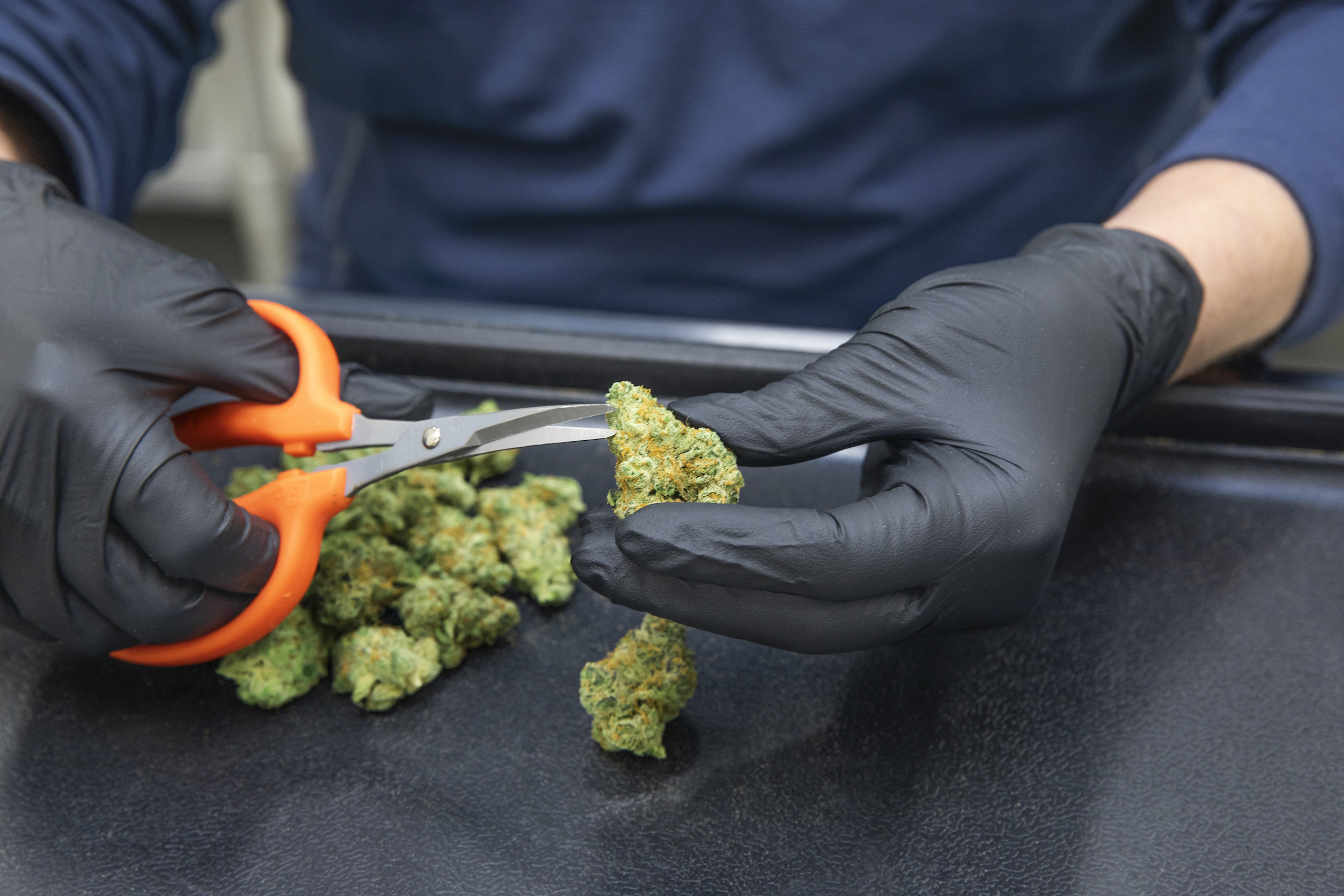 Individual Care
When it comes to top tier flower, it's all about the details. That's why we cultivate a multitude of genetically unique cultivars to ensure that we produce top-tier flower while maintaining operational efficiency. We nurture our crops to receive the individual care they need while maximizing quality and yield – be it environmental preferences, specialized irrigation or fertigation recipes – and each plant is grown in a tailored, stress free environment designed to meet the individual needs of each cultivar.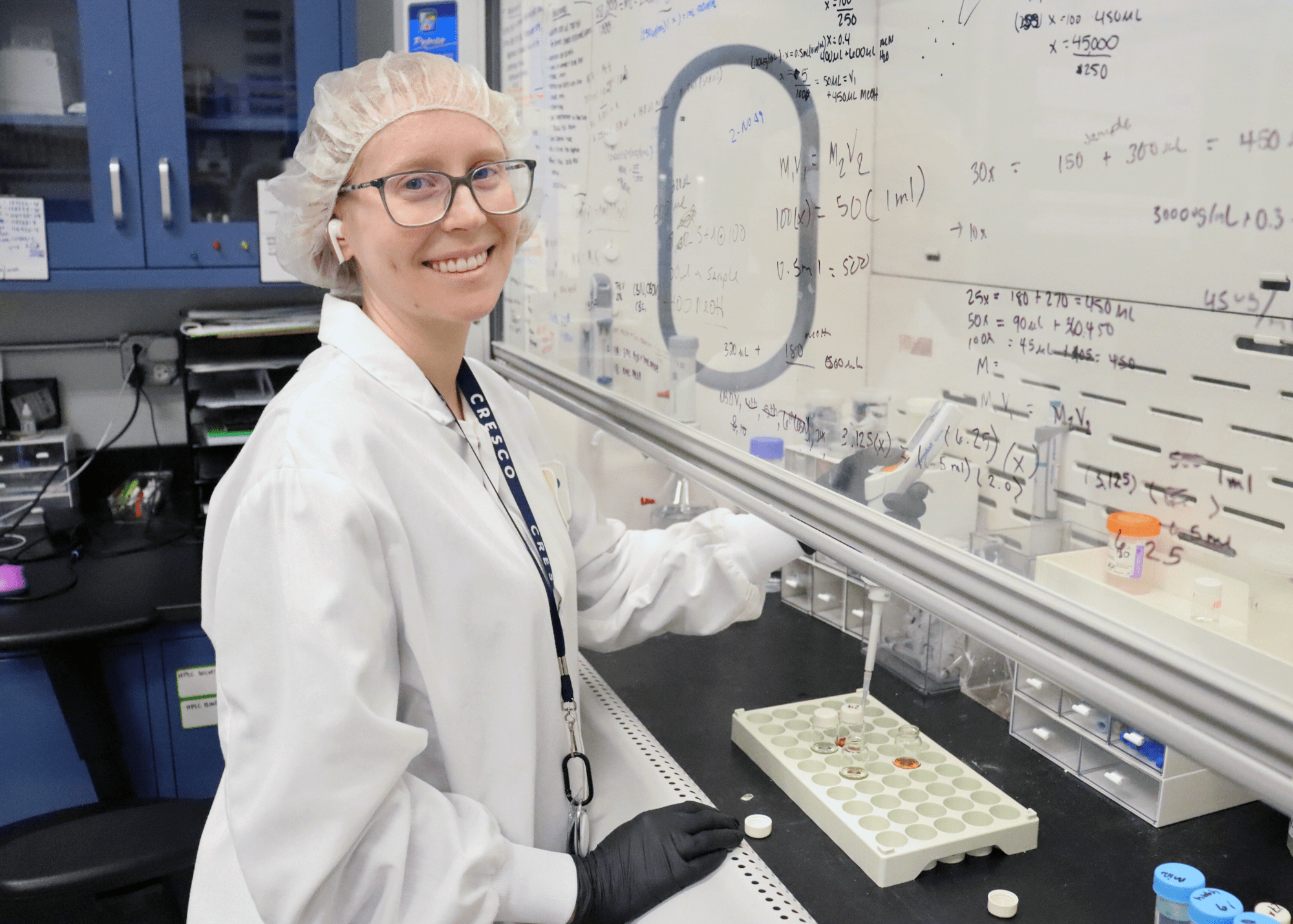 Industry-Leading Experience
Consisting of cannabis pioneers, our PhD Scientist and Technical Services teams have enabled Cresco Labs to build and grow top–of–the–line cannabis manufacturing facilities and processes. This infrastructure has enabled Cresco Labs to maintain its standing as the #1 producer of branded products in the cannabis industry.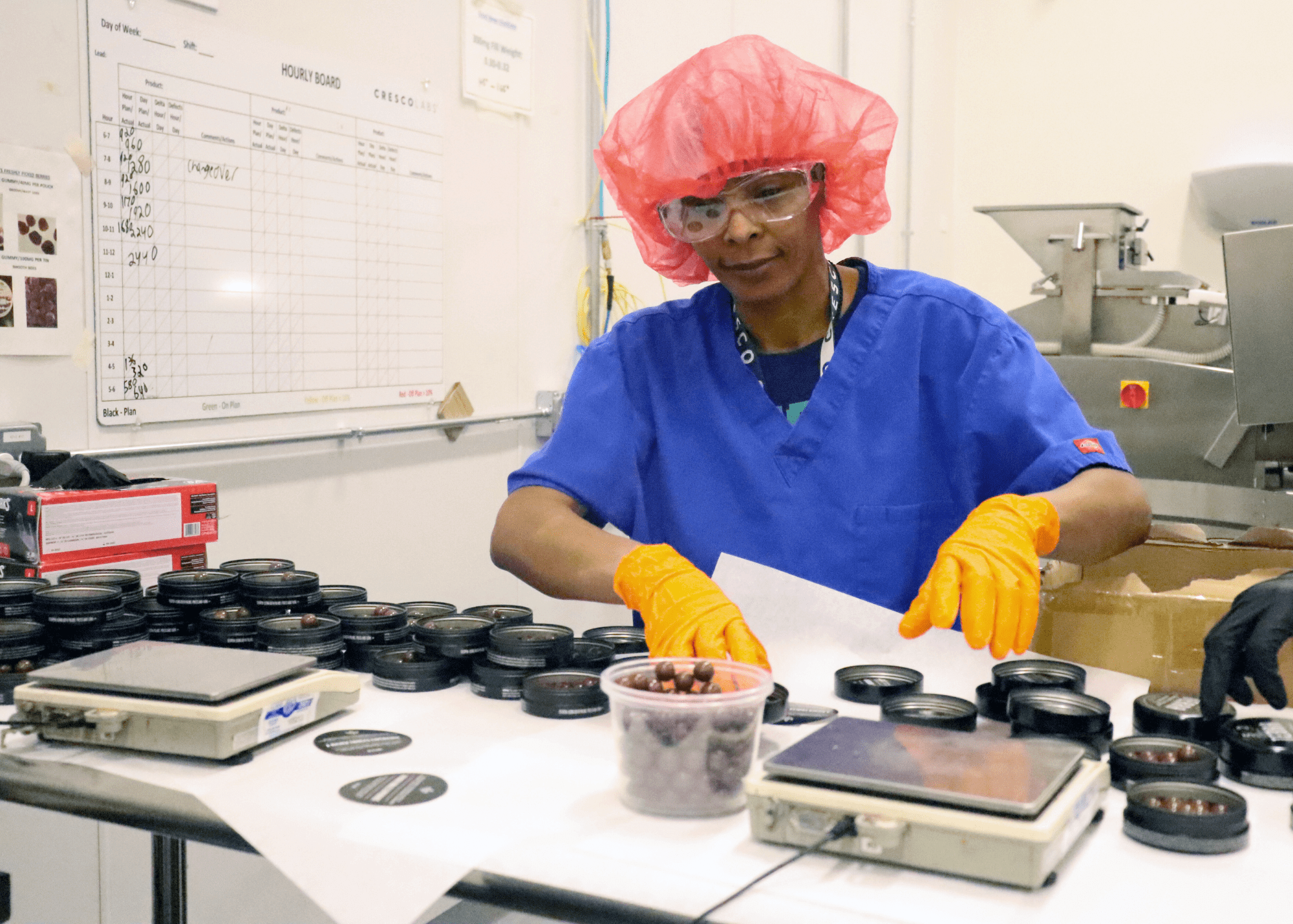 Manufacturing with Intent
The Manufacturing & Product Development teams' commitment to consumer safety, employee safety and high-quality products has led to the development of high quality product specifications that are shelf stable and made with efficient manufacturing practices.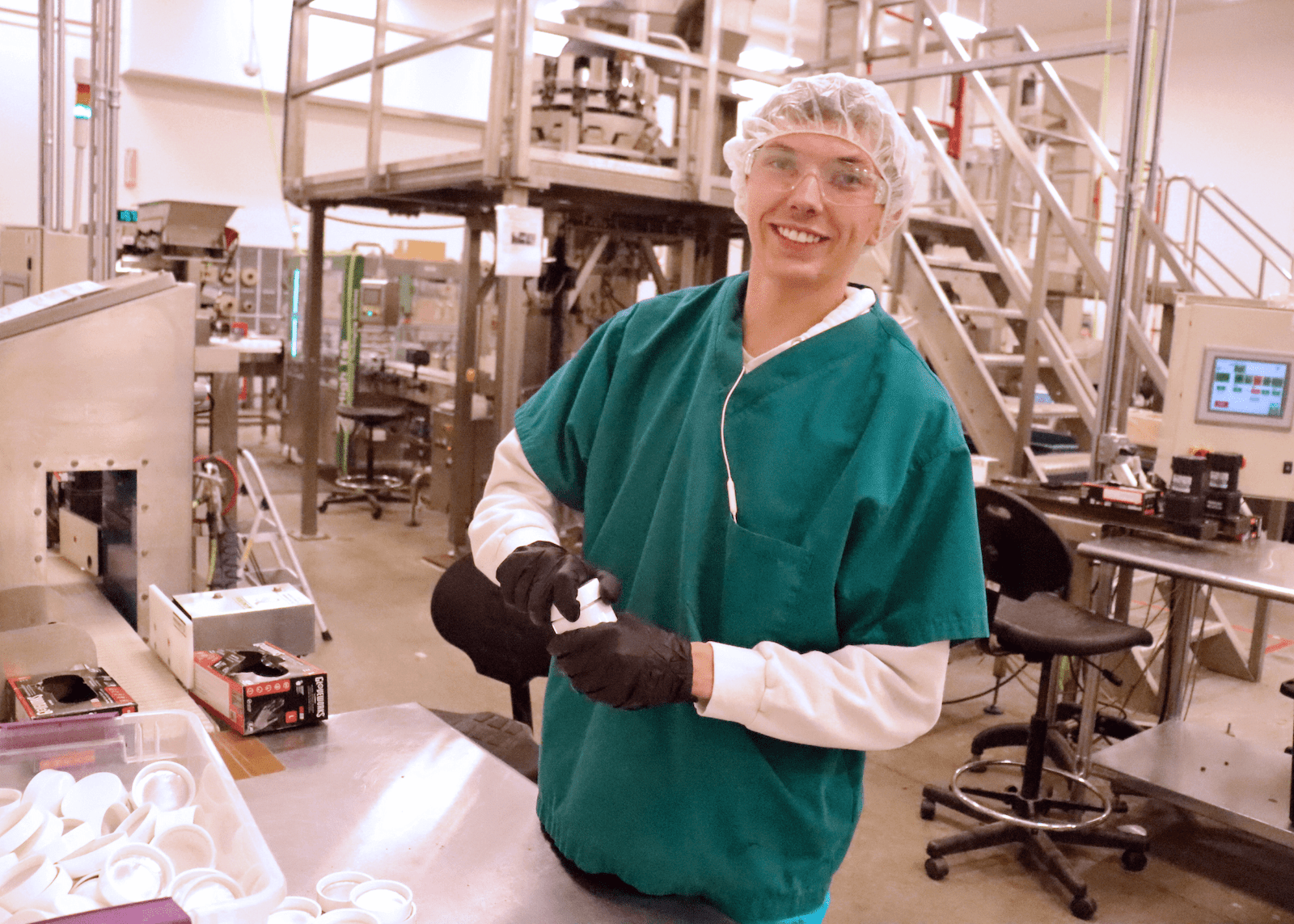 Technical Know-how and IP
We continue to develop and create scalable solutions for meeting the demands of the ever–changing cannabis consumer. Regardless of the product form or formulation, Cresco Labs has been able to deliver innovative processing techniques, securing IP via multiple patents, all while keeping product quality to the highest standards.
Cresco Labs operates 14 production facilities in 9 states.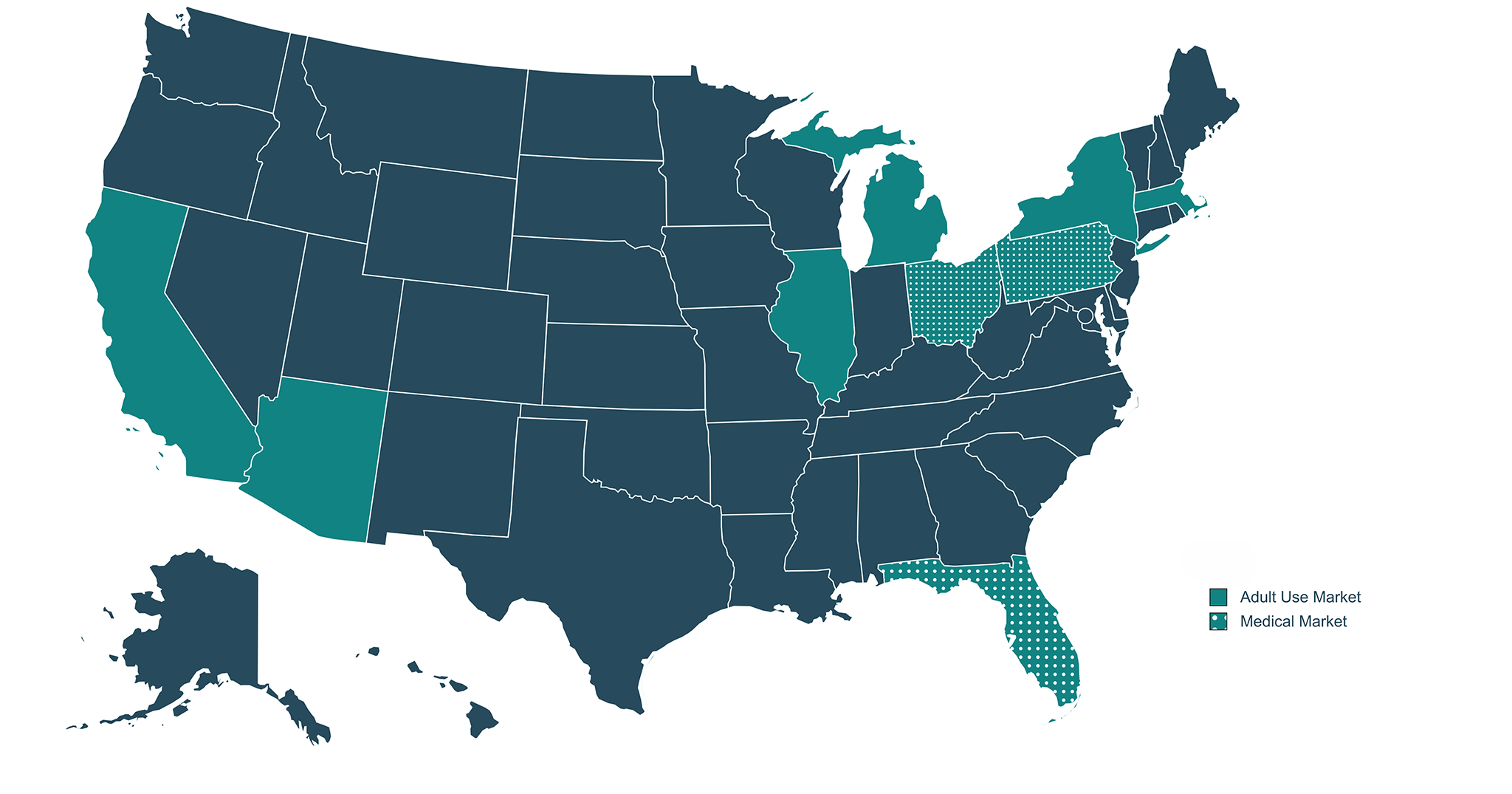 Joliet
Manufacturing Operations
Lincoln
Cultivation & Manufacturing Operations
Kankakee
Cultivation Operations
Yellow Springs
Cultivation & Manufacturing Operations
Brookville
Cultivation & Manufacturing Operations
Fall River
Cultivation & Manufacturing Operations
Uxbridge
Cultivation Operations
Encanto
Cultivation & Manufacturing Operations
Santa Rosa (Copperhill)
Cultivation & Packaging Operations
Santa Rosa (Cub City)
Cultivation Operations
Indiantown
Cultivation & Manufacturing Operations
Marshall
Cultivation & Manufacturing Operations
Walkill
Cultivation Operations
Ellenville
Under Construction