About Us
Growing to a higher standard.
We are stewards, owners and leaders building the most trusted and fastest growing cannabis company in the world. From careful cultivation to consistent distribution, we provide a portfolio of brands thoughtfully made for every consumer.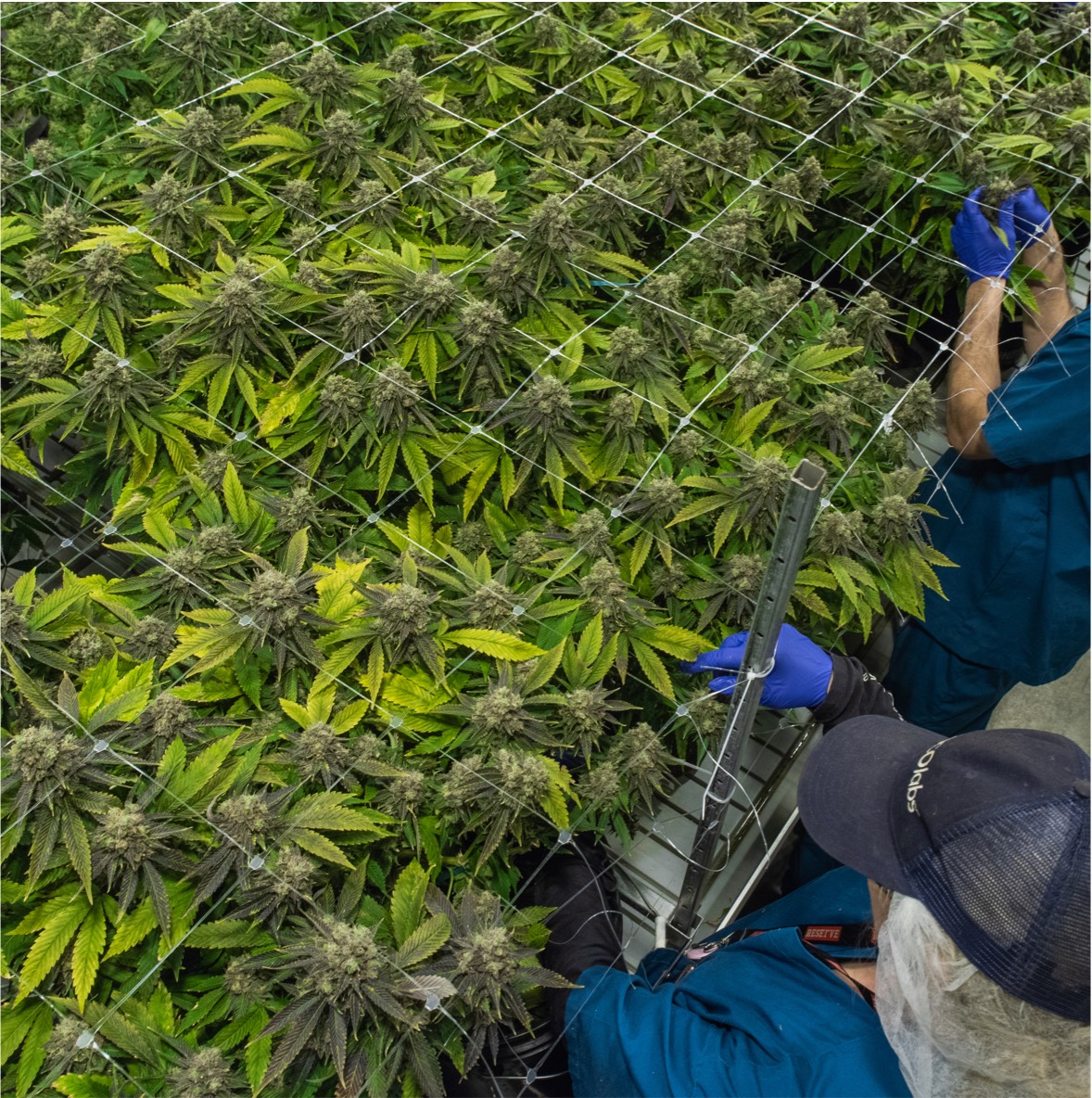 Cultivation & Manufacturing
As one of the largest multi-state, vertically integrated cannabis companies, we control our cultivation, manufacturing, extraction and packaging practices. We're involved at every point in the seed-to-sales process. Our facilities are powered by world-class agronomists, manufacturing experts and state-of-the-art agricultural equipment, all of which drive our commitment to quality, purity and consistency. We package, ship and distribute our products nationwide, including locations owned and operated by our team.
Cresco Labs has one of the biggest footprints in the U.S. and growing, with:
9

Operational States

15

Production Facilities

29

Retail Licenses

20

Owned Dispensaries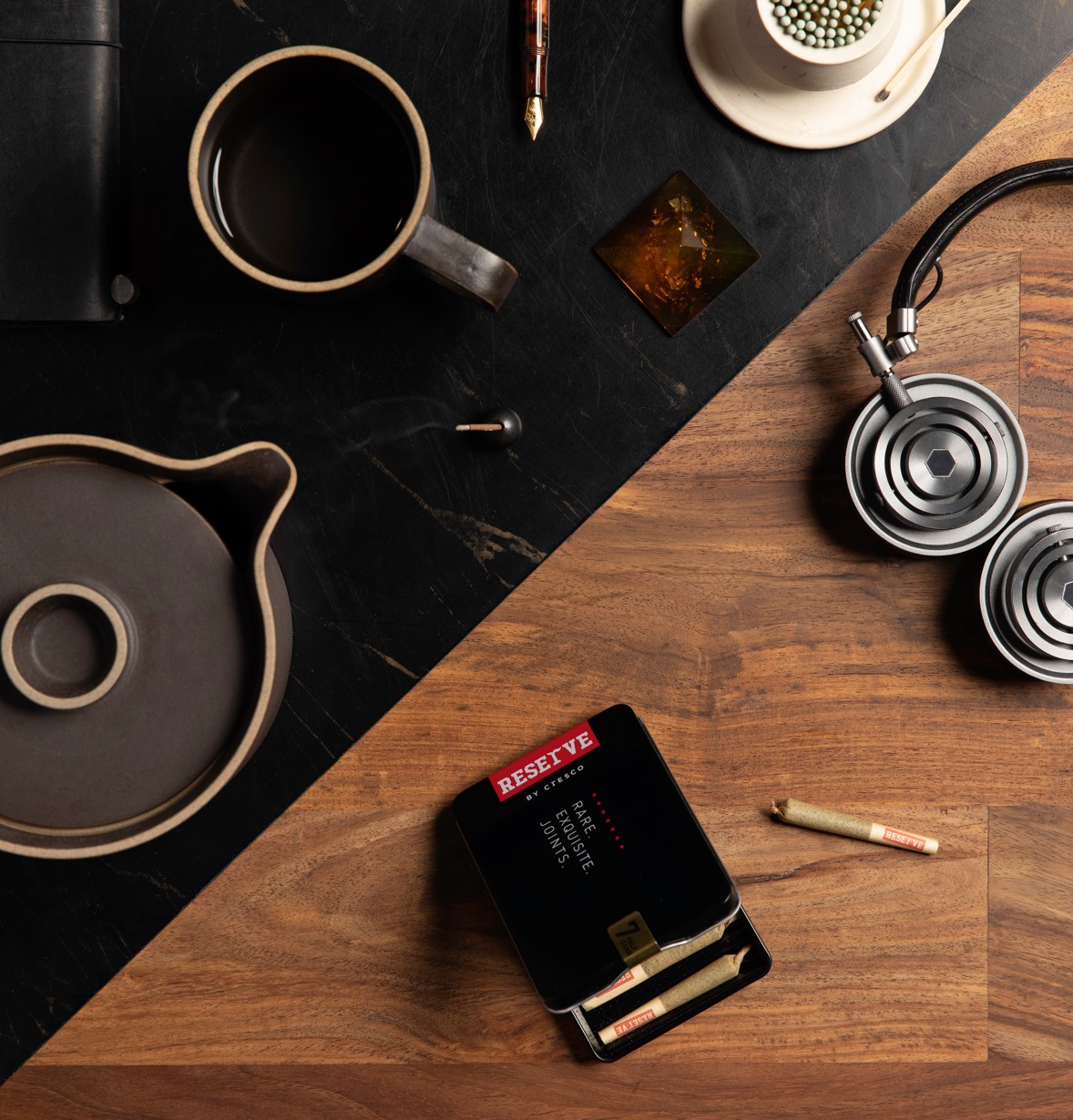 Building National Brands
Rooted in the fundamentals of CPG brand building, Cresco Labs is creating a differentiated portfolio of brands that are aligned to distinct audiences, need states and occasions. This approach allows us to best deliver on different consumer segments' expectations, meeting the consumer and patient needs of today while building for the needs of the future.
Meet Our Brands →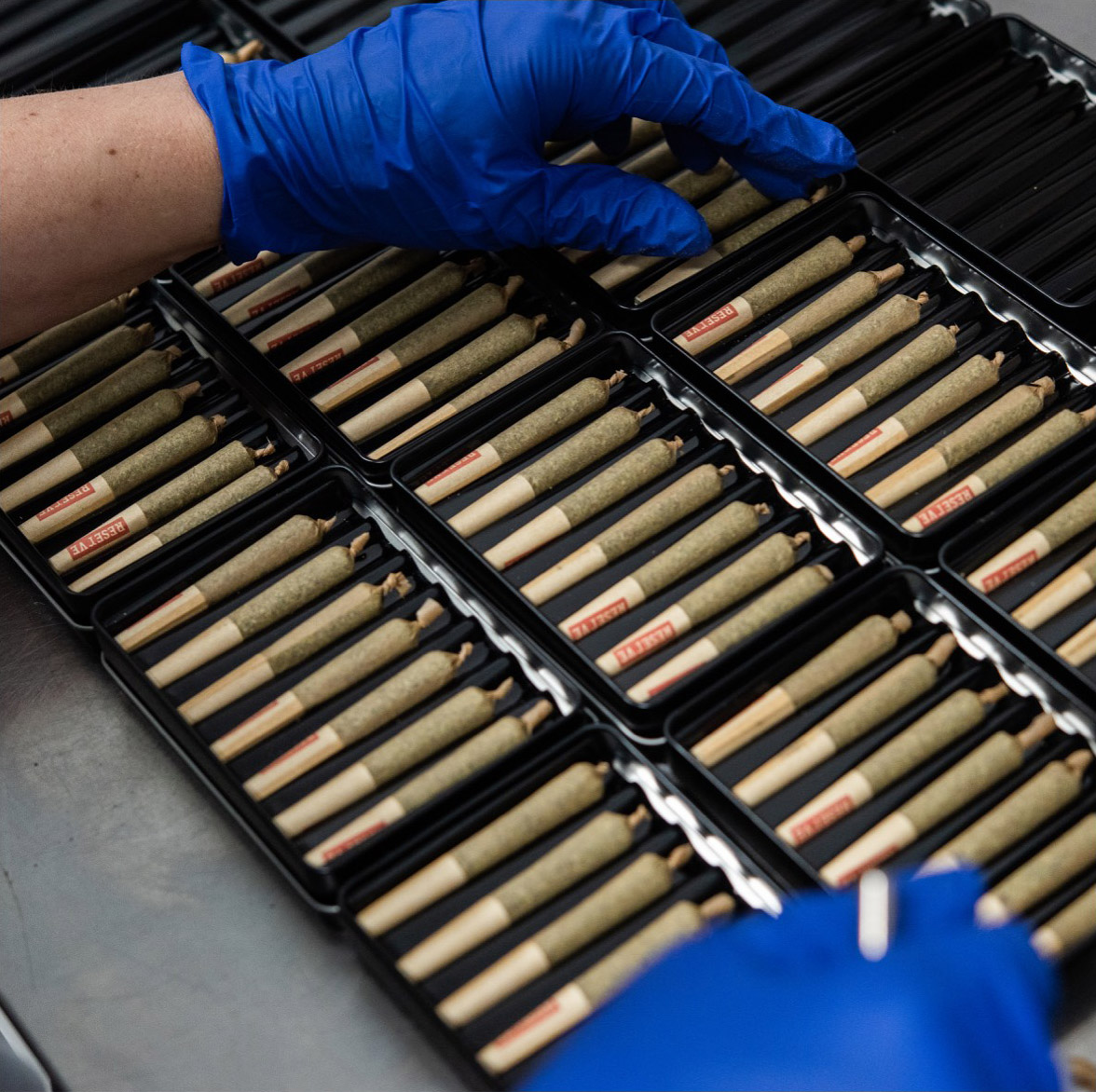 Wholesale Distribution
Cresco Labs' products are sold in over 700 dispensaries across the country. We prioritize wholesale in order to reach as many consumers as possible, accessing the scaled benefits of a national footprint.
Partner With Us →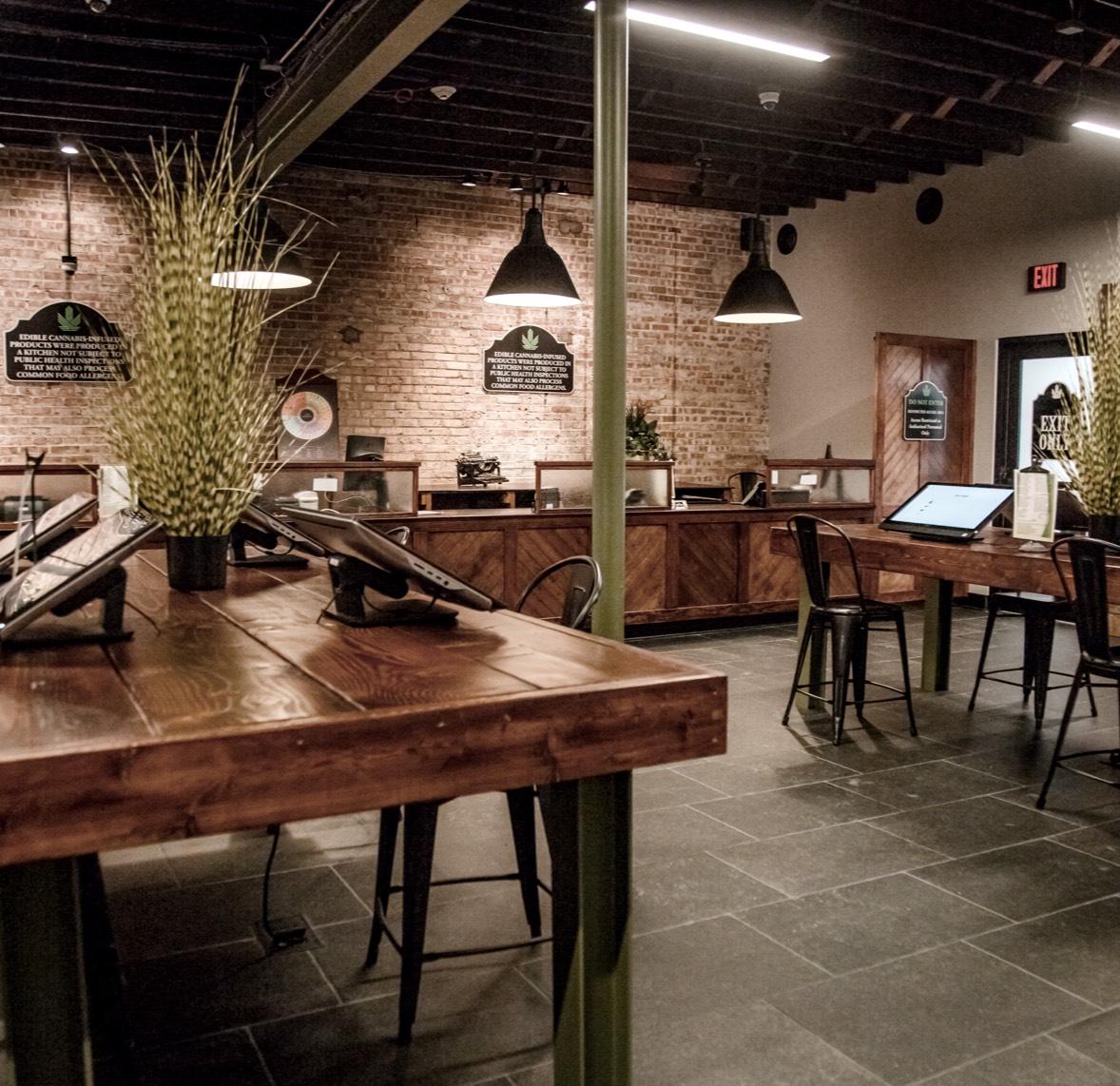 National Retail Footprint
Our 22 owned dispensaries give us the ability to not only sell our own products but focus on educating and building trust within the surrounding communities. These dispensaries serve as a critical platform for innovation and powerful consumer insights as we shape the future of cannabis.
See Our Retail Locations →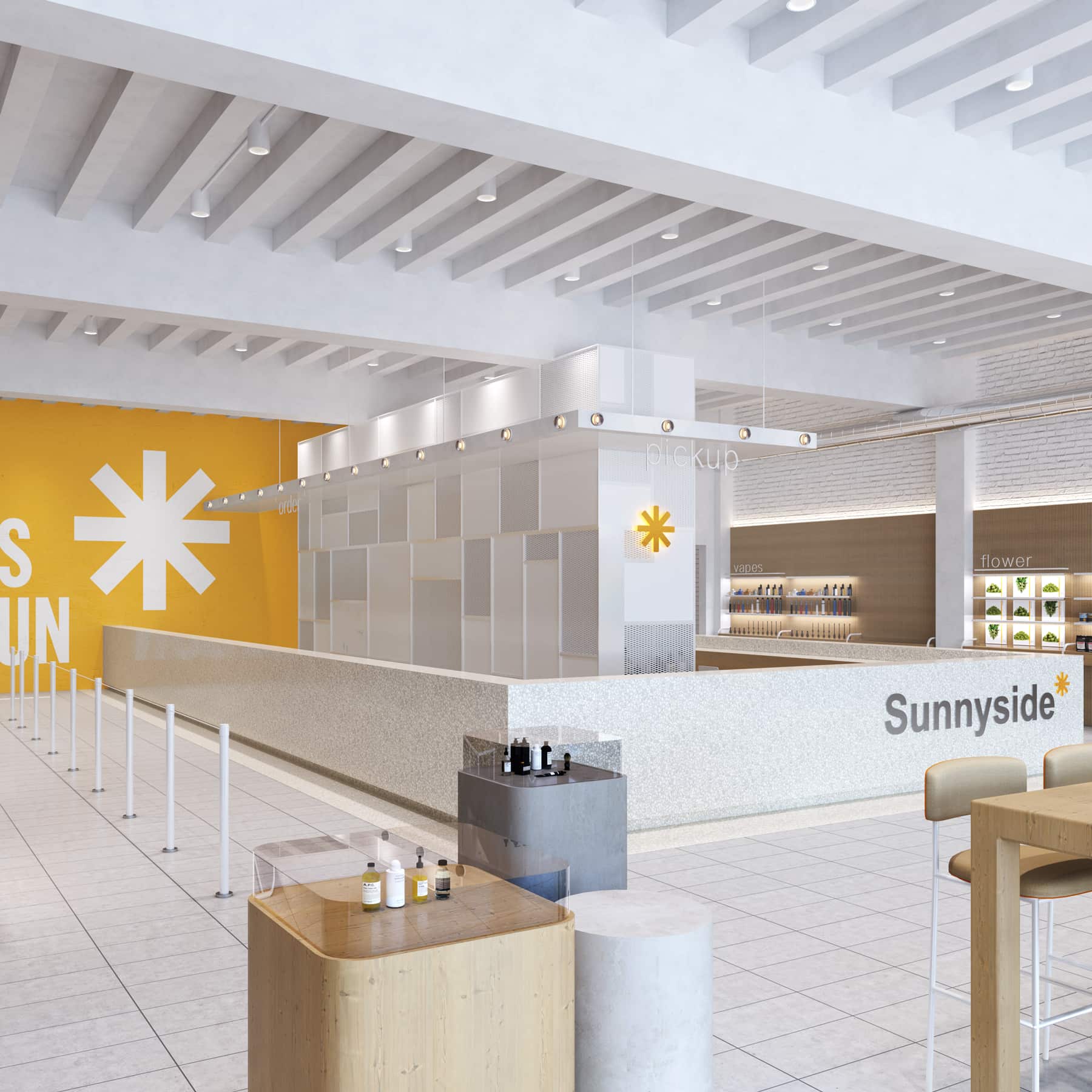 Sunnyside*
Cresco Labs recently launched its first national retail brand, Sunnyside* in the last few months. Sunnyside* represents a new kind of cannabis shop, designed to help broaden the spectrum of wellness to include cannabis. Bright, welcoming and convenient, each Sunnyside* will serve as a hub for health and wellness for both new and existing cannabis consumers.
Explore Sunnyside* →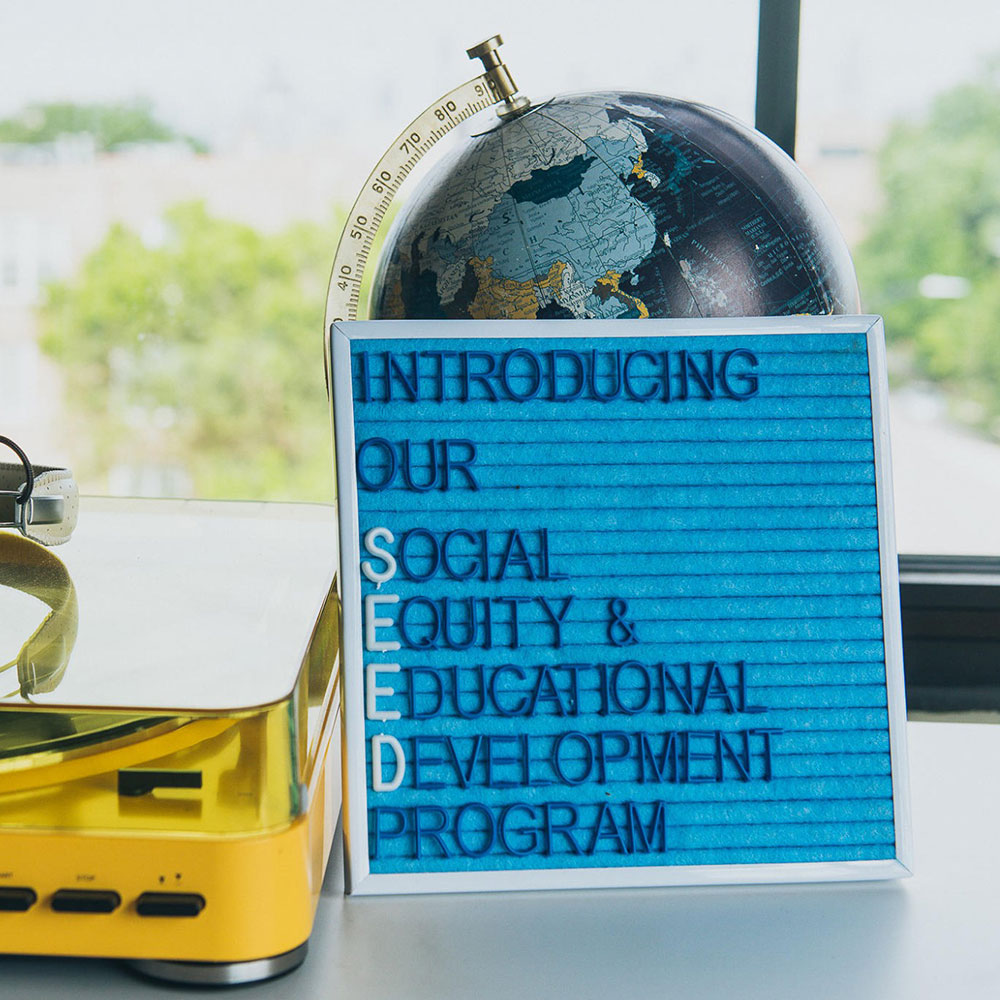 Social Equity & Education Development
Our SEED initiative is designed to ensure that all members of our society have the skills, knowledge and opportunity to work in and own businesses in this industry. From collaborating with universities to develop cannabis-focused curriculum to working with local agencies and community organizations to sponsor expungement events, the SEED initiative consists of impactful programs and actionable solutions-based approaches that we believe will help make the cannabis industry a highly inclusive force for job creation.
Learn More →