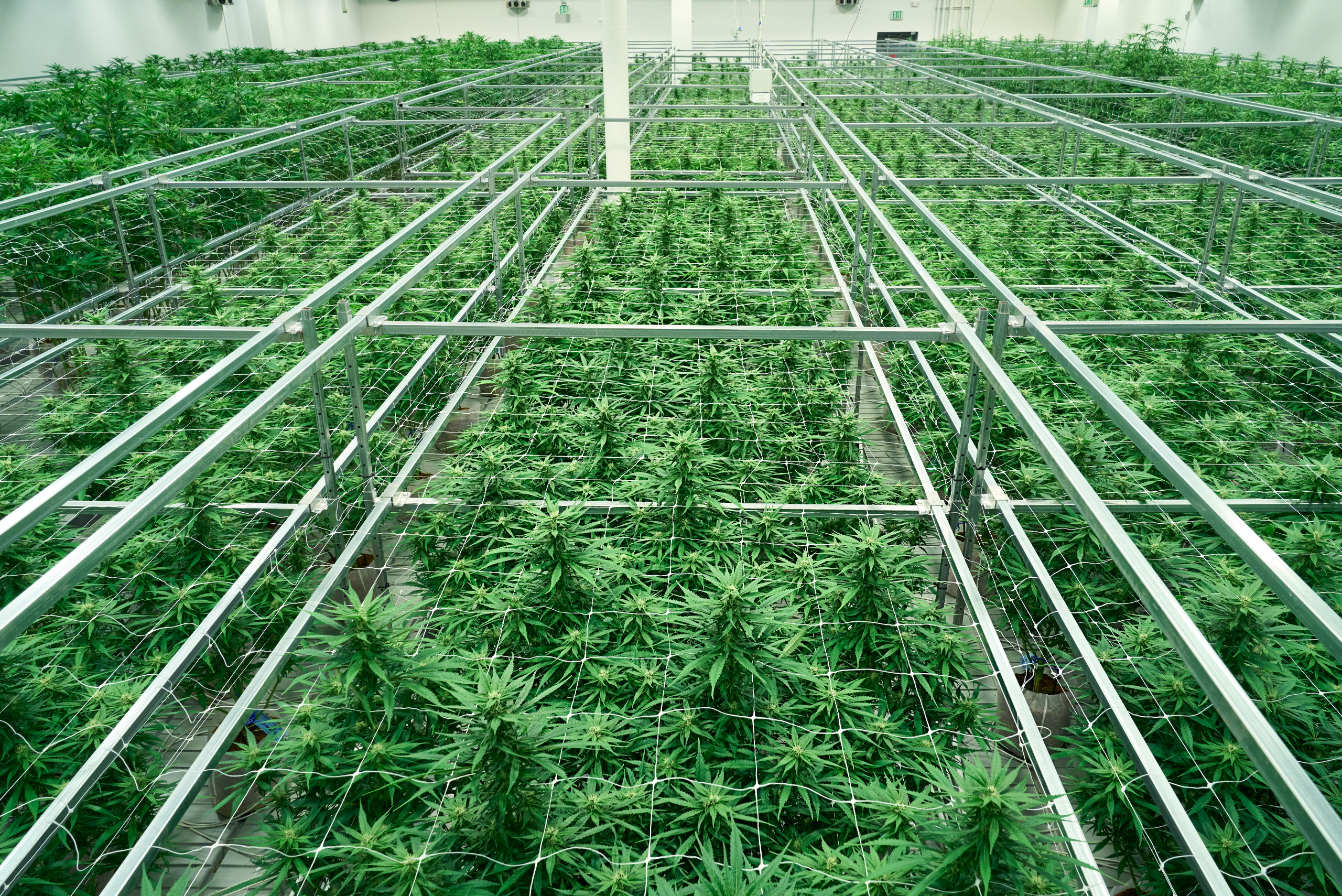 About Us
Dedicated to our mission to normalize & professionalize cannabis.
Cresco Labs is one of the largest publicly traded, vertically integrated, multistate cannabis companies in the U.S. We produce the industry's #1 portfolio of cannabis brands and operate dispensaries under our Sunnyside brand nationally that focus on delivering consumer education, trust and convenience.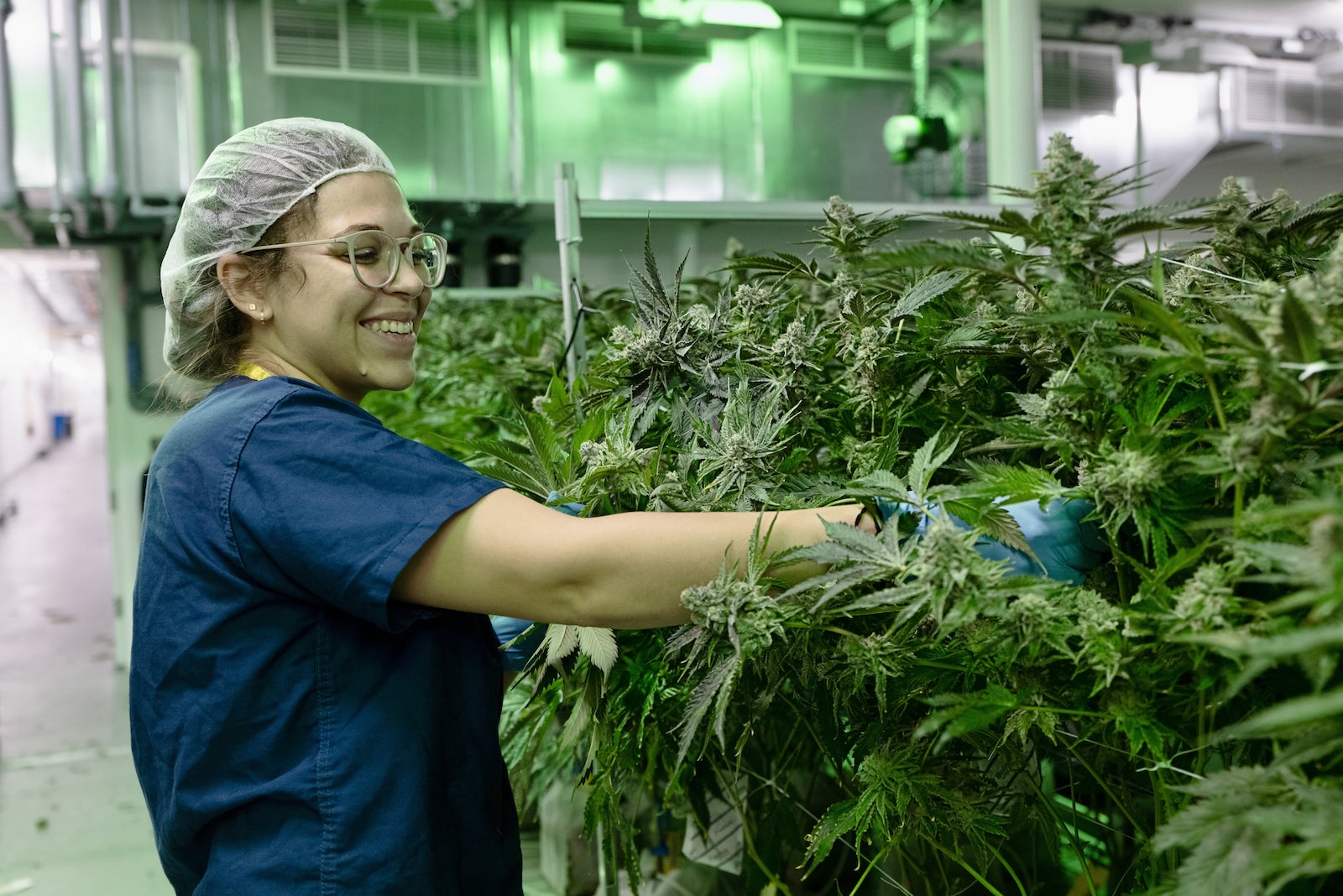 Best-in-Class Cultivation & Manufacturing
We're involved at every point in the seed-to-sale process. Our cultivation and manufacturing facilities are powered by world-class agronomists, extraction and R&D experts, and state-of-the-art agricultural equipment—all of which drive our commitment to quality, purity and consistency. We package, ship and distribute our products to cannabis retailers nationwide, including our Sunnyside stores.