Senior Vice President of Real Estate and Community Integration
Barrington Rutherford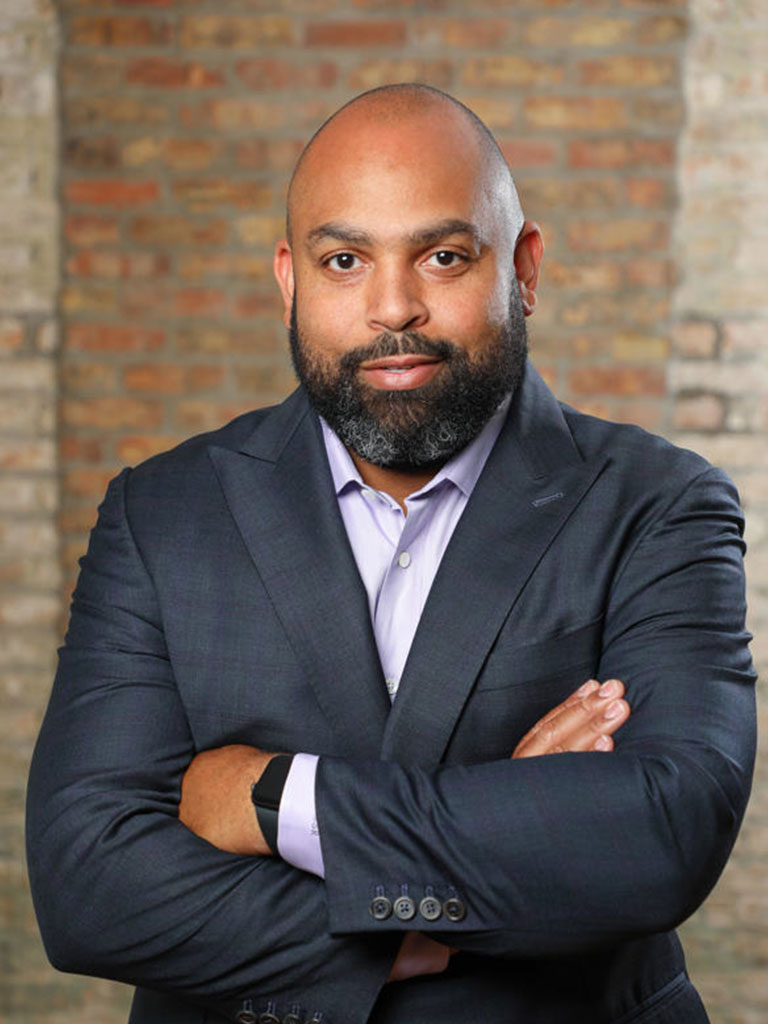 As Cresco Labs' Senior Vice President of Real Estate and Community Integration, Barrington Rutherford has supported the company in the growth of its operations from one state to nine.  Under his leadership, Cresco's real estate team has successfully negotiated numerous real estate transactions that led to prime locations for the company's cultivation, manufacturing and dispensary locations.  In a highly regulated industry where each state's cannabis program has a different and precise requirement for operation, he focuses on ensuring that all the company's locations are compliant with local and state regulations.  Mr. Rutherford also oversees Cresco's social equity and justice initiatives.  Under his stewardship, the SEED (Social Equity & Educational Development) initiative works to develop tangible pathways into the cannabis industry for communities impacted by the War on Drugs through a commitment to restorative justice in the form of partnerships, sponsorships, and developing justice-oriented programming.  His community-first strategy has the SEED initiative focusing on three core areas: Restorative Justice, Education & Workforce Development, and Community Business Incubator.  The program has contributed over $1.5MM to date to initiatives, activations and organization's in Cresco's local communities.
Prior to his tenure at Cresco Labs, Mr. Rutherford has enjoyed an acclaimed entrepreneurial career as a real estate developer and fast-food restaurant franchisee.  His real estate experience dates to 2003 and includes both residential and commercial development, both new and adaptive reuse projects including office facilities, churches, gymnasiums, childcare facilities and multifamily housing developments around the country.  He has served on the board of directors of several community organizations in the Chicago area and was the founding Treasurer of the Board of Directors of the Amandla Charter School in the Englewood neighborhood on Chicago's South Side.  In 2019, he was elected Treasurer of the Board of Directors of the New York Medical Cannabis Industry Association and to the Board of Directors of the Minority Cannabis Business Association.  Mr. Rutherford is currently a board member of the New York Urban League.
Mr. Rutherford graduated from DePaul University with a bachelor's degree in Economics.